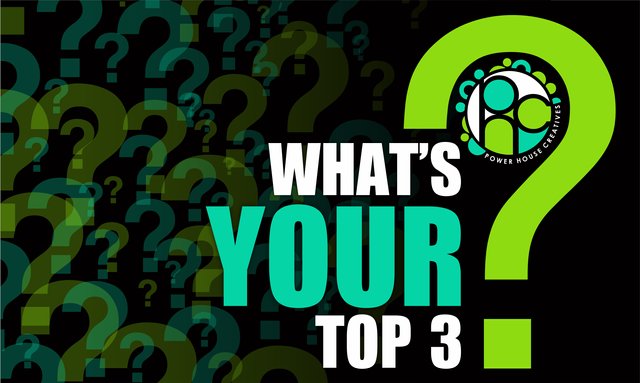 This is my entry into this month's PHC Top 3 contest.
This months topic is TOP3 COMFORT FOODS


To me, comfort foods are foods we love that provide the added factor, (and benefit), of putting us into a nice mood, whether we've had a rough day, spent lots of time outdoors in the cold or we just worked really hard that day. Seeing our favorite comfort foods on the table can make us forget the trials of the day and then everything is just fine.
Isn't this what our comfort foods do for us, and the reasons why we call them our comfort foods?
When I hear "comfort food," I always recall one time when I was a kid and it was pretty chilly outside. I had that hungry, worn-out feeling that being too cold for too long gives us. I started imagining that my mom would have beef stew for dinner and it made me crave it so much that I was real disappointed that my mom had made pork chops, mashed potatoes and green beans instead.
I liked pork chops, mashed potatoes and green beans, but beef stew would have really lifted my spirits that evening. It would have definitely brought me more comfort.

My Nominations are:
Nomination Number One
Pizza
My Reasons for the Nomination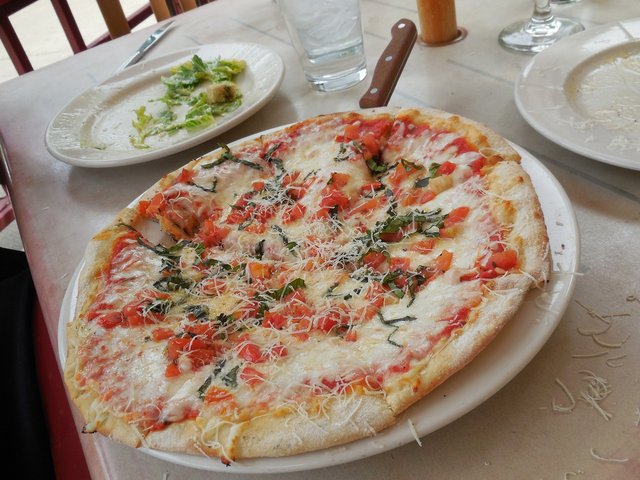 When I think about foods that make me comfortable and happy, pizza is at the top. No matter where you are or what you're doing, you can grab a slice and chow down. Even if you're out in the garage working on the car, if someone pops in with a pizza, it's on! Pizza is likely also a staple at your workplace, especially if you work in an office setting.
At office meetings, celebrations and other company functions, pizzas are often served, and provided by the company. That is, providing you work at a decent company.
It's not just because pizza tastes so good, or that most everyone loves it; it's that it has that special ability to make us happy when we eat it. And it's even better when we're having it with friends.
Not to push any brand, but Mellow Mushroom's Kosmic Karma is my favorite pizza pie, although I like the old standard pepperoni/mushroom pies also.
Nomination Number Two
Mac & Cheese
My Reasons for the Nomination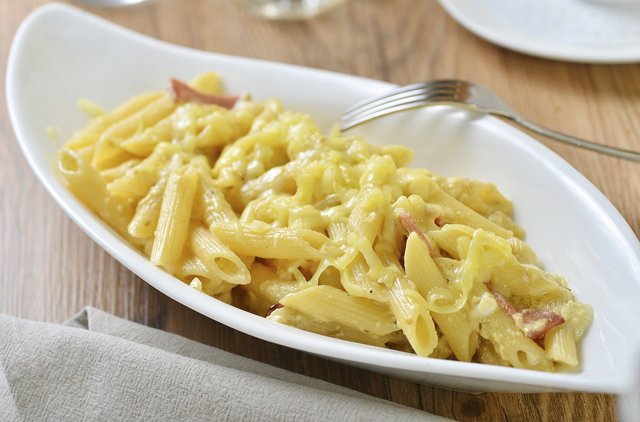 Mac & cheese is a food that definitely has that "special" ability to make us happy. To many people, having mac & cheese can make them as happy as going to their favorite vacation spot or winning ten dollars on a scratch-off lottery ticket.
Every bite is its own experience to be enjoyed and savored, making it impossible to remain in a bad mood for long after digging in. If you're seeing someone having mac & cheese, you're probably looking at someone who's full of comfort.
Hell, with most people who love mac & cheese, just seeing it on someone's plate fills them with exuberance!
Nomination Number Three
Chicken Soup
My Reasons for the Nomination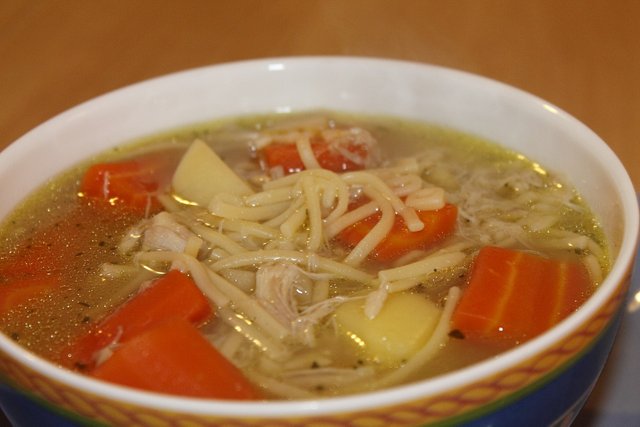 This probably won't be one of the top food items in the contest, but when I think about comfort food, there's nothing more comforting in the food category when I have a cold and/or sore throat, than chicken soup. I like it with noodles or rice, but even just the broth alone is a real pick-me-up when I'm feeling down, congested and achy all over.
Comfort has a lot to do with aiding us in feeling better. The comforts we find in chicken soup, which does make us feel physically better when we wouldn't otherwise, makes us happy because it eases our suffering that was brought on by the illness.
Over the counter products for relieving colds help us to feel physically better, but there are chemicals involved. Chicken soup, while it doesn't last twelve hours, makes us feel better both physically and in our state of mind.

Sources for photos used:


Curation Trail
We have a curation trail for @phctop3, which you can follow here to continue to add to the prize pool and the growth of the competition. Don't forget to log into steemconnect.