Mojubare's top three reviews for the week from project hope community [Episode 41]
This week I will be writing my 40th episode of the top three post review, I bring you beautiful post from project.hope this week and I hope they are worth your while.
Welcome to my Top three project hope community post.

I am a member of project hope community, a community that has been given users hope even in difficult times.
What to do to improve your income during a economic crisis.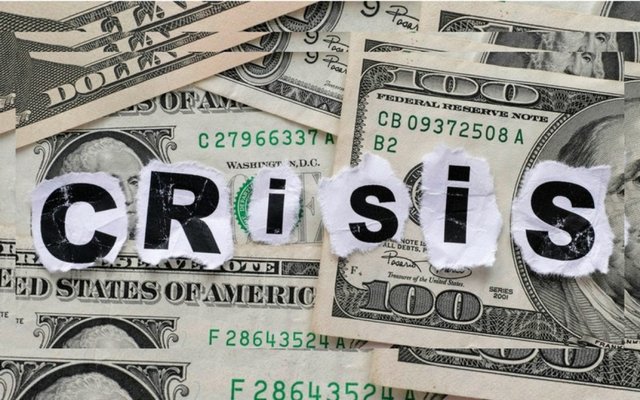 Economic crises are usually not a convenient option but we just have to look for a way to survive and get through it.
Click this link to read more.
[What you can invest in as a Beginner investor]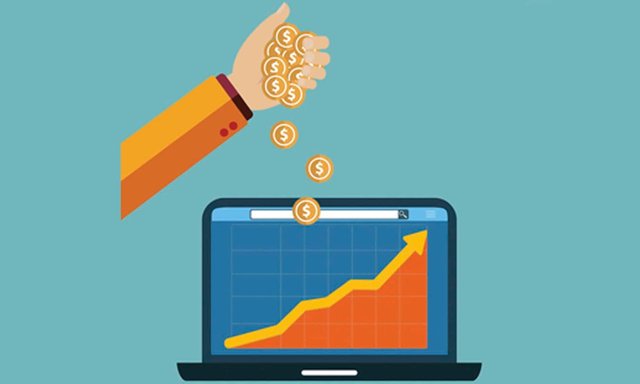 Investing as a beginner might not be an easy decision to make but with a post like this one, we can get an idea on what to do.
You can read more about it Here
Following passion in the appropriate way truly produces wealth..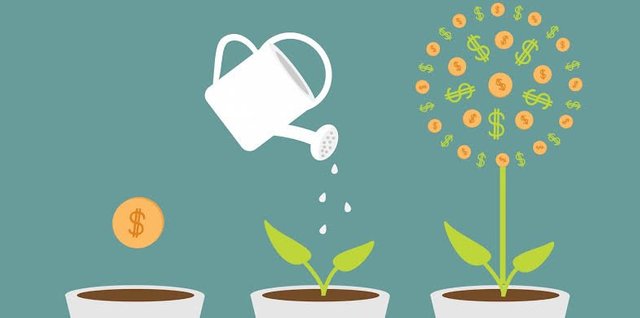 Passion and hobbies can become a source of income and a way to make money also so we need to turn our passion into a way to make income.
You can read more Here
IN CONCLUSION
If you are going through Hive/steemit everyday without visiting @project.hope then your journey is incomplete. Never miss project hope for anything.