What to do to improve your income during a economic crisis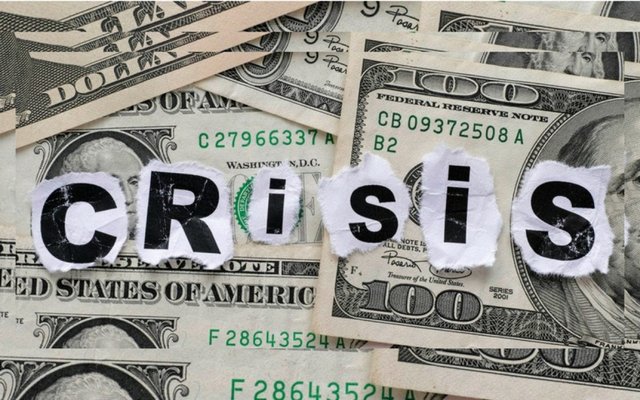 credit
The year 2020 is a year people cannot forget in their entire life as the economy was shut down completely, life became an indoor thing, people lose their jobs, went bankrupt and so many people are in debt. The world looked like it stood still and humans were out of ban going out. Immediately after the lockdown, a lot of people filed for bankruptcy, so many countries started to look for means of borrowing money even when they couldn't survive with their resources. At this time, everyone is affected and personally, you need to keep generating income. Let's start by looking into a few things you can do to generate more income.
Freelancing
First, people will be hoarding money during an economic recession, and trust, you might not have a job at the moment, it is best to start freelancing. You can start by investing time to help people do their jobs and get paid. A lot of people want to get their job done in the cheapest way instead of employing people who will request high pay. With freelance, you can be your own boss and you will be working according to your scheldule.
Developing
With the right skill, comes the right job. Being a developer is a very good way to get good pay at this time as a lot of businesses are going online. YOu can start creating apps and start to sell them to institutions or create an app that people will use. Developers are paid really high as there are more online jobs compared to developers available.
Invest in cryptocurrency or Stock market currently
Currently, a lot of countries are giving out money to their citizens and instead of people using them to buy food, virtually everyone and every business is investing it in the stock market and in cryptocurrency. With this, the price of the stock market and the cryptocurrency market has spiked exponentially. Although, the price would drop in the nearest future and the market will correct itself but while the ride lasts, enjoy it.
Summary
No matter the economic situation of a country, it is a good bet to invest in yourself. Once you are great at whatever you do, you will be needed. You only need to keep investing no matter the economic situation in the world