EARN FREE SBD! This is the introduction of a new weekly contest. Dogs, cats, rabbits, birds, rodents, reptiles, spiders, amphibia are welcome!
Animals are lovely
Many of us have pets, we like taking care of them (at least I hope) and they return (or not) the favour in many ways. We enjoy their companies, they make us feel happy or sometimes even angry.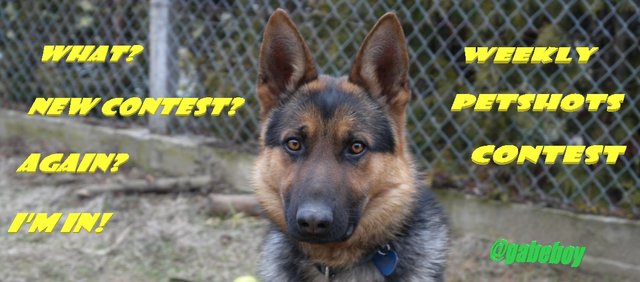 Contest
People love to take photos of their animals and several times the outcome is funny, cute or simple phenomenal. I'm looking for this kind of pictures to cheer us up. You can give a short comment or some words on the photo to make it more attractive. Please do not mix pictures with photo editing software. We need real-life moments.
Important rules
You mustn't endanger your pet life or health any way taking the photo!
You mustn't harm the animal taking the photo!
Take care of yourself! Animals can harm you if they feel danger!
The photo you share should be your own property!
If you share a photo you found somewhere else you will be flagged, banned and blacklisted!
Steps of participation
Take or select a photo.
Post it with #petshots tag. This tag should be the first tag of your post.
Upvote the ongoing Weekly Petshots Contest post by me.
Put your post link (and the photo if you wish) in the comments. PLEASE, DO NOT UPVOTE YOUR OWN COMMENT!
UPVOTE AT LEAST ONE ANOTHER COMMENT WHICH IS NOT YOURS and contains an entry for the weekly contest!
You can have ONLY TWO ENTRIES each week. If your post contains multiple pictures only the first one will be considered.
The weekly contest ends on every Saturday 10 pm (UTC +1).
Winner
Who has the most number of upvotes (and not the value of the upvotes!) will win the weekly contest. I will select the winner if the number of the upvotes on any comments is less than 10. If the numbers of the upvotes are equal, the winner is who made the post first.
The Prize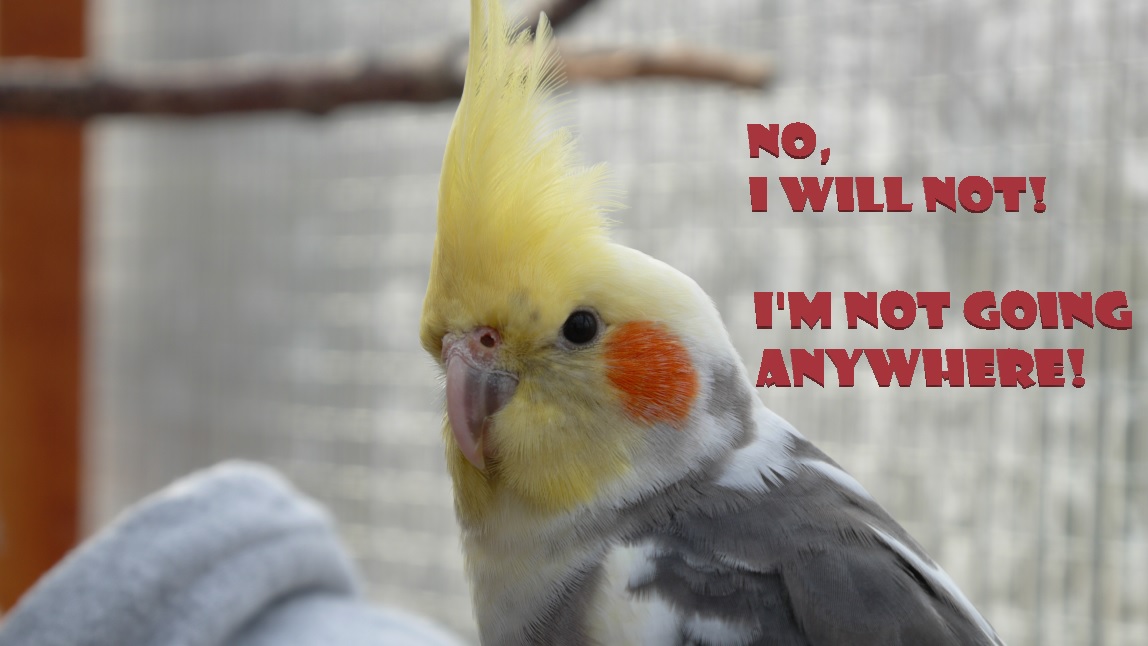 Prize pool
100% SBD of the author reward of my ongoing Weekly Petshots Contest post will be transferred to the pool. In the first four weeks, I offer up to 3 SBD/week from my own budget if the author reward will not reach 5 SBD.
Winners
1st place 50% of the prize pool
2nd place 30% of the prize pool
3rd place 20% of the prize pool
Other things
If you would like to contribute to the prize pool, please transfer donation to my account @gabeboy with memo 'donation to Petshots Contest' and leave a comment at the ongoing Weekly Petshots Contest.
PLEASE RESTEEM this post to make the contest popular!
I appreciate if you follow me!