It was divided into two as long-term personality traits and a temporary or permanent defensive mechanism that can be developed later.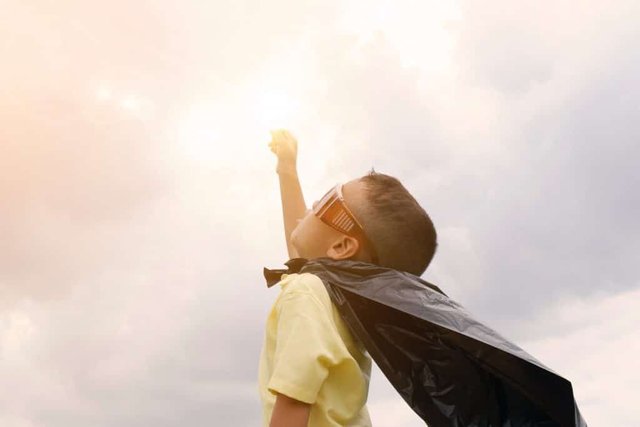 Taylor, the primary long-term personality trait in his work on the characteristics of alexithymic personality structure has gathered under 4 main headings.
First, they do not recognize feelings and express them in the form of disturbance and relief. Second, the imagination is very limited imagination, but they remain dry and lifeless within the boundaries of reality.
The third feature is a way of thinking that is mechanical, pragmatic and adaptable, giving them positive results in work and work; they find concrete and predictive solutions to the problems encountered.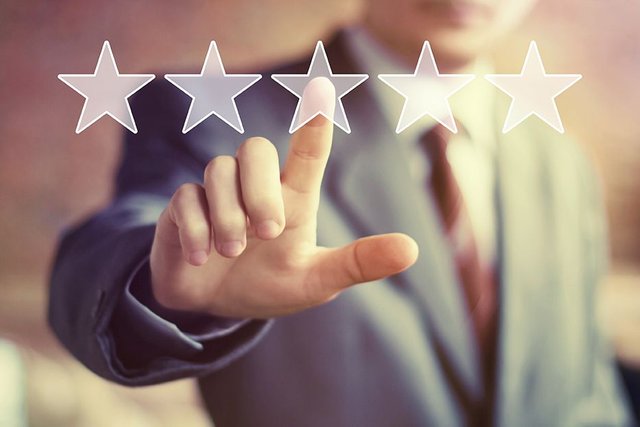 The fourth feature is not sensitive, they give importance to environmental expectations and details. They shape their attitudes and behaviors according to these two cases. Therefore, they are known as people who can establish relationships that are compatible with their environment.
---
Sponsored ( Powered by dclick )
WITH THIS TRADING BOT YOU CAN OUTPERFORM A BUY AND H...