Personal Update - Still Out of Commission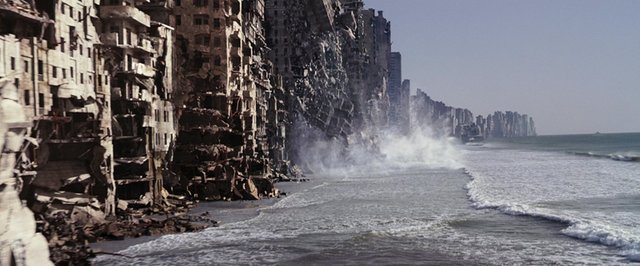 Source
I am still not OK but that is... OK.
The World keeps turning without me.
It almost feels better off that this be so.
I remain bitter and angry - and typing 'anything' about it makes me so tired.
My eyes close, my fingers grow heavy.
And I cannot drum up the will to finish the invitation/ challenge kindly posed to me by @ragepeanut.
Is this as dead as one can feel while still living?
No... not by a long shot...
Still... its not a pleasant feeling.
I remain deeply dissatisfied - not least with myself.
And unlike other times, I cannot drum up the will to claw myself those precious inches forward - to help me feel that I'm doing anything worthwhile.
Hence my silence. Who wants to hear about peoples' low points anyway?
Posting this is an achievement... (?)