The Farmers in Gampong Lamblang Trieng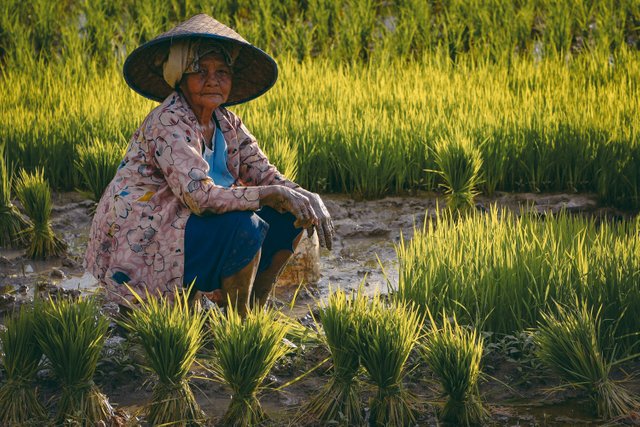 Residents farm in Lamblang Trieng Village, Aceh Besar District.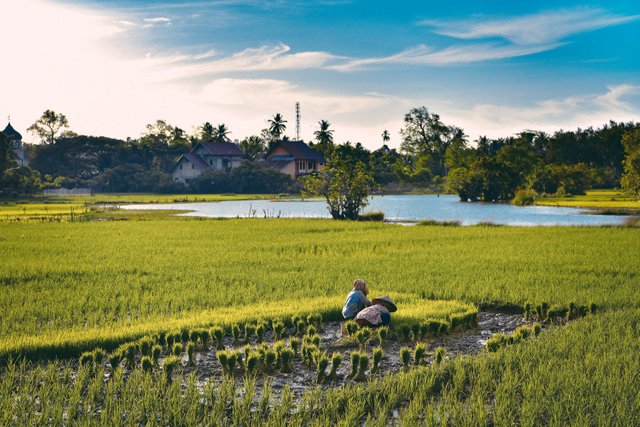 Agriculture is the main livelihood for residents in this village.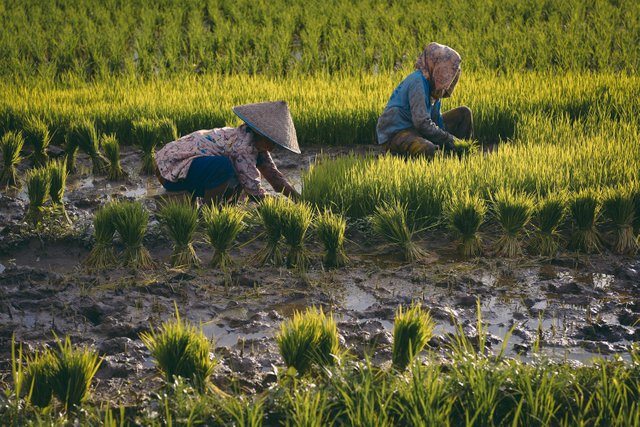 As usual, I often watch people's activities to see their economic growth.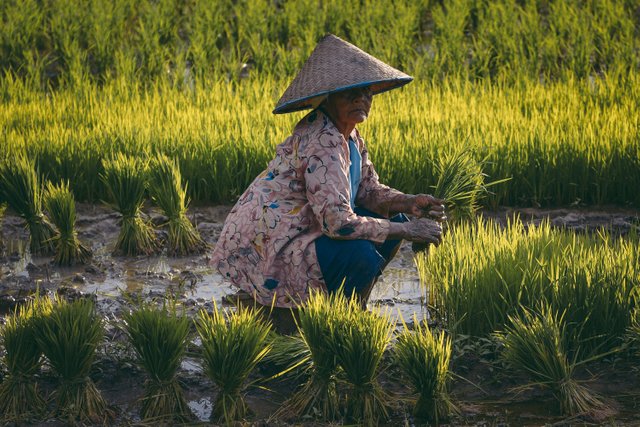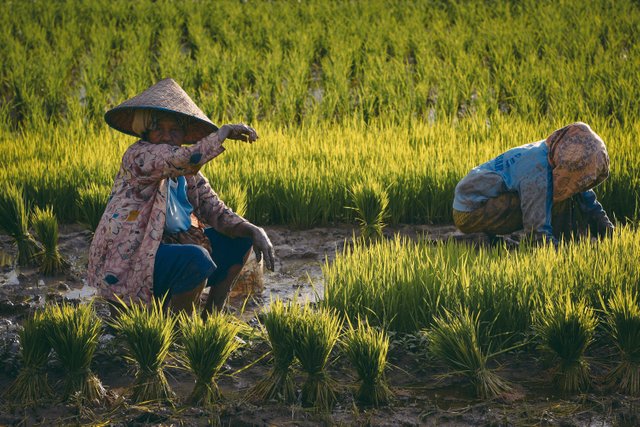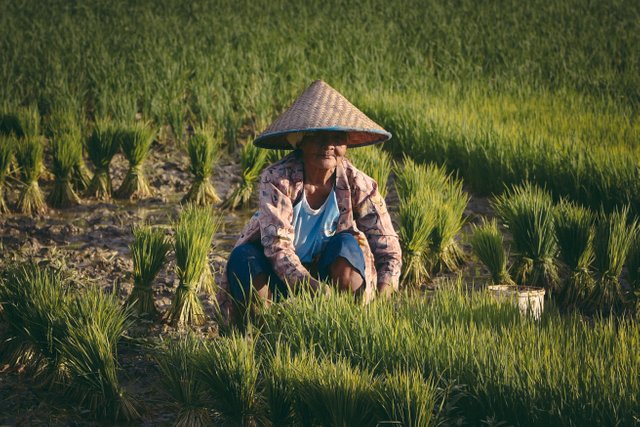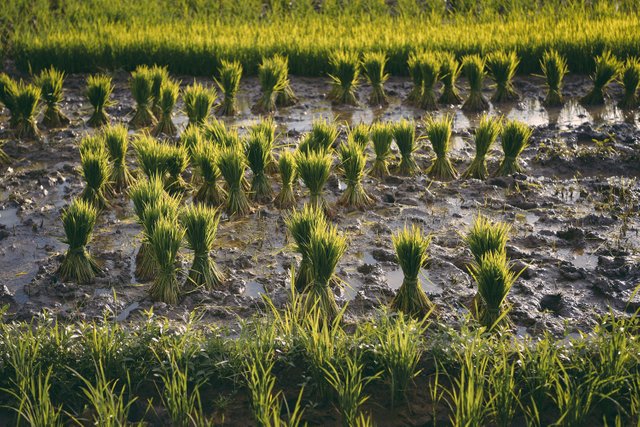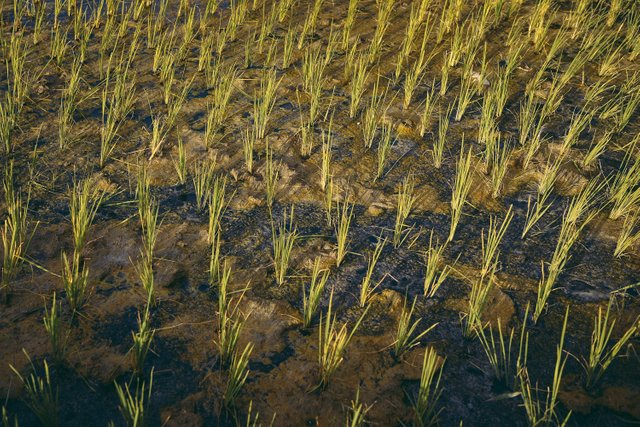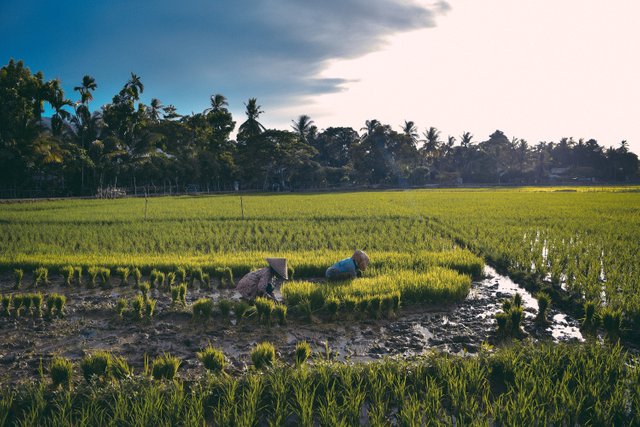 As we can see, the green expanse refreshes the eyes, and residents focus on doing their activities.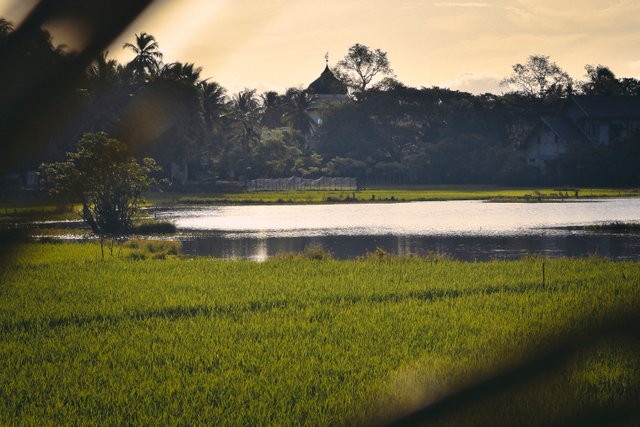 It's getting darker towards dusk
Camera: Nikon D810
Lens: AF-S 24-70mm F/2.8E ED VR