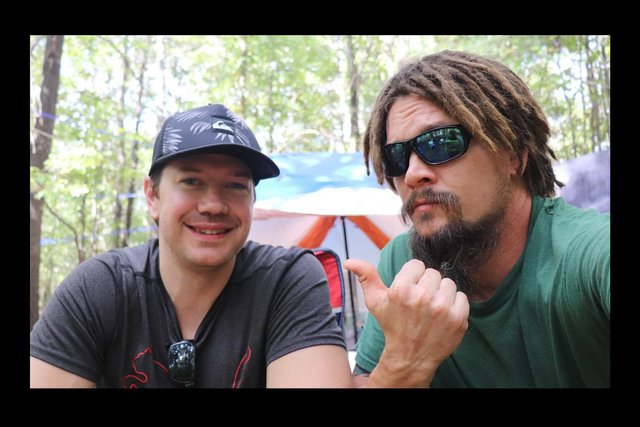 As I travel and meet other steemians, I will try to interview them as well.
---
Not only will this give @papa-pepper a great opportunity to learn more about them, but it will give you all a chance to either "meet" them or learn more about them.
This time, a steemian came out of the woodwork and found me! Yes, @brianphobos took a drive that was about fifteen hours long to stop in at our homestead. In all honestly, we've been having an absolute blast!

---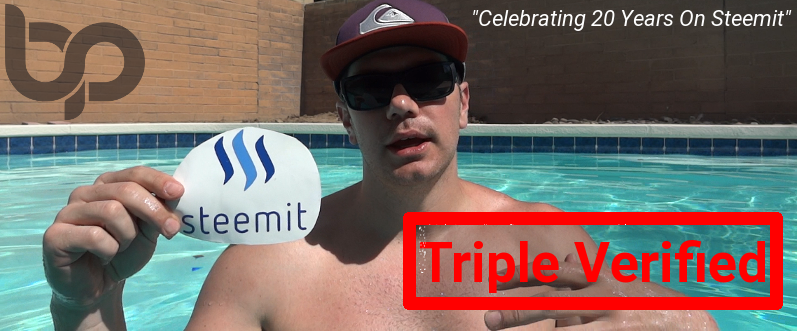 image credit @brianphobos
For those of you who don't already know, this is the same @brianphobos who recently celebrated 20 years on steemit, and I called out in this YouTube video.
THE TRUE REASON FOR THE RECENT ACTIONS OF @BRIANPHOBOS?
Yeah, that guy!
---
If you like what you've seen, please consider thanking @brianphobos for allowing me to interview him and give him a follow to see what he's up to.

As always, I'm @papa-pepper and here's the proof: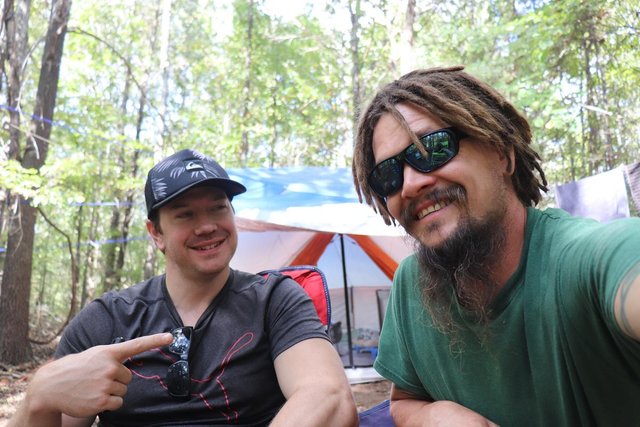 proof-of-brianphobos

Until next time…
Don't waste your time online, invest it with steemit.com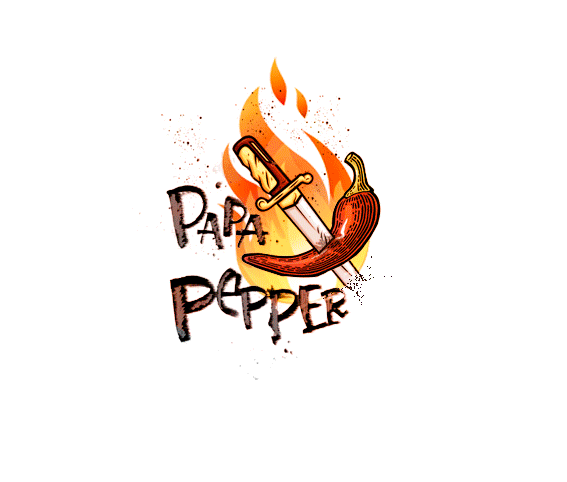 GIF provided by @orelmely
---
---