Introducing Our First PeerPlays Crowdfund Contest! Want to win $500 in Bitcoin?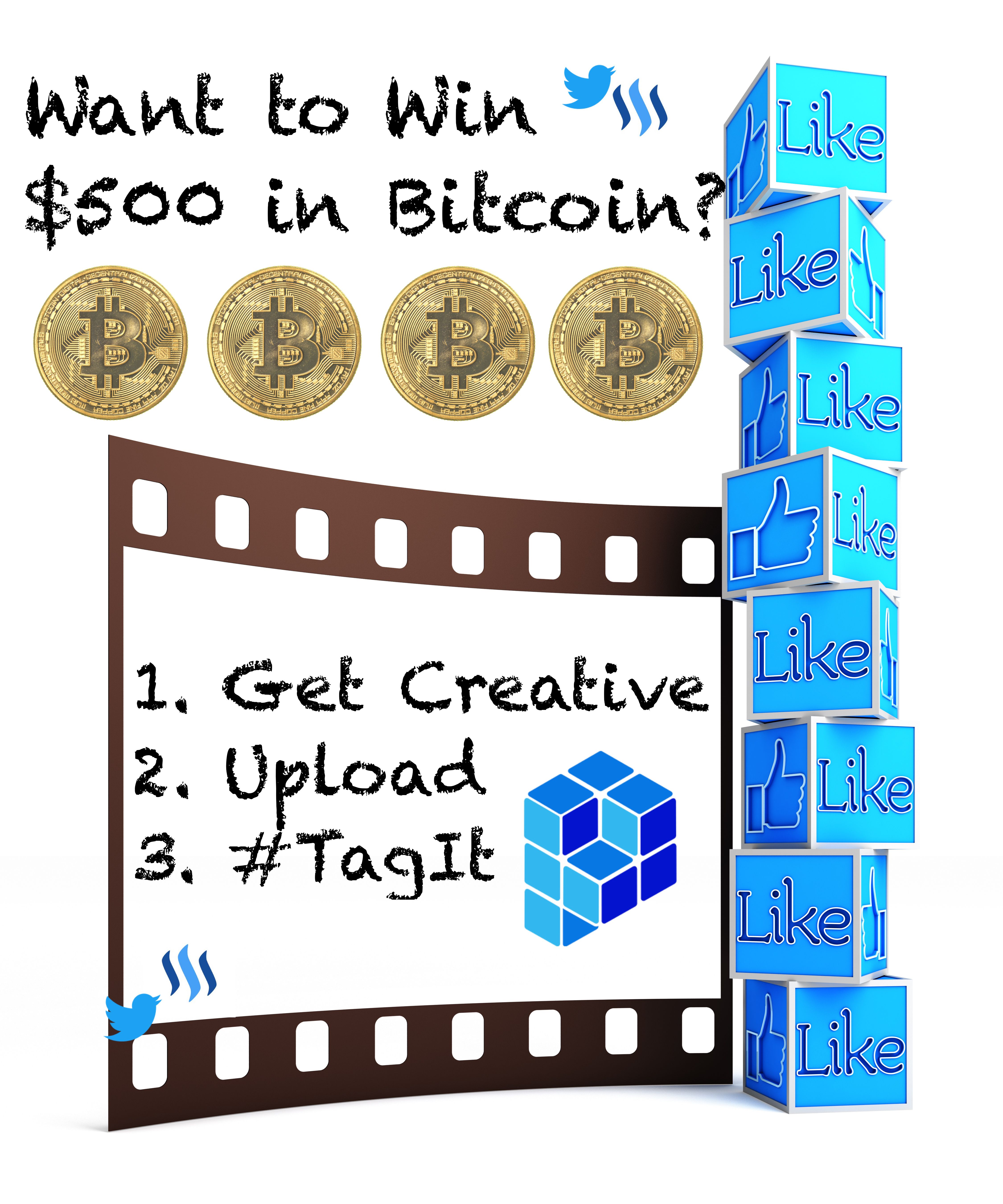 To Enter, create an original piece promoting any aspect of PeerPlays and upload your content to Steemit. Share your graphic, opinion piece, or other original creation (original Steemit link) to your Facebook & Twitter accounts!
The winner will be determined by the total resteems on Steemit, the $ amount on Steemit (get the whales singing!), total likes and shares on Facebook, and total likes and retweets on Twitter. The winner will receive $500 in Bitcoin!
You must use the following hashtags on all platforms to ensure your likes and tweets are properly counted: #PeerPlays #Crowdfund and #Winning .
Your content will be pushed through our social media channels - so have some fun!
Contest starts Tuesday, March 28 2017 @ 10:00 UTC and runs for 72 hours - at the end of the 72 hours, the winner will be determined and announced on Friday during the Beyond Bitcoin Show!
Got what it takes to win the coin? Then get creating!