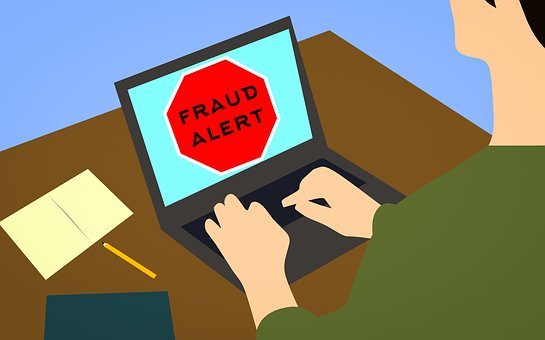 This week the community was warned about Ben Schwartz (@fatpandadesign / @getslothyy), an online scammer who has stolen thousands of dollars.
You can read about it in this post by @neoxian, as well as in this post by @therealwolf.
Tonight we want to spend some time talking about online scammers and how to recognize and avoid them.
How to spot an online scammer:
targets people with large wallets
targets Empaths and/or vulnerable, sensitive types of people
may work to gain trust and make connections by giving small gifts or completing small transactions with you
attempts to gain sympathy with stories of hardships - hospital bills, stolen assets, family emergencies, etc.
may attempt to lure you into another network or means of communication like personal email or text
will often exhibit erratic or dramatic behavior and frantic typing patterns
resorts to using emotional manipulation based on their hardships if they are having a hard time getting your money - trying to make you feel guilty or like a bad person for not helping them
look out for holes in their stories or contradictions
---
---
Please Join Us For Episode 30 of The Peace Academy Tonight 10-11 PM EST/ 2-3 AM UTC!
Time Zone Converter
You can listen live at the mspwaves website- http://mspwaves.com/home/listen
You can listen on twitch-
You can join broadcast hosts in a special chat room on the MSP Discord Channel:
https://discord.gg/aCGWaDQ
You can check out
http://mspwaves.com
for more information
---