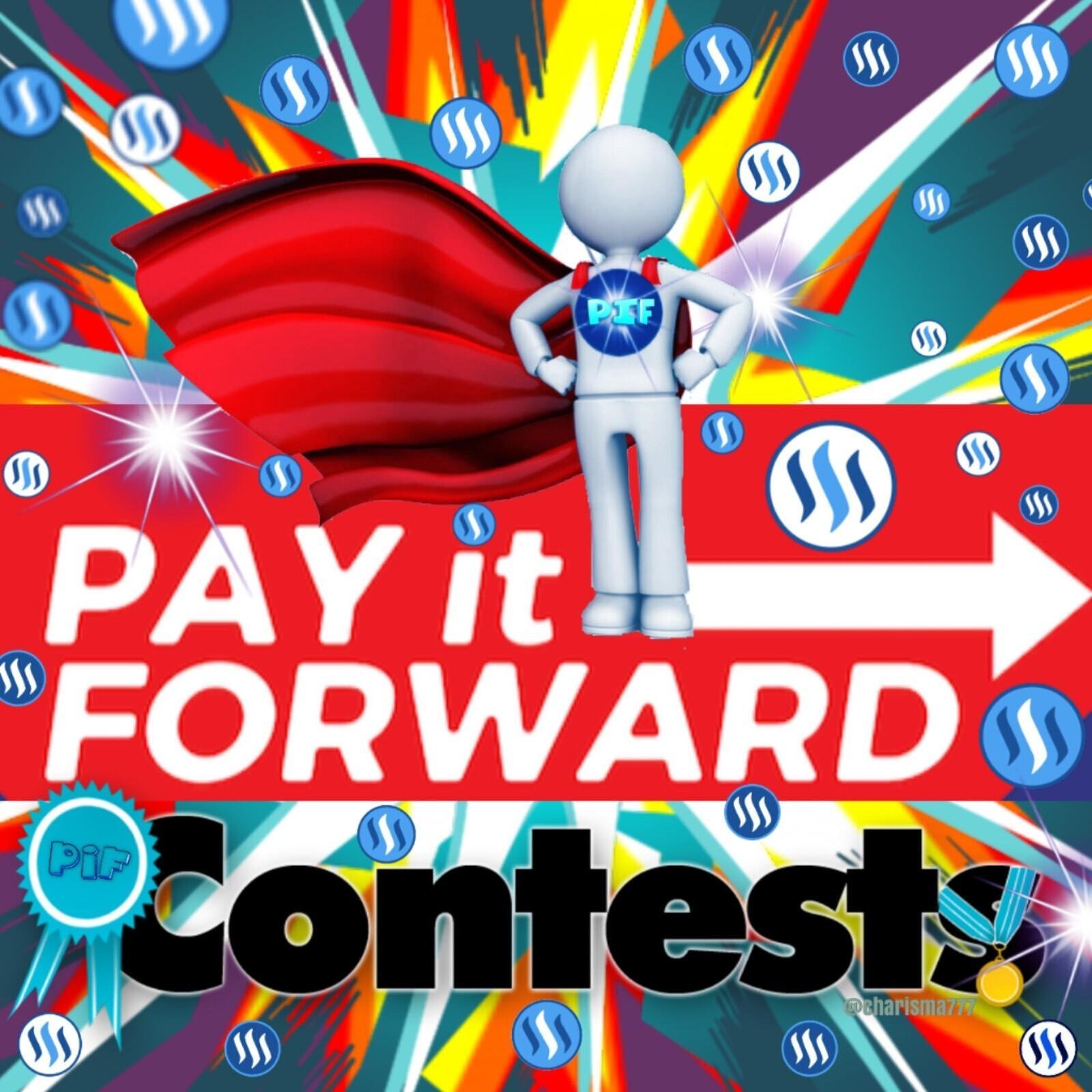 This is my entry of 2 featured bloggers for week 24 of #payitforward contest organized and promoted by @pifc.
---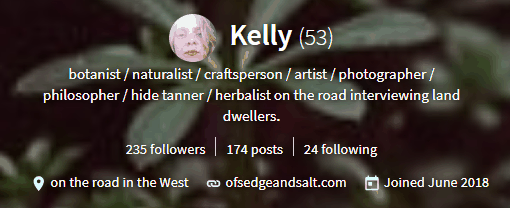 My first featured blogger is Kelly AKA @ofsedgeandsalt. She is a botanist, naturalist, craftsperson, artist, photographer, philosopher and herbalist on the road interviewing land dwellers.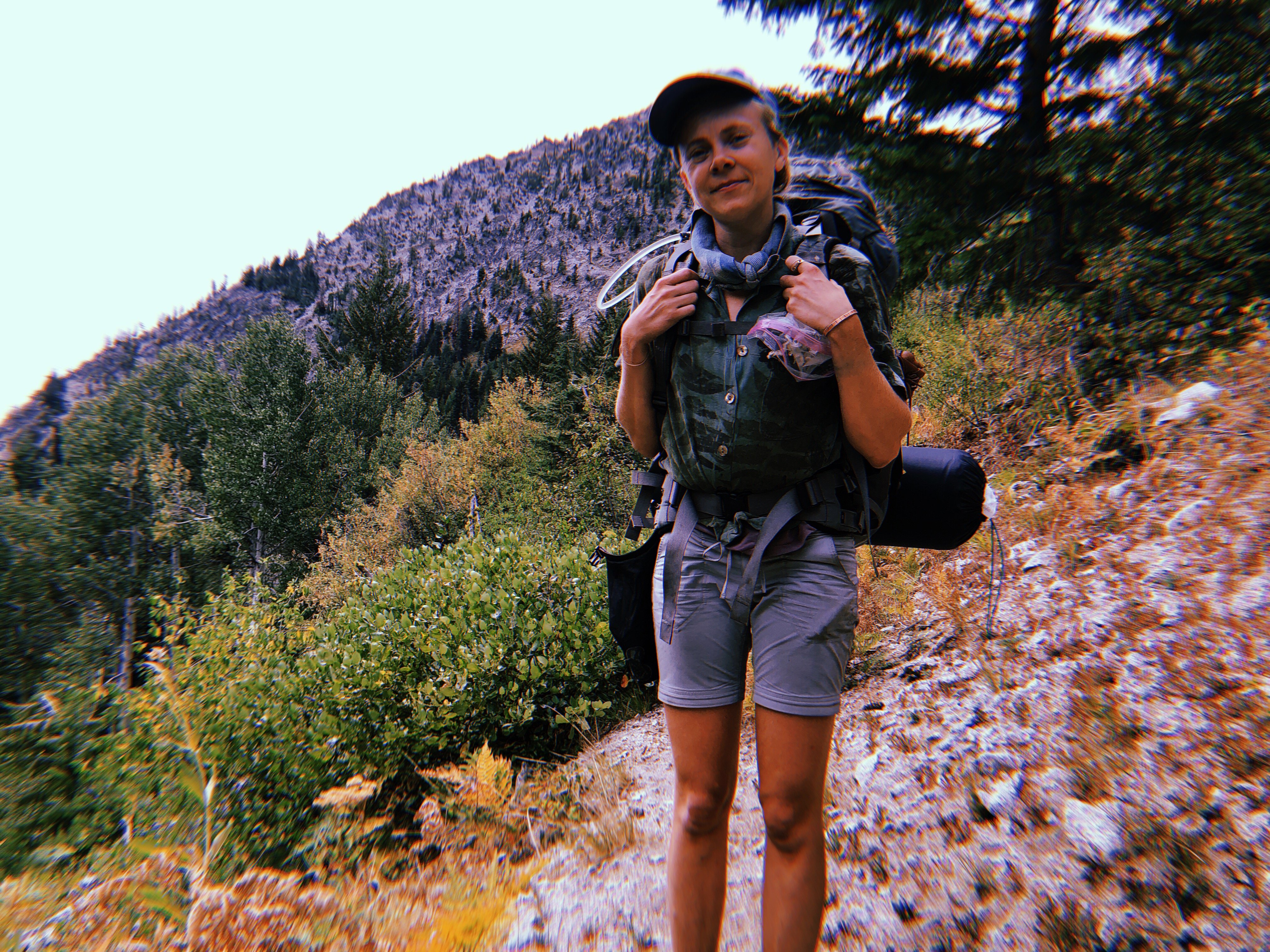 Photo source: @ofsedgeandsalt
I thought I'd show ya'll a few photos of my hike last week in the Wallowas of eastern Oregon, where a friend and I went to look at plants and get some time off grid to collect our thoughts about the coming year. The Wallowas are a mountain range that traditionally is Nez Perce territory, also important to other native folks in the area.
---

My second featured blogger this week is @canalea, a lawyer from Venezuela, who has finally joined steem community after her brother told her about the platform almost a year ago. Here is her #introduceyourself post.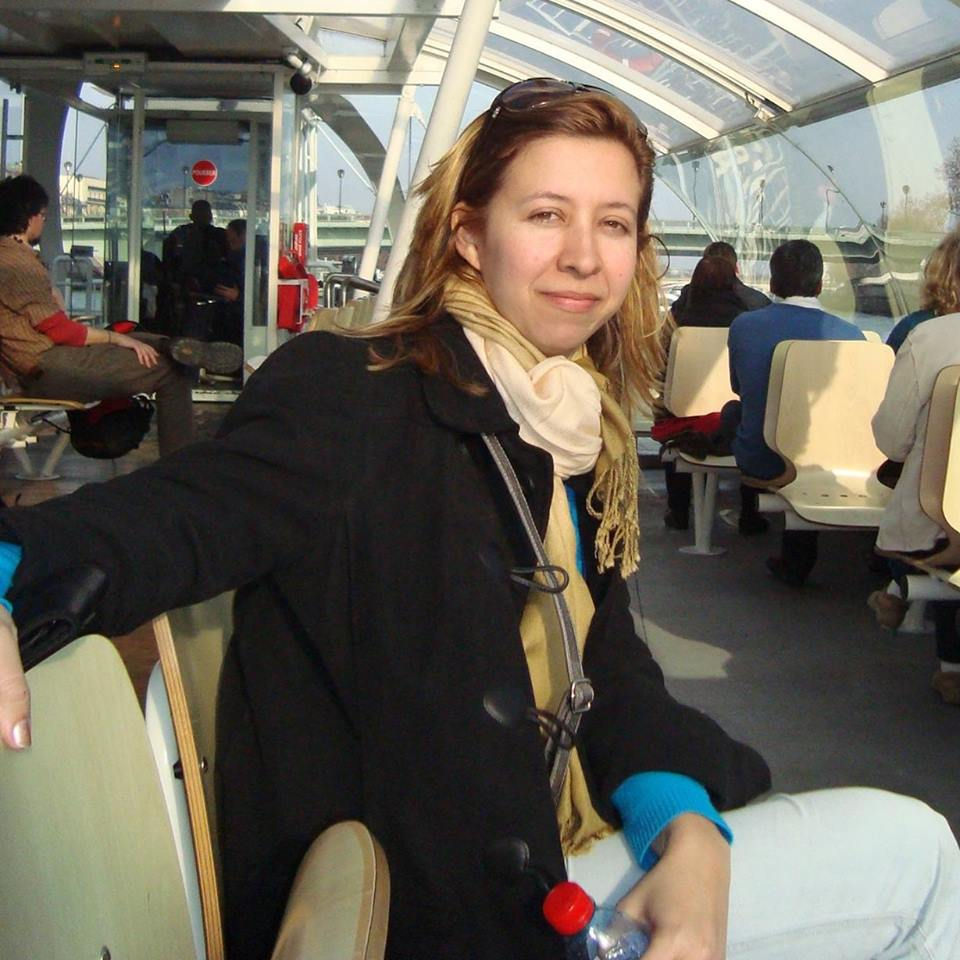 Photo source: @canalea
I am first of all, "Guara", with a lot of pride. I am a Venezuelan lawyer, surviving the crisis in Venezuela. I work with Real Estate, when we find clients ... In spite of everything, I love my country and my dream is to see Venezuela prosperous and happy.
---