Hello, people are happy to start at Steemit. Almost a year ago my brother talked to me about the page and if ... I did not listen to him but now he does.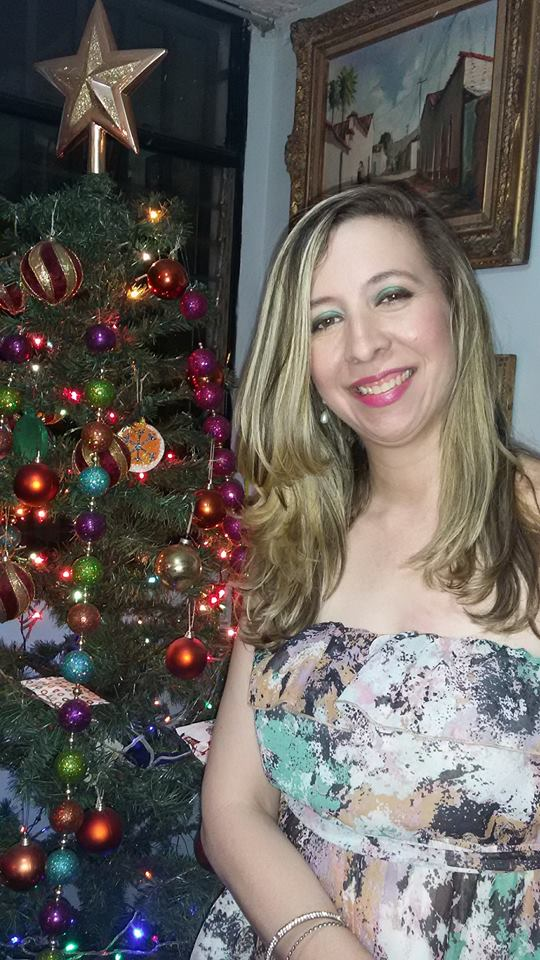 I am first of all, "Guara", with a lot of pride. I am a Venezuelan lawyer, surviving the crisis in Venezuela. I work with Real Estate, when we find clients ... In spite of everything, I love my country and my dream is to see Venezuela prosperous and happy.
I am a graduate of the University of Zulia in Maracaibo. I am the youngest of 8 children, most of them men with whom I grew up and with whom I had a happy childhood. My brothers practiced sports and made jokes and so grew up. I rode a bicycle, I rode in trees. The only bad thing is that they never let me talk and it's still like this ... my brothers when we are together, they do not let me talk.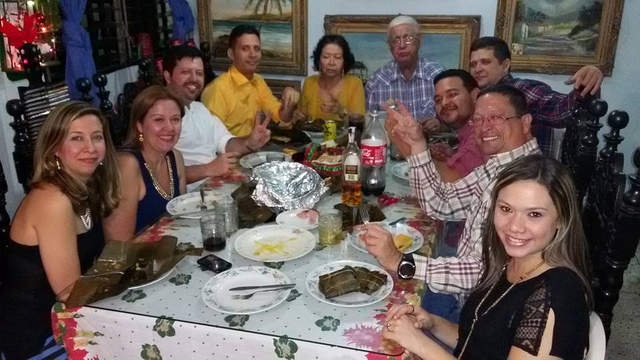 I love to travel, to know new cultures, to learn about different countries and places. I was able to go to Paris, Barcelona and Buenos Aires. I loved being in Paris, it's one of the best things I've done in my life. Barcelona seemed super interesting and different. Buenos Aires is like a second land for me, I do not know why but the city and the Argentines made me feel at home. Beautiful city and the Argentines beautiful and very kind. I have visited Panama, Montevideo, Miami, Wichita.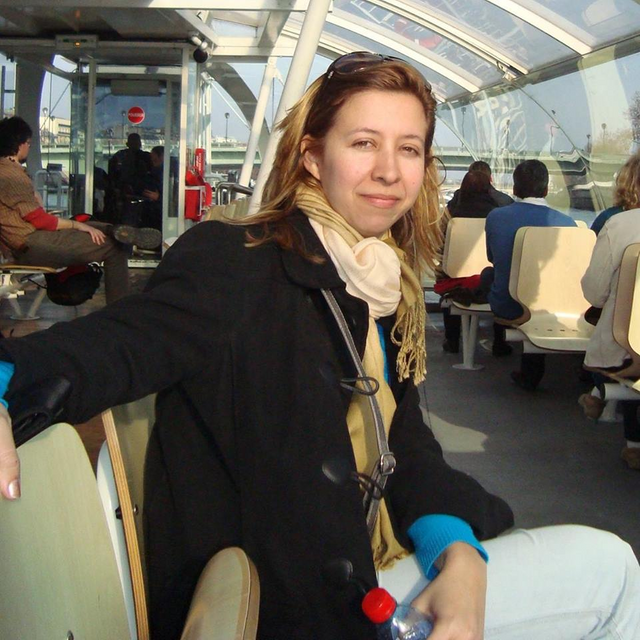 I know a lot about my country Venezuela. My parents, to the extent of their possibilities, allowed us to know many beautiful things about Venezuela, I will always thank them for that. We grew up traveling to the beach in Morrocoy and Puerto Cabello. Videos, photos, moments and memories very happy. I love the sea and the beach. Cubiro, Sanare, El Tocuyo, peoples of my land, which I love very much. I had the joy of growing up with people who looked after me and who loved me. The Island of Margarita, the land of my grandmother, is the Island of my heart, I love that place.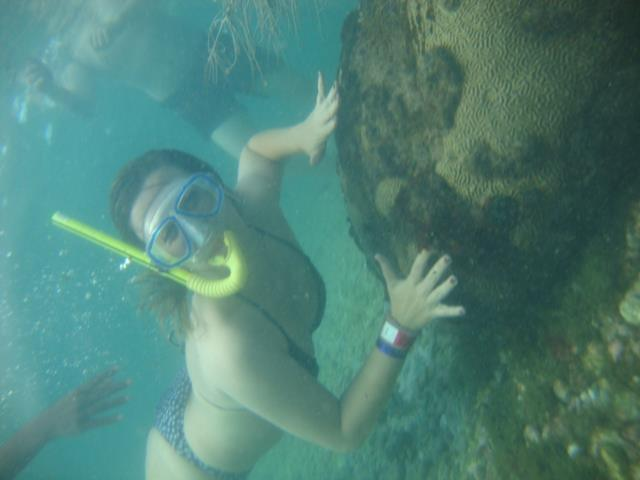 I spend my time reading about what happens in the world, theology, philosophy, politics. I consider myself a movie lover ... I love watching the movies, knowing about the actors, the directors. I see every year all the awards that Hollywood haha ​​delivers and I enjoy them together with my mom. That is one of my mother's legacies, to read and love cinema.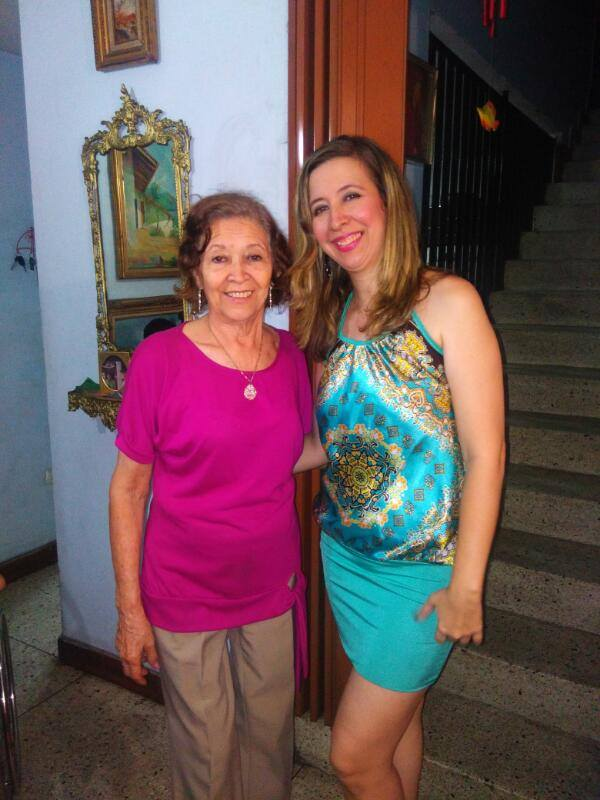 I am currently divorced and would like to find true love, good and forever. Yes, it is not easy but that is my wish. If it is given, welcome, if not, I will continue enjoying life and now in Steemit.
My dream, today is to see a Venezuela where there is a State of Law, where laws are respected, where justice is blind and imparted to all and where free expression and protest are not reasons to be imprisoned. That is my dream. God bless Venezuela always. Thanks for having read me.