PAY IT FORWARD - WEEK 8 - Lending a helping hand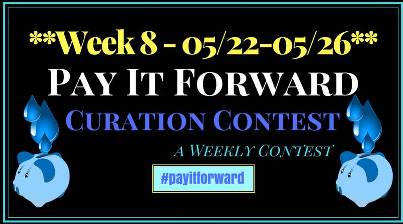 Week 8 Pay It Forward Curation Contest & Rules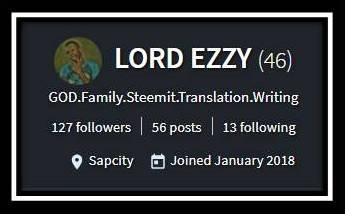 Through my many strolls through Steemitland, I came across this poem by @ezravandi
https://steemit.com/poetry/@ezravandi/emotions-run-deep
His poem has managed to capture and express feelings that I have and have issues expressing. To say it moved me is a bit of an understatement.


After going through his page and his introductory posts, these are 2 points that he mentioned for what he would like to accomplish on Steemit.
WHAT I WANT TO ACHIEVE WITH STEEMIT
As I begin my sojourn on this land, I hope to

Make new, mind blowing, ribs cracking, soul sticking and risk loving friends.
I hope to be able to hone my writing and reading skills. I'm not so good at reading lengthy pieces. But, I shall try.
Learn new things expecially about the crypto world
Earn as much money as I can possibly earn (I like to be honest)
What Would I be doing?

Well, I have a passion for writing and so from time to time, I'll be
doling out amazing poems, short fictions, and motivational tips and
nuggets. I also hope to do some translation jobs as I have already
learned what it takes to do so using Utopia.
I suggest checking out his poetry. He is right....his poems are amazing!!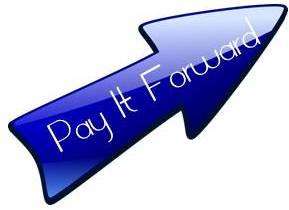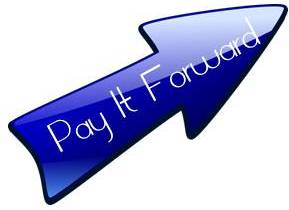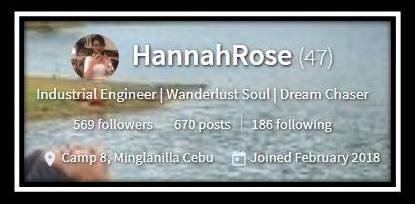 Further along my strolling I found this beautiful photo by @abchro she has a nice but short right up to go with it.
https://steemit.com/goldenhourphotography/@abchro/today-s-thought-savor-every-moment-in-life
This is another recent posting of hers
https://steemit.com/health/@abchro/the-silent-killer-high-blood-pressure


After looking through her page this is her description of what she plans on doing. She has some wonderful posts about her family friends and things she loves.
A lifeaholic individual with a wanderlust soul, a Photographer wannabe
and above all a WORK IN PROGRESS. My passion is to wander, travel, to
seek for an adventure and capture every single place I visited. Thus,
I am pretty sure that this new social media platform will elevate my
passion to the next level.

Want to earn universal basic income (UBI) ?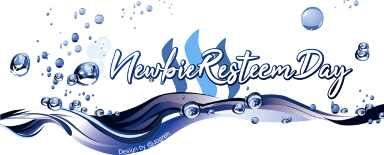 Newbie Resteem Day