Today's Thought: Savor Every Moment in Life
Life is too short to be wasted. Live it to its fullest. Savor every moment we have, grab every opportunity that come and take the chances even if its risky. That's how we can feel that we are alive.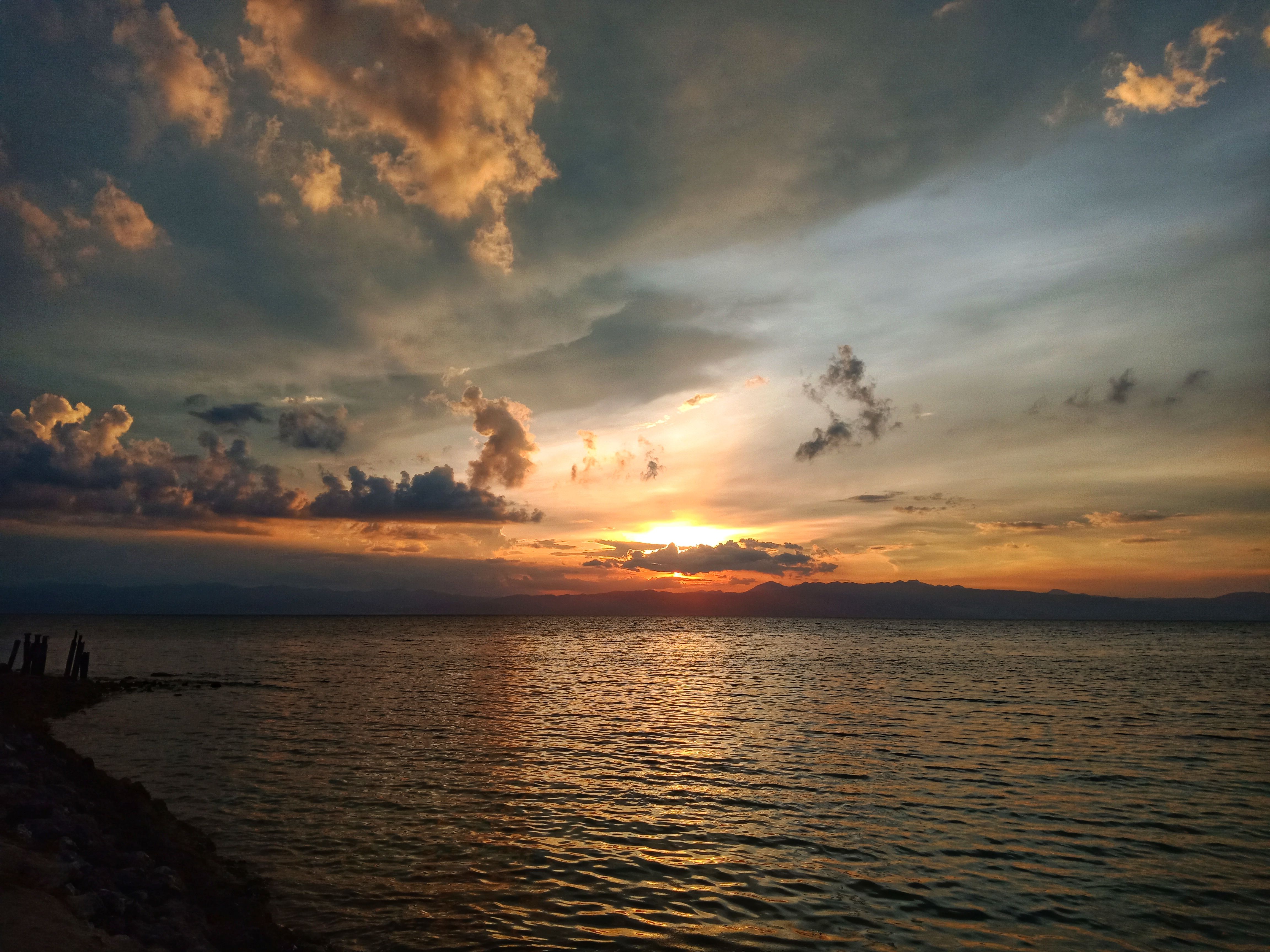 I captured this golden hour during sunset at Lambug Beach Badian Cebu Philippines
This is my nth time in posting sunset photography here on steemit. I really love to capture sunset. This will always reminds me that no matter how bad my day, how stressful life was, it can still end beautifully. Looking at the sunset is my stress reliever.
How about yours? What is your stress reliever?
Regards,