A few days ago, I powered up my last week's steem earnings. For some unknown reason, I came to realize that I am still where I am- more than a year ago- a plankton. A part of me felt disappointed. That no matter how hard I tried to get out of that state without shelling out some serious cash, I am still where I am. But then, this hit me too: aside from the rewards share, what makes writing as a minnow or a dolphin special anyway? Is it because I have more influence and rewards? Is it the pride that goes with it?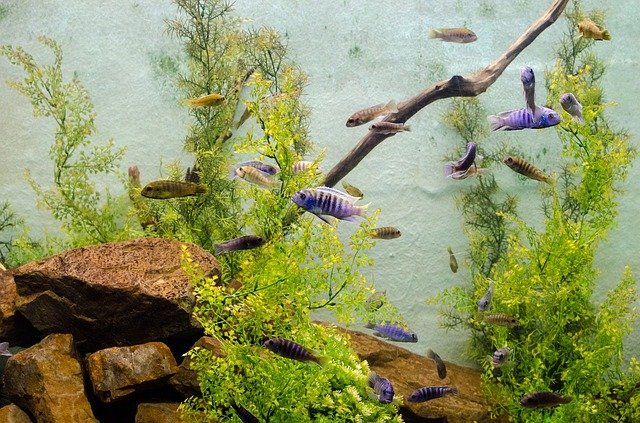 This feeling is literally eating me out and, I cannot go through my normal life without doing something about it. Again , I cannot go on without really touching on this point: in my culture, when you feel dissatisfied in what you have, you are immediately branded as selfish, self centered and too ambitious that I started questioning if there is anything in my culture that promotes self advocacy. I am all with the group cohesion, peace and well being of everyone. But I felt stunted by those who voices negative opinions like: you cannot do this. This is beyond your ability. You do not have the appropriate resources to push through. There is little benefit in your ventures.
Looking through my eyes
Living in Australia taught me to advocate for me all the time. There is a fine line that I walk on that, however. For anyone who is curious to know, I do not go around doing things that would positively benefit me while offending or hurting anyone or anything. I believe that cultivating a positive relationship with everyone even with those who disagree with me in some ways is healthy- as it provides me with a different perspective.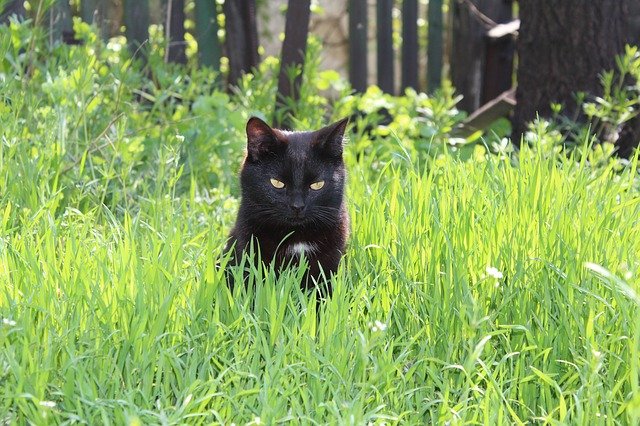 In a way , I am being reminded of all the good, talented people who quite our world mainly because they feel that they are not really being appreciated here. I am not expecting to earn a few hundred dollars per post. But, I am expecting to be moving forward in my journey here.
Hard Fork
You guys are aware of all the things I have gone through in the past few weeks. Being a nearly non existent thing in this world, I am really expecting no change at all. That, I will just earn the same thing that I have been earning in the past with a bit of variation over here and there.
But the thing that really happened is that, things changed. I get to be rewarded on my curations which is encouraging me to engage more in the community. I get to use a lot of tags in my posts and generally speaking, there are a lot of features I was not really able to try because I was so busy with my life.
Moving on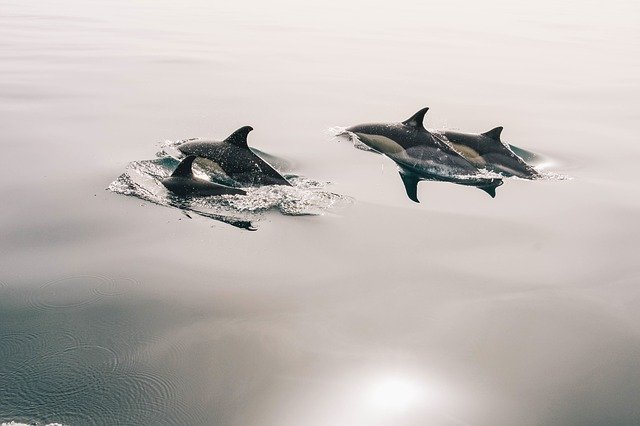 Maybe I am just plainly crazy or being stubborn but, I love creating content in Steemit. Perhaps I am resisting change or, I am hoping for a miracle. But seriously, what really encouraged me to move on is that I met a lot of great people in here! Its not about being paid or getting that much needed influence or attention. Besides, I owe it to people who delegated some of their steem power to deliver well. Okay, I do have that in mind but, its not the primary reason..... Maybe, its worth the effort to know that someone at the other side of the world is reading my work. Another important point: will the quality of my work get better when I am a minnow or a dolphin? I don't think so.