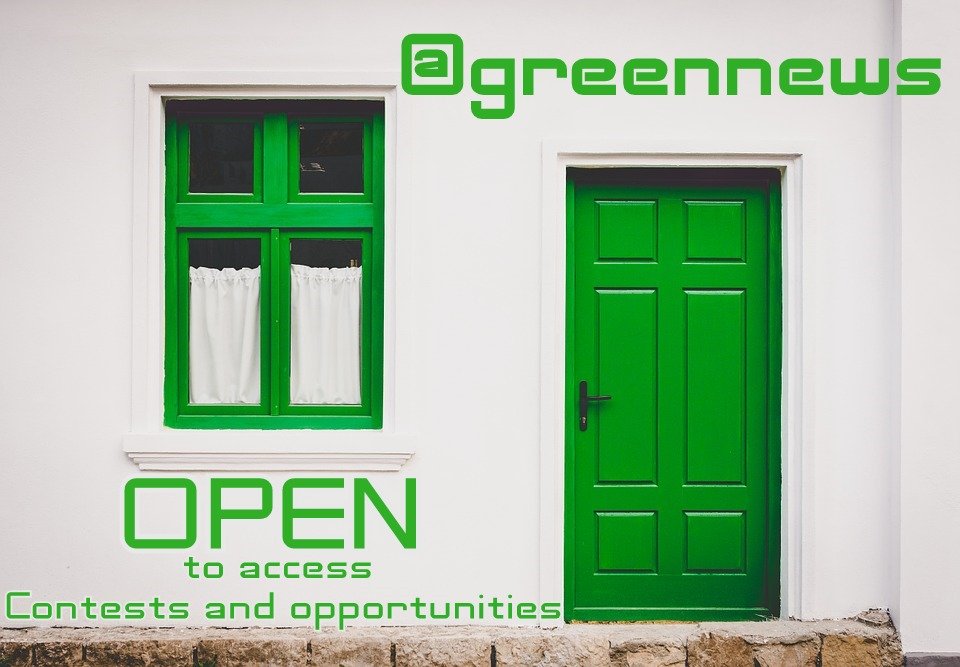 Green News 0001: Eco-contests and Eco-opportunities on Steem.
Green greetings, as earlier mentioned, @greennews is an environmental news channel on Steem whose principal goal is to curate and share news and opportunities about Steemians who are striving to build a thriving, just and sustainable world as well as share environmental news stories around the world.
https://steemit.com/introduceyourself/@greennews/introducing-greennews-an-environmental-news-channel-on-steem
Every Wednesdays, Green News curates Steem Contests and Opportunities for eco-steemians.
Eco-Contests and Eco-Opportunities
1. @chrisaiki is recruiting 100 Tree Ambassadors from 100 Cities across the globe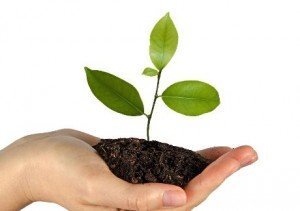 Join
@chrisaiki
in his quest for coloring the world green as he is in search for 100 Tree Ambassadors from 100 cities across the globe to join him in a 2 million trees planting campaign.
@chrisaiki
is the Coordinator of
@solarcoach
, an initiative that is promoting solar investments into local economies and collective projects and he has a strong passion for people and planet. Learn about
@chrisaiki
's Tree Ambassadors initiative at:
https://steemit.com/tree/@chrisaiki/i-am-recruiting-100-tree-ambassadors-in-100-different-cities
2. @gogreenbuddy supports Ecosteemians with his Daily Green Giveaway.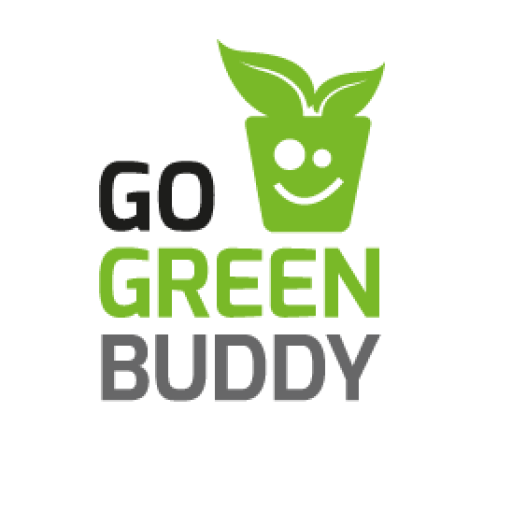 GoGreenBuddy
Steemians like
@gogreenbuddy
are a rare jewel and they are making Steem exciting and rewarding with their Big upvotes of up to $0.50. Are you an Ecosteemian?
@gogreenbuddy
is on a daily basis, giving away votes to the best 3 links posted on their blog thread. Learn more about
@gogreenbuddy
's daily giveaways at
https://steemit.com/free/@gogreenbuddy/daily-green-give-away-118-big-upvotes-up-to-usd0-50
3. Participate in @elamental's Earth Deeds Weekly contest and stand a chance to win up to $10SBD.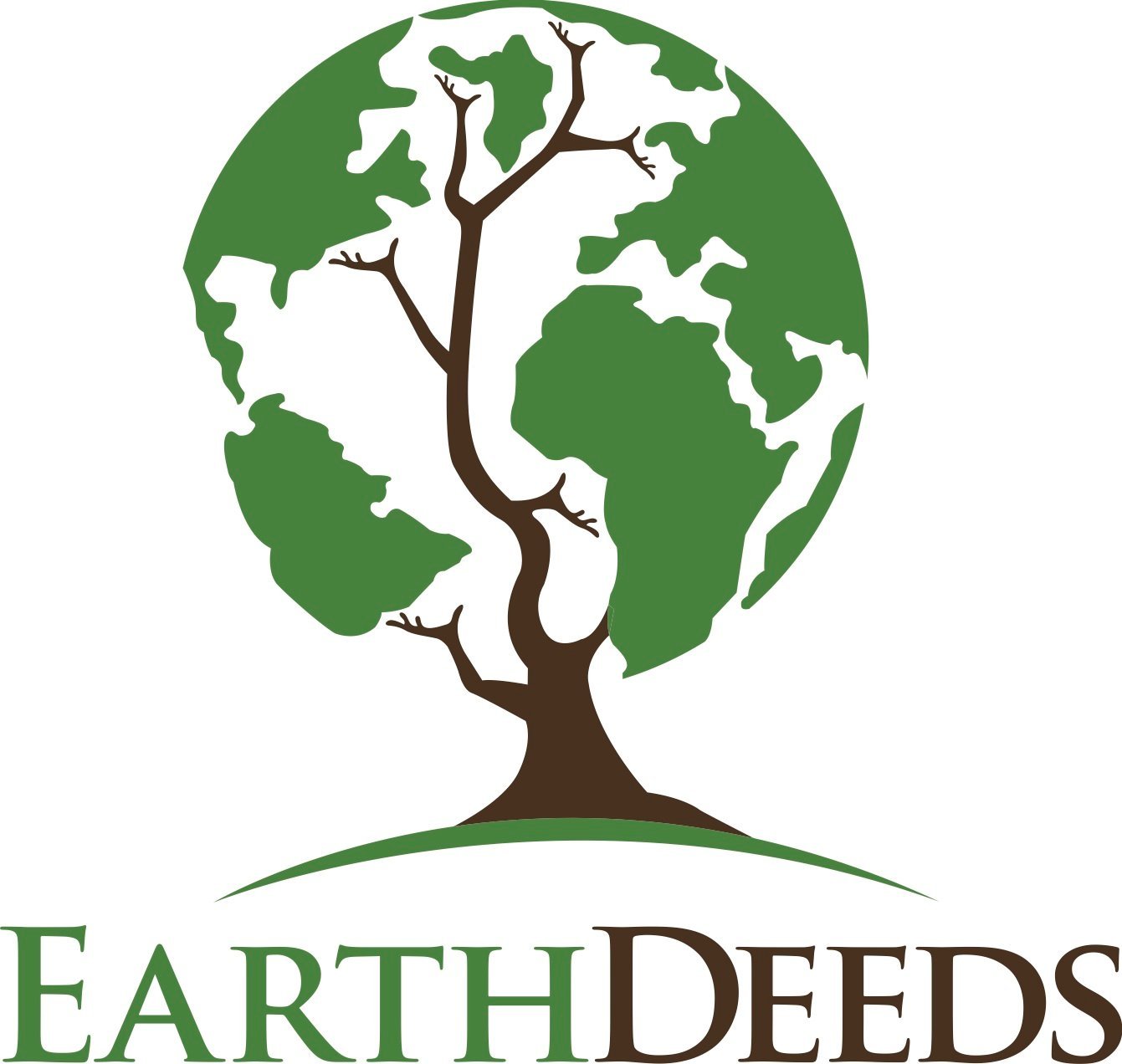 Earth Deeds
@elamental
is a homesteader and hip-hop artist whose passion for improving the health and wellbeing of people and the planet is endless and this explains his desire inspire and engage Steemians to care for the Earth. His Earth Deeds contest is proudly supported by
@tribesteemup
and participants could up to $9 or $10 upvote worth just by simply sharing their stories of how they are taking care of Mother Earth. Learn more about his contest and participate at:
https://steemit.com/nature/@elamental/earth-deeds-contest-prize-update-my-feelings-toward-our-environmental-consciousness-elamental-status-update
Welcoming EcoSteemians
Join @greennews to welcome Sharon (@lovewasted) and Dorine (@dorineclay) who are newbies to the Steem platform.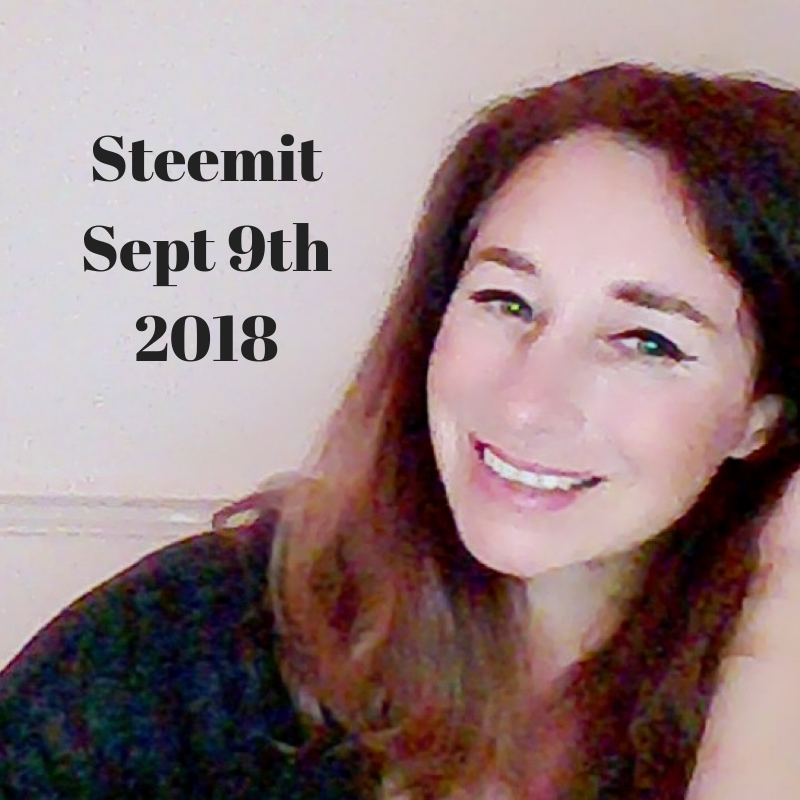 Sharon is a mother, a friend, and a lover of wildlife, the ocean, and all creatures great and small. Professionally, she's a self employed emotional wellbeing specialist, mind-body therapist, meridian energy practitioner and soul coach. Join
@greennews
to welcome, follow and support
@lovewasted
on Steem:
https://steemit.com/introduceyourself/@lovewasted/my-steemit-intro-when-love-is-wasted-on-a-loved-one-who-s-wasted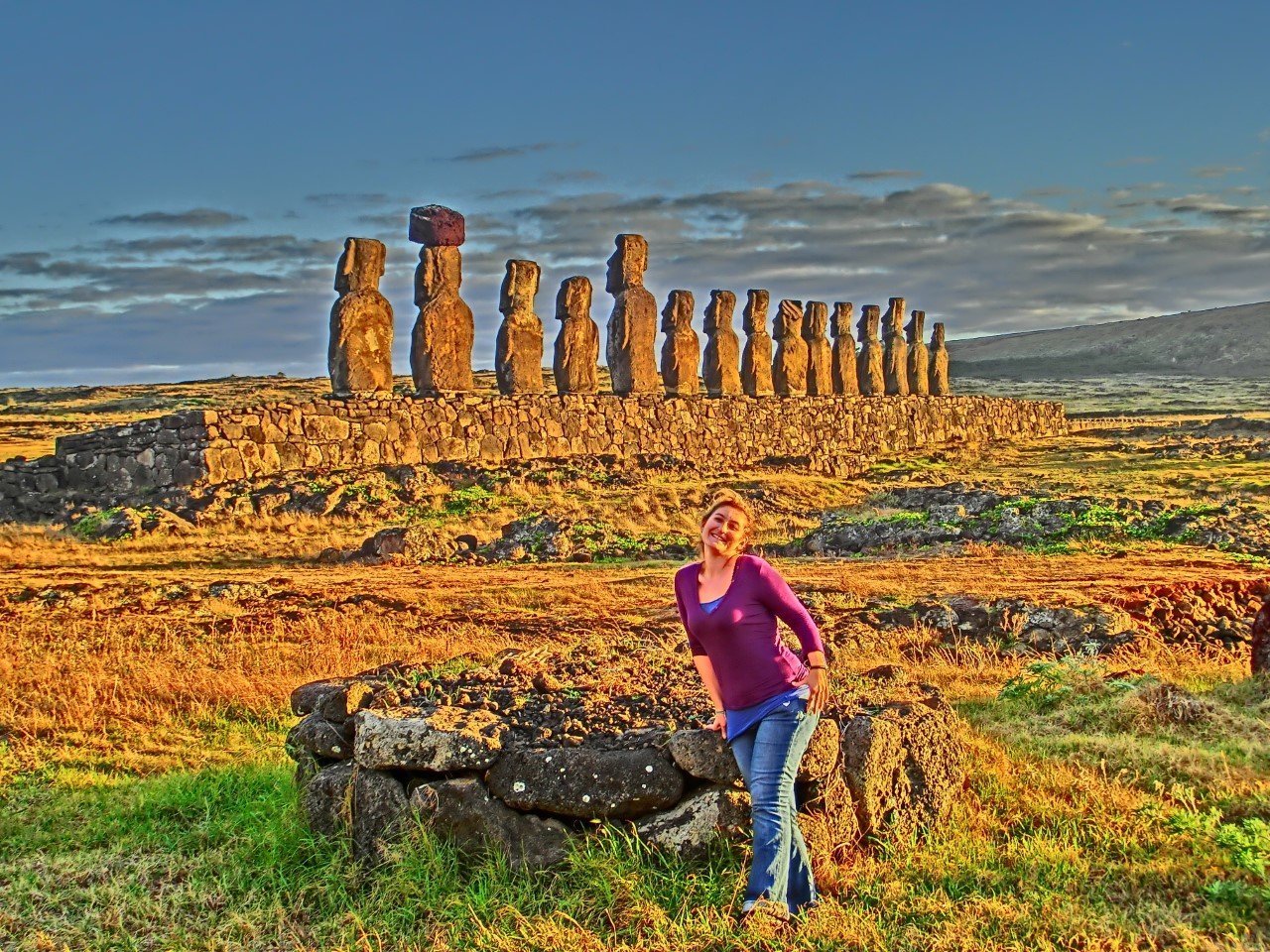 Dorine is a traveler who is touring and enjoying the beauty of Mother Earth. She likes traveling and enjoys writing and has visited more than 30 countries around the globe. She is French and it will be an honour for you to say Bienvenue as well as follow and support her:
https://steemit.com/introduceyourself/@dorineclay/hello-steemit-je-suis-dorine-clay-francaise-aventuriere-et-voyageuse

1. Delegate @thegreens Steem power. We appreciate any amount of SP Delegation.
2. Follow, Comment, Upvote and Resteem @greennews' Posts
3. Follow @greennews curation trail

Green News is a project of @thegreens