We are going to collect 2 million € to plant 2 million trees.
Roadmap
Gather a team of 200 tree ambassadors in the world, one ambssador per city.
Design marketing tools for this action.
Contact people, companies and administrations.
Use the Byteball or Steemit wallet to transfer funds.
Plant the trees with Kedjom-keku and other ngos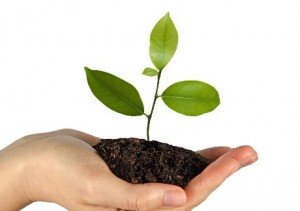 You can become a tree ambassador for your company or for your city, it is up to you. Register by replying to this post.
Follow the advancement of the program on the Ventureo wiki: https://ventureo.frama.wiki/2_million_trees_by_2020
Each month, the money is send to @kedjum-keku in Cameroon or to another Tree planter nonprofit.