I will start off by saying that ever since I have joined Steemit, I have never had so much inspiration, or felt so alive. All the extra work I have been putting in here, combined with keeping up with my jobs at the farms, and my music, has me tired and wired all the time, but I have never felt so accomplished and proud of myself for doing some real good in this world, and taking that good even further, to the next level - Earth Ascension if you will.
I decided that despite already being overloaded with Steemit work and "regular" work, I had to challenge myself even further, by challenging everyone else to do the same - in terms of what we all do to heal the Earth each day. Whether you are someone who already helps the Earth or not, it is time to step our environmental efforts up a notch for all our sakes. It is our duty to return a healthy life to the Earth, as it has so graciously blessed us with.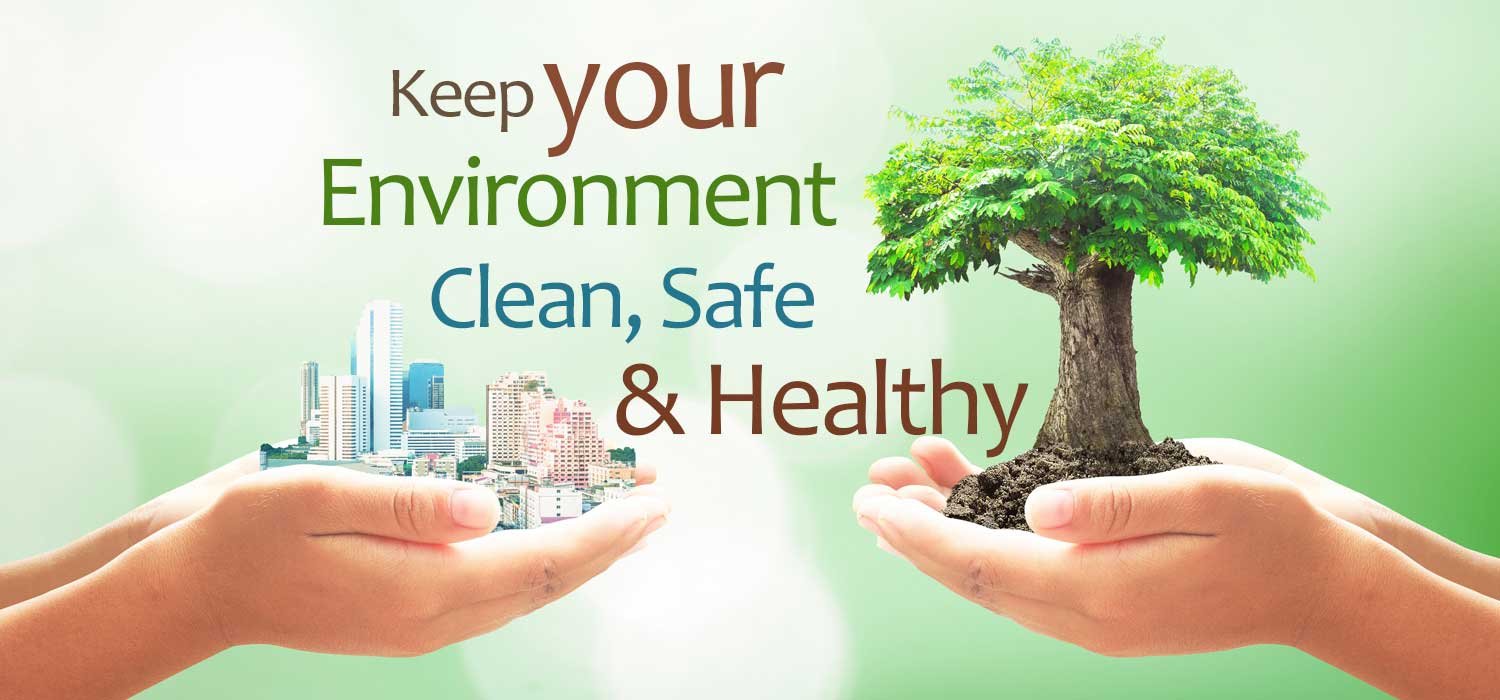 Image Source
I could have just continued with my life, helping the Earth in the ways I always do, but instead I chose to push the limits of what I can do with this, by creating this contest when I do not really have the time to manage it, in addition to documenting/publishing my own Earth Deeds. THAT IS PART OF THE POINT!! We have to be willing to go out of our way, sacrifice, and maybe even get a little uncomfortable to heal this planet.
Sharing your Earth Deeds with the world will inspire others to do the same, especially once more people realize just how many of us care enough to take action CONSTANTLY! So as I continue to manage this contest in a hectic part of the year, overloaded with work, tired, and with nothing but the will to heal our world on a larger scale, by combining forces, and amplifying the effects of our actions, along with the actions themselves. I do this with nothing more than the will to defend our home against contamination, and keeping the faith that the other Earth-custodians out there (all humans) - will take note, and follow my lead with more beneficial actions - however big or small.

Winning Prize & Selection Update


Each week there will be one winner chosen for this contest. Sometimes the winner will be chosen based on the height of the positive environmental impact that person has created through their actions, some weeks a winner will be chosen at random, and we may have other methods of winner selections in the future as well. I want everyone to have a fair chance at being recognized further for their Earth Deeds, even the smaller ones.
@tribesteemup has agreed to give a 15% TSU up-vote to the winner of this contest (currently worth around $9 or $10 USD). We expect as this contest gains more traction and becomes more popular, that the prize pool with increase with additional sponsorship from other Steemians willing to donate to the winners of these contests. Please contact me or comment below if you want to be a sponsor.
If a @tribesteemup member happens to win any of these contests, then they will have their regular TSU vote for that post increased by 15%, unless it is not their first post of the day, in which case they will receive an additional 15% up-vote on their additional post.

How to Enter



If you would like to enter this contest, create your Earth Deeds post, and place the link in the comments of the entry article by clicking here. You must also re-steem the entry post to enter, up-votes and follows are completely optional. The entry article also completely outlines the parameters for entering, and even provides an example of an Earth Deeds post within the article as well.

I fully intend to make more Earth Deeds posts on my own frequently, as I describe in the entry article. I just need to make sure all my other priorities are given proper attention as well.
Tomorrow I must fulfill some duties for the farms, so all my partners can have some fresh THC concentrate for themselves in a few days (even though it is supposed to be my day off). I also am coordinating with @alaisclay in organizing a couple shows she is planning in Portland, OR for her west coast Constellation Tour, which I am extremely excited to help manifest and perform for. I also hope to meet with my homie Erin Miller of RLM entertainment tomorrow, to assist with booking a venue for her second Portland show, the first will be a house party setting.
After all of that, I am meeting up with @ganjafarmer: founder of @kind.network, and @richardcrill: founder of @freedomtribe, at the Portland Drum Circle downtown, to finally meet @richardcrill in person, and further discuss the future of our respective conscious support projects: @earthtribe & @freedomtribe (both supported by the @tribesteemup community). In addition, I must also continue coordinating the production of the TSU T-shirts @hempress and I have been working on. Somehow I must also find time to write my daily post tomorrow, and still get to bed early enough to get proper sleep before trimming again on Monday.
I very much hope to see many more Steeminas participate in furthering the healing of our world, and showing the world how they are healing through this contest. A big thank you to everyone that has participated so far as well. In the end, everyone will win something... a better, brighter world, with an even brighter future to look forward to. Lets leave our children with a healthier planet than the one we inherited.
Blessings everyone & stay tuned - into the right frequencies

Do not forget that my debut conscious Hip-Hop album is completely free for download on Bandcamp and Soundcloud (click the links to go to my music on those platforms), or CLICK HERE for download instructions.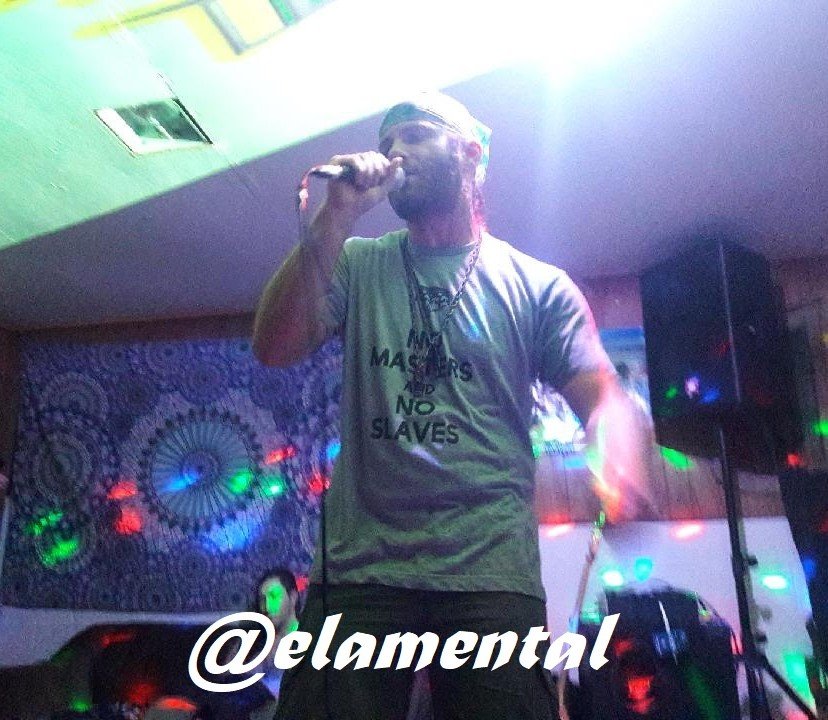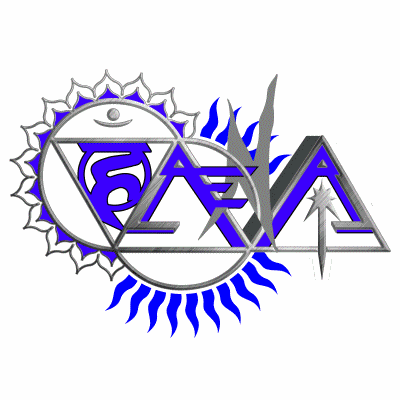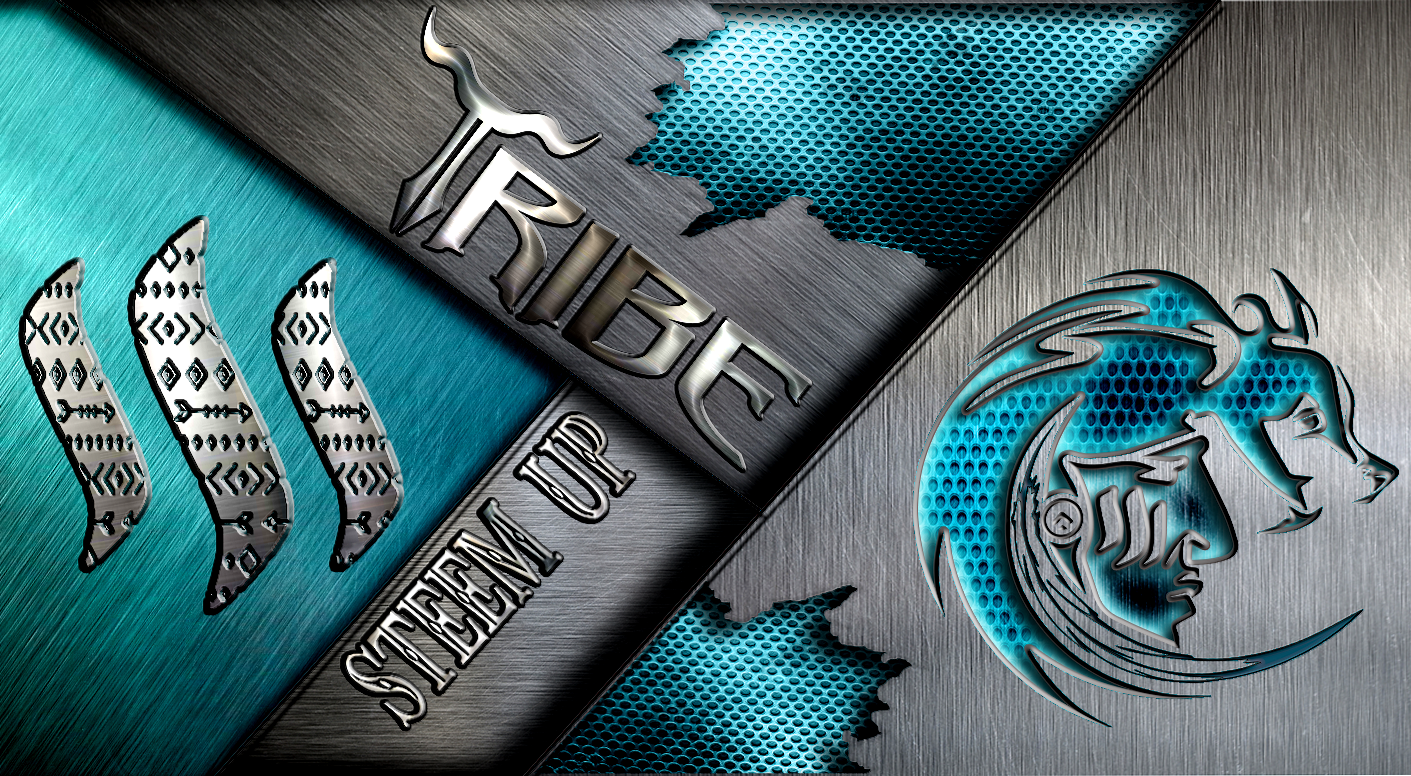 PLEASE CLICK HERE to view my blog with all my recent articles on cannabis, silver, Steemit, contests, cryptos, underground conscious Hip-Hop, healthy living, festivals, my collections, and MY STEEMIT STORIES! & have a BLESSED DAY!!!