Hey Steemains
Its that time of the week again, where I go a bit of treasure hunting or dumpster diving you choose by the quality of the posts I find.
So let's dive in and see what we can find this week shall we? This is my 39th attempt in sniffing out good posts from smaller authors and I think I'm getting better at it, what do you think?
Found a few hidden gems?

If you found or know of an author that you feel is undervalued and would like to give them 15 seconds of fame why not enter the @pifc curation contest. You can find all the details you need in this weeks submission request post here

My Pay It Forward Authors of the week are:
This week I managed to find two find two really good but depressing posts lol from two new and probably underappreciated authors that I think should get some love. Check them out and let me now what you think
---
Post 1: What is loneliness? | How do we understand it? by @ingus42
Author Reputation: 47
Post payout: $0.00
An explorative piece on a topic I feel is something that affects a large number of people thanks to the birth of the internet. Loneliness affects various people in different ways and because we are such a tribal species it often affects those who perceived to have been exiled.
You can find it here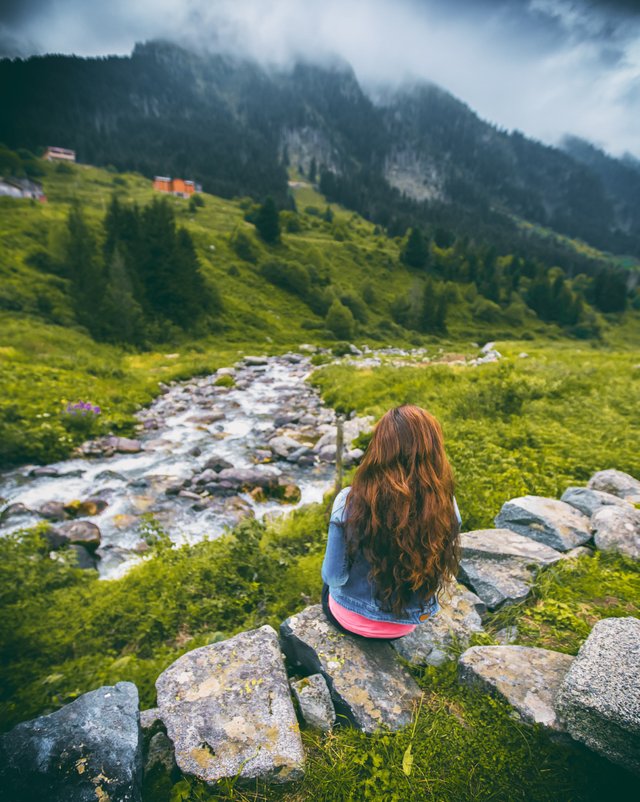 ---
Post 2: What Is Wrong With The Youth Of This Days? by @jenniferjulius
Author Reputation: 54
Post payout: $0.04
A wake up call about a strange ritual that currently affects Nigerian students. I didn't know about it before reading this post and wow it really is a crazy world we live in where life is cheap
You can read it here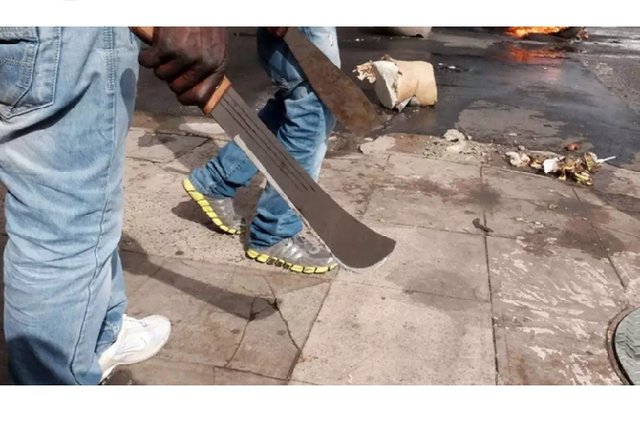 ---
Let's connect
If you liked this post sprinkle it with an upvote or resteem and if you don't already, consider following me @chekohler


---
| Buy and sell STEEM | Get Daily Upvotes | Get A STEEM account |
| --- | --- | --- |
| | | |