Week 64 - Pay It Forward Curation Entry
Hey Steemains
Its that time of the week again, where I go a bit of treasure hunting or dumpster diving you choose by the quality of the posts I find.
So let's dive in and see what we can find this week shall we? This is my 33rd attempt in sniffing out good posts from smaller authors and I think I'm getting better at it, what do you think?
Found a few hidden gems?

If you found or know of an author that you feel is undervalued and would like to give them 15 seconds of fame why not enter the @pifc curation contest. You can find all the details you need in this weeks submission request post here

My Pay It Forward Authors of the week are:
gosh this week was like pulling teeth, it looks like every shit poster and his grammy is out in full force trying to scam their way into a few rewards with the price of BTC up and running.
You really forget the amount of garbage being posted on the chain since I only mess around with my feed and hardly venture out of my comfort zone of content.
Which makes the fact that I find posts to promote all the more of a miracle.
---
Post 1: Peppers, how and why to remove her skin by @marynet
Author Reputation: 50
Post payout: $0.15
A little bit of meal prep advice on how you should be dealing with those peppers you often take for granted just sitting their in your kitchen
You can find it here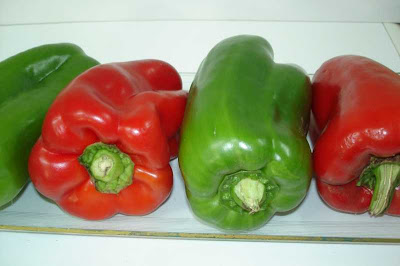 ---
Post 2: Away from HOME episode2 by @coffmann
Author Reputation: 45
Post payout: $0.00
So far a 2 part series about Frank and Tony the hustlers and is a true life story that I put into writing for the first time. I won't spoil the story for you, yoi will ahve to read if for yourself and let me and the author know what you think
You can read it here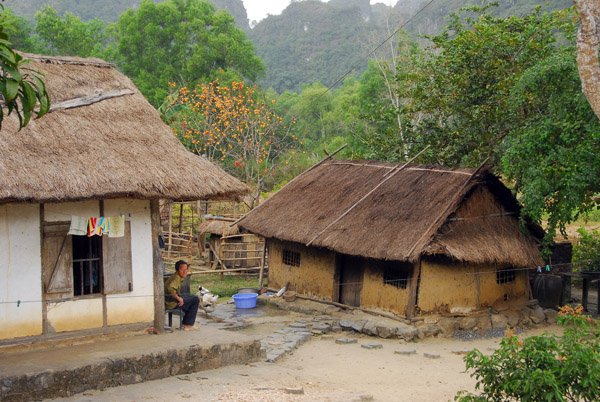 ---
Let's connect
If you liked this post sprinkle it with an upvote or resteem and if you don't already, consider following me @chekohler


---
| Buy and sell STEEM | Get Daily Upvotes | Get A STEEM account |
| --- | --- | --- |
| | | |