PAY IT FORWARD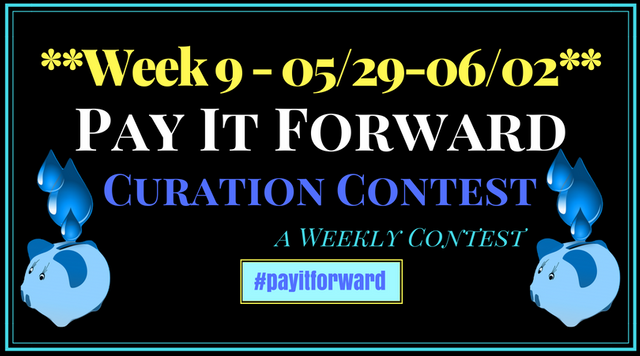 My first #payitforward was put together with great difficulty. This, my second entry, kind of came together and I suddenly realized they were perfect (IMO). We really are a diverse community. We have so much to learn from each other. The upcoming generation can be our teachers just as much as us adults. I have been thrilled to find three steemians who are children.
Let me introduce you to @futurefarmers. A delightful family of four precious children with big brother doing the writing, with help from mom @lovenfreedom. The Gratitude diaries have been so special to follow and I really loved what @futurefarmers has to say "I am so thankful for my baby sisters and baby brother.
I love them very much and they are my best friends. I hug them and kiss them good morning and good night. I get mom and dad right away when they get hurt and get them band aid for their ouchies....We pray and hold hands together. I'm blessed to be a big brother." Please support this homesteading family. Although featured first these children definitely have a pay it forward attitude. They need to be honoured in the bonus selection for their compassion and enthusiasm for others.
@futurefarmers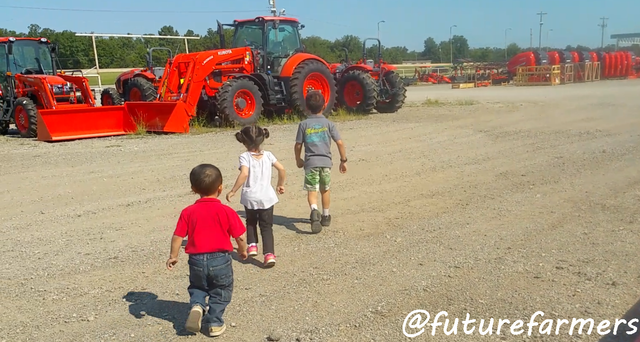 https://steemit.com/7daypositivitychallenge/@futurefarmers/the-future-farmers-gratitude-day-4#@buckaroo/re-futurefarmers-the-future-farmers-gratitude-day-4-20180530t202657877z
The next is another hippy, holistic, homestasting momma who is very new to #steemit. In fact she's only written one post beside her introductory one. And what a thought provoking post it was! Former real estate investor turned homesteader, with a love for nature. @aluce says of herself that she is "a busy and ambitious momma of 3, soon to be 4 free range children" We can expect to see some fascinating posts of her homesteading adventures as well as walk with her down memory lane. This post really rings true, and I can so identify with her bittersweet journey.
@aluce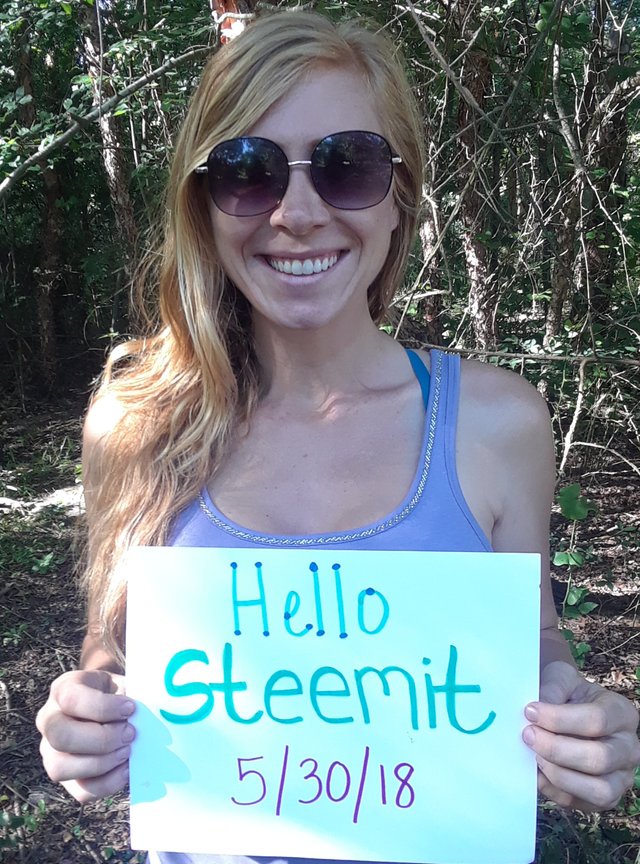 https://steemit.com/life/@aluce/what-do-you-do-when-your-work-conflicts-with-your-values#@aluce/re-buckaroo-re-aluce-what-do-you-do-when-your-work-conflicts-with-your-values-20180530t215902080z!
Last but by no means least @nickhans who inspired me with his post. "Folks, we can rebuild our food systems and our environment from the ground up. Nature has a way of taking care of itself, and once the essential elements are in place, things can flourish and grow on their own, even dry and harsh climates like up here in the high desert. I want to learn as much as I can about how I can continue to make this happen. I dream of pulling this off on a large scale!" As you read you'll realize that his garden had a great foundation, but life as so often does, then forced him to neglect the garden. And yet it still survived.
@nickhans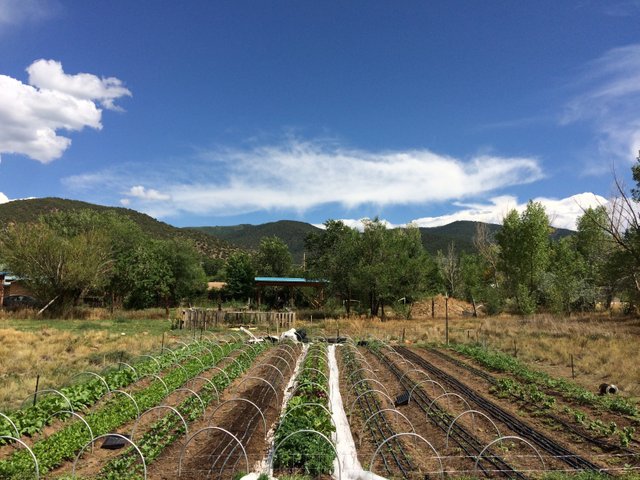 https://steemit.com/tribesteemup/@nickhans/bringing-the-soil-back-to-life-with-microbes-you-ve-got-to-see-this-desert-to-diversity-in-one-season
For those wanting to #payitforward check out https://steemit.com/payitforward/@thedarkhorse/week-9-pay-it-forward-curation-contest It is such a worthwhile weekly challenge which @thedarkhorse has started.