It's week number 85 , for the PAYITFORWARD CONTEST by @pifc. And i wanted to enter again cause we need to show the steemisfere who we came across that need some more attention, its a small gesture and great fun. And we need to blog dont we? SO THIS IS MY ENTRY FOR WEEK 85, Sorry @tryskele i havent found Natural Medicine contributers.
https://steemit.com/payitforward/@pifc/featuring-natural-medicine-tribe-week-85-pay-it-forward-curation-contest

My first blogger is :
@muhammad007, he is Shakeel Rahman from Pakistan and he is with us since may 2018 and has 78 steem in his wallet, he has Reputation 53 and is a promising blogger.
https://steemit.com/steemhunt/@muhammad007/phonemic-chart-it-help-you-hear-and-speak-sounds-of-english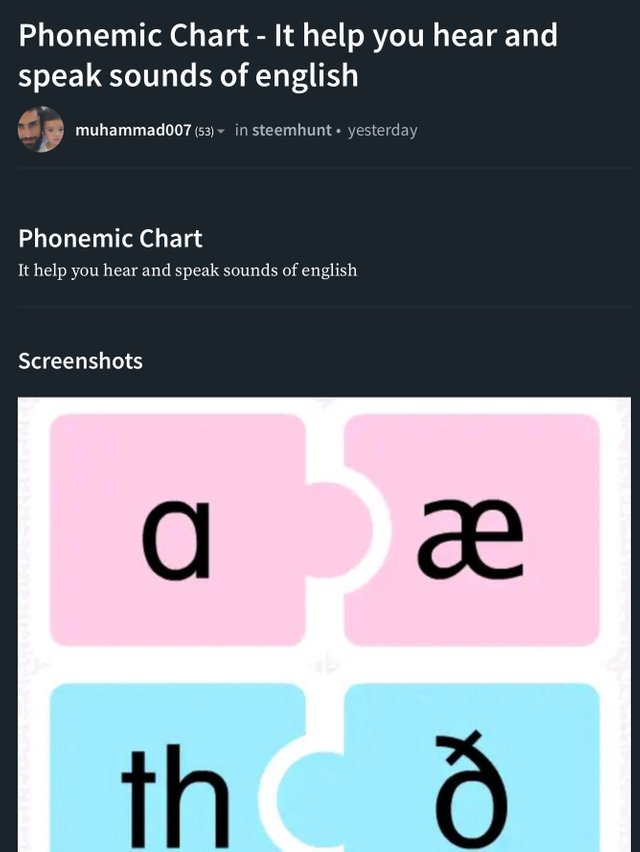 This blog about a new Android app to learn english trough hearing is a great opportunity to learn english. For steemers really great, because english is the most used language on the steemisfere.

My second blogger is :
@josferod2 , he is Fernando Roderiques, from Brasil. He entered steemit in juni 2017 and has a reputation of 60. His wallet enholds 172 steem
https://steemit.com/photography/@josferod2/a-walk-through-the-mountains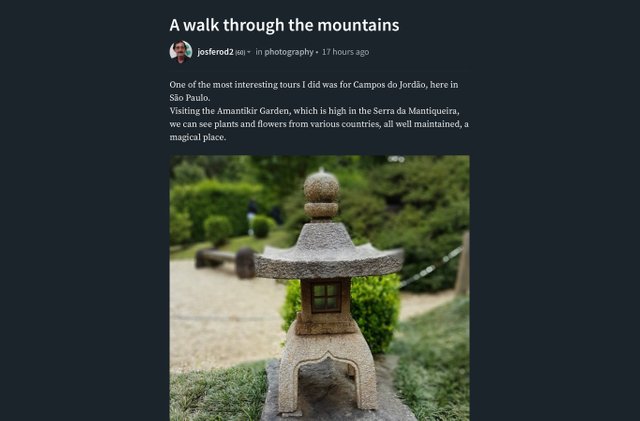 I fell for the nice photograph in this blog ( i know its not that much test but maybe Fernando you could change that it ) The Amantikir garden is beautiful.
I thank you for Reading and please help the featured bloggers .
Thank you for stopping by, its highly appreciated, and please let me know your vision on steemit life in general.
Please remember, Focus on Being creative instead of being busy !
"Consistent Actions Create Consistent Results"
"Not everyone is a blogger but everyone has something great to offer"


Lover of Life and L❤️ve in General - @brittandjosie


I fully support witness and developer group @blockbrothers for the Steem blockchain. If you want to support them, they would appreciate your vote here.


They build Steemify, a notification app for your Steemit account for iOS.
Get it Here:



Member off the :
and on Discord @ brittandjosie3488

(c) All images and photographs, unless otherwise specified, are created and owned by me. @brittandjosie originals

Sources used : Pixabay and Pexels and with others its mentioned in my blog. I only use a canon camera and my iPhone.
I would like to thank You for Reading my blog but Feel free to leave me any feedback.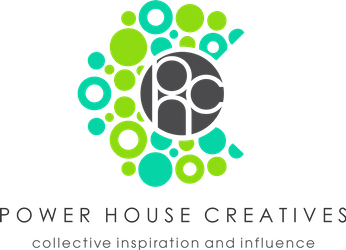 If you want to learn more about either of these projects, please visit: @heyhaveyamet or @steemterminal

#marlians, #neoxian, #creativecoin
#palnet #steemitmamas #powerhousecreatives #CC
#mediaofficials #steemterminal #heyhaveyamet