Waiting Is Trading in Forex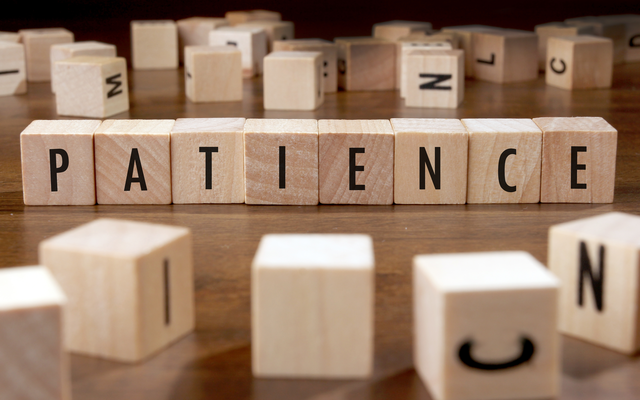 Hello steemit,
Today i am going to tell some important thing about patient in forex, yes the whole artile is about patient and some discipline which plays an vital role in forex trading. If you have a patient and you're trading with full discipline then you gonna grab the best opportunity and actually gonna make a good profit in forex trading. There are many mistake we do in forex trading but the most important mistake which we do that is impatient early entry, yes it actually we do, whenever we analyze the market we get a trend which is actually correct trend but wrong entry which increases the draw down and this lead to doubt on our profitable trade.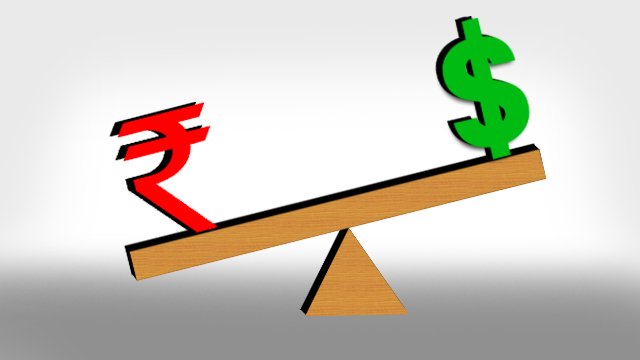 I am going to give one very important example about patient in forex. Example, since few months USD/INR was falling a lot and it reaches nearly all time low 63-64 and that was a time to enter swing buy for this pair and today it could be a super result. USD/INR fallen a lot breaking 69.00 INR and there were many trader who were buying hard at 66.00-67.00 range and they put target of all time high, But that time was bad for USD/INR and trend was clearly down and there was no clear direction or support to buy it. Well if you buy a falling knife it will actually gonna hurt it, this makes many trader feel unsafe and many close in loss but this makes regret them.
So my advice is whenever market is trend and going to one direction do not counter trade and be patient and wait for the new move, let the market reach to it low level do not hurry, market do have opportunity and it will never end so being patient is must. So if you're waiting for the market to reach it all time low level wait for it because sometime when we wait for market it is also a trading instead of entering in wrong price and facing draw down.
I always check the market if its trend i never fight the trend and i also don't buy the rocket because whether we take trendy or counter trade we must wait for best level to enter and apply proper stop loss to avoid risk.
I hope my article will help you about patient and if you're not trading just waiting still you're trading because its better to not take wrong price and be in loss .
Thank you