[Post 8] Steem as Passive Income
My 1 month Steem adventure has been pretty exciting. I think everyone can start Steem as a form of passive income.
There are 2 different ways I use Steem as a form of passive income. First, is I use @Minnowbooster to lease my SP individually and this translates roughly to around $700-$1000 a month depending on the spot price for Steem and Steem Dollars. This is an amazing opportunity but one should invest in their own accord.
Another way for me to make passive income is smartsteem and smartsteem sells my upvotes https://smartsteem.com?r=johnny-appleseed.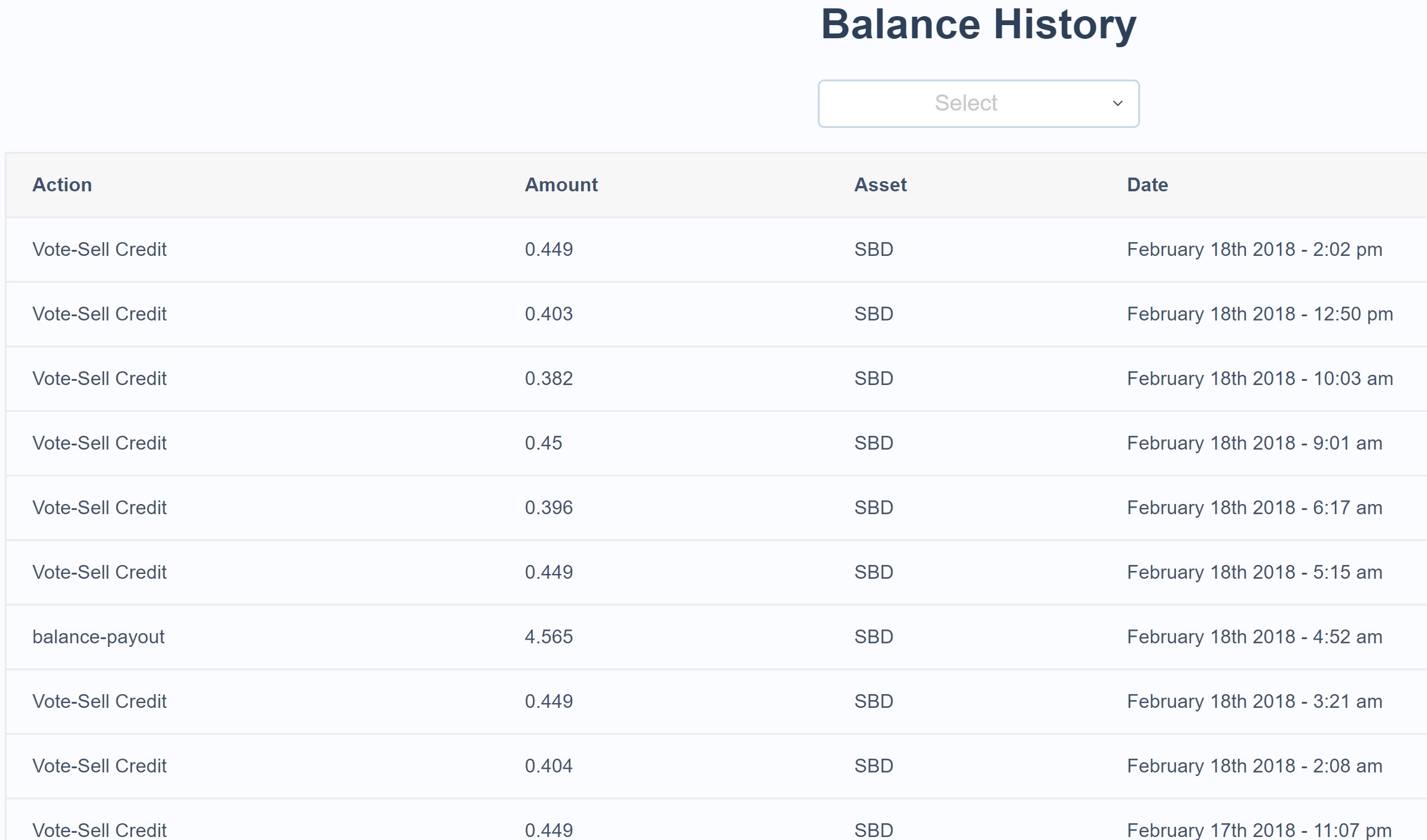 This approach gives me around 4-7 Steem Dollars a day which translates to around $600-1000 dollars a month.
Which one do I choose?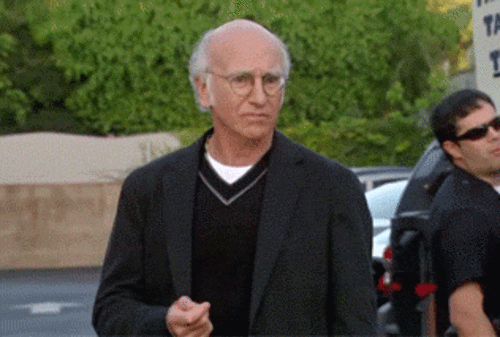 I like both approaches and they both make around the same amount of money.
This is money while I sleep.
The biggest thing is what do you do with the extra income per month?
This is strictly my opinion and my advice, but there are also 2 ways to approach this.
1. Reinvest in Steemit.
2. Reinvest in other forms of income and crypto.
For this I choose #2. Don't put your money into 1 basket! Diversify and start reaping the rewards of your risk tolerance and use your dividends for other investments that give you additional income. Once the snowball becomes bigger, you will start enjoying your hard work.
In the near future, I will start posting a cyrpto trading series where I show you results and trades I make on trading cryptocurrencies~
Stay tuned.