Help Steem to the Moon, Earn 500 Free Partiko Points!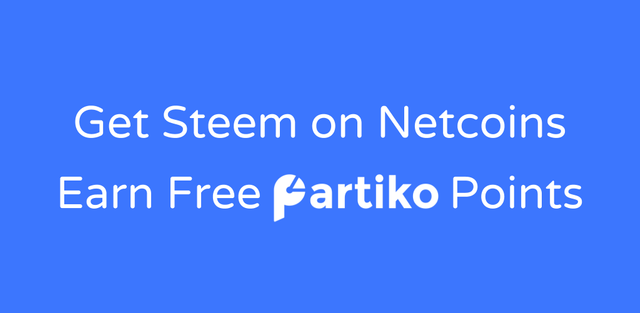 Hello Steemians and Partiko lovers,
There has been a huge campaign on Steem, and Partiko doesn't want to miss out!
Help Steem get listed on Netcoins
Netcoins is a Canada based crypto exchange that allows people to easily buy and sell crypto. And getting Steem listed on Netcoins means one step closer to mainstream adoption, and higher Steem price!
The good news is, Netcoins is holding a voting contest and the coin with the most votes will get listed!
At the time of this writing, Steem is already ranking #1 on the nominated list of coins, thanks to you! But there are still 2 more days to go, which means there's still competition!
Update:
Steem has fallen to number 2, everybody let's get to work and win back number 1!
To help Steem get listed on Netcoins, WE NEED YOUR HELP!
For those of you who have already voted, you can vote again!
How to vote for Steem
Simple! Follow the following 3 steps:
Step 1
Go to http://contest.gonetcoins.com/ and scroll to the bottom of the page where you see below: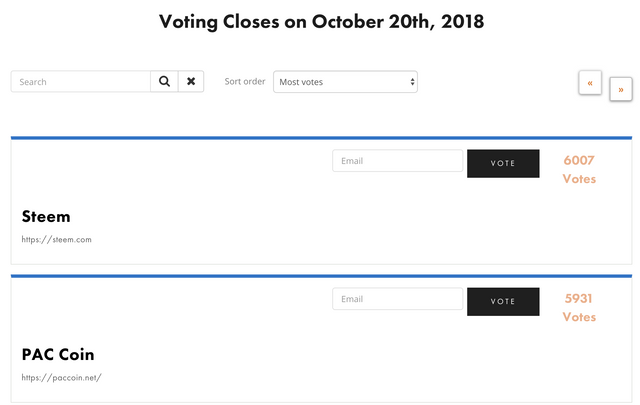 Step 2
In the Steem box, enter your email, and click "VOTE", after which you will see this:

Click on "Send Confirmation Email", and you will see this:

Step 3
Check your email inbox (including your junk mail box). And you will see an email like this:

Click on the link, and you will see below.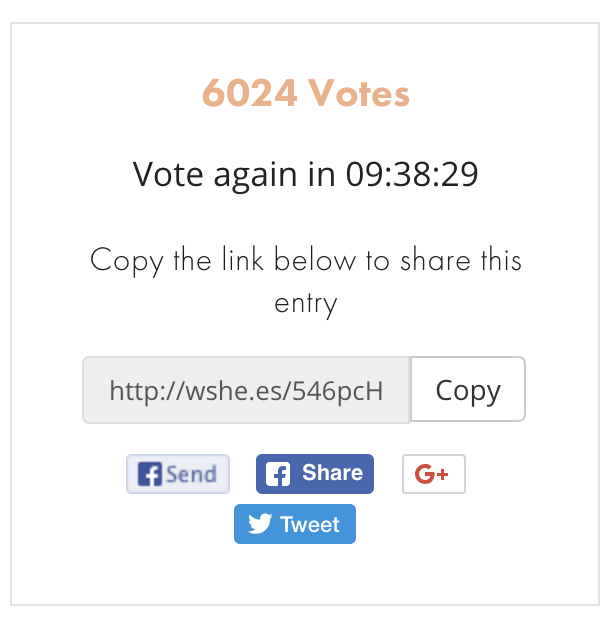 Remember to take a screenshot or picture of the above screen, this will be useful later!
Get 500 free Partiko Points!
Partiko Point is the token for Partiko, a fast and beautiful mobile application for Steem which has become one of the most popular interfaces for the Steem blockchain. Partiko does not take cuts on your earnings, and you can earn Partiko points via posting and commenting in Partiko. You can accumulate your Partiko Points to speculate on their value, or you can redeem them for upvotes from Partiko right away! It's really magical!
To claim your 500 Partiko Points, follow the steps below:
Make a post in Partiko with the title "Get Steem on Netcoins and Earn Free Partiko Points". In the post, include the screenshot you took above to show you have voted successfully.
Reply the link to your post in the comment section down below.
And that's it! We'll verify your submissions and you can check out your Partiko Points in Partiko! We will start to distribute the rewards after 24 hours of this post. We really appreciate your patience!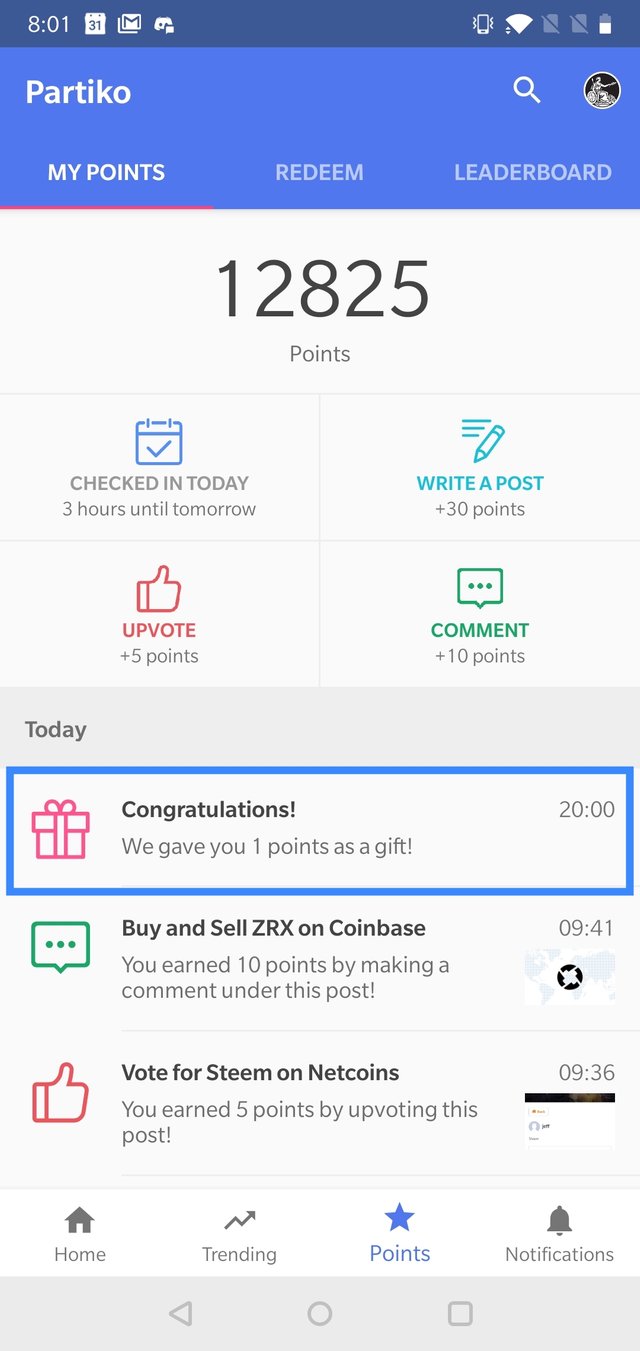 Let's help Steem to the moon!
Onwards and upwards,
Partiko team
Posted using Partiko Android