Hello everyone!!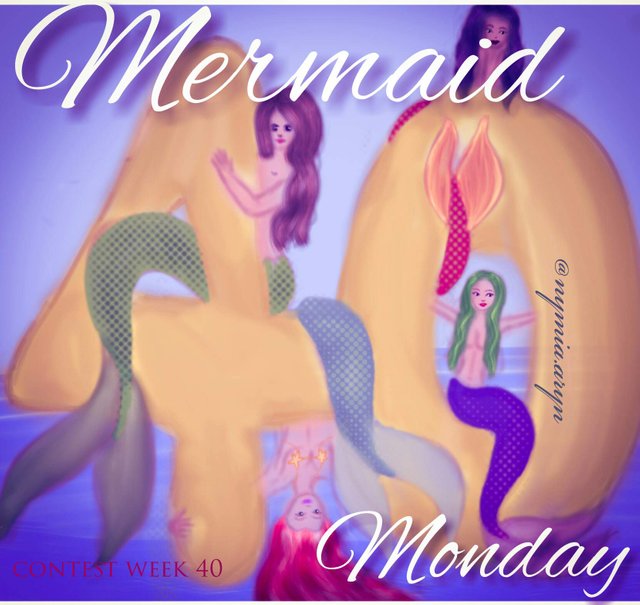 thank you @lildebbiecakes for your entry 💗 the last past weeks!

I'm really thankful for hosting mermaid Monday and also for you guys! Thank you very much for keeping me going💗if you have any questions or like to share your ideas about mermaid monday please let me know!
We start fresh again with a new week.
the theme is: WEEK 40
WE CELEBRATE THIS 4.0 OF THE MERMAID MONDAY...
I CHALLENGE YOU TO MAKE A MERMAID ARTPIECE with the number 40
just like I made the big 40 surrounded by Mermaids, you can have your own interpretation of art in this catogorie.
Resteeming and upvoting this post is very much appreciated and helps the prizepool drawing crafting painting anything you like!
Make sure you use #mermaidmonday so that I can find you.Post the link of this Contest into your entry-post so everyone can find it.
post your entry link into the comment section below this contest-post.enter with original art made by nobody but YOU.
deadline :monday March 18th 11:59 GMT +2 (Amsterdam time)Mermaid Monday is all about the fun of drawing,(this week coloring) that's why I like to reward the participants with the art gallery where your work is showcased!
Good to know, the contest post (steem)payout will be saved as a prizepool , so the amount of this post is valuable to you as well!

every week I save 50% the post payout(STEEM) for the contest winners 50% of this will go the 1,2 & 3 winners, so the higher Mermaid Monday contest post gets, the bigger the reward! Prizepool of donations is currently: 4 STEEM From this the winners will get ofcourse I need more than 5 participants.
0,250
0,150
0, 050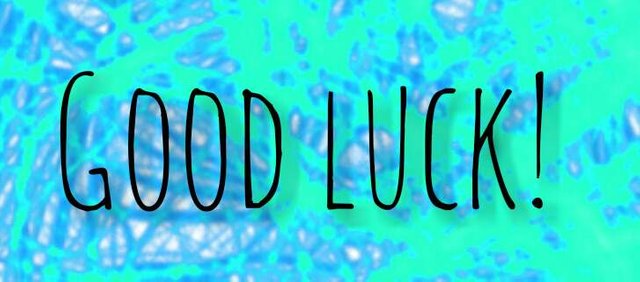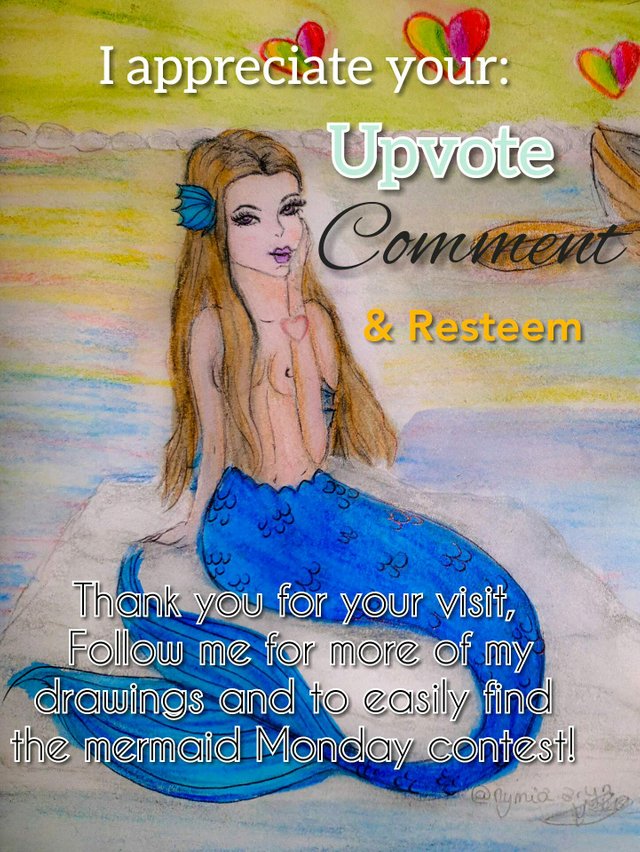 all art is made by @nymia.aryn all rights reserved ©
Here you have other excellent contests for you to participate:
@steempampanga - DOODLETRENDS (of arts works for the entire Steemit community)
@organduo - Pinky and Spiky drawing contest
@corpsvalues - Cartoon-Off
@magiccleatus - Painting contest
@mariannewest's 'Five Minute Freewrite' daily post
@marty-art Interactive games
@deemarshall - ARTSTORM, BUTTERFLY COLOURING CONTEST, COLORSTORM, FOODSTORM, AND OTHERS