#1 Secret Beach In Santa Cruz
I discovered this epic cliff with a tiny rope.
I rappelled down to a hidden Beach.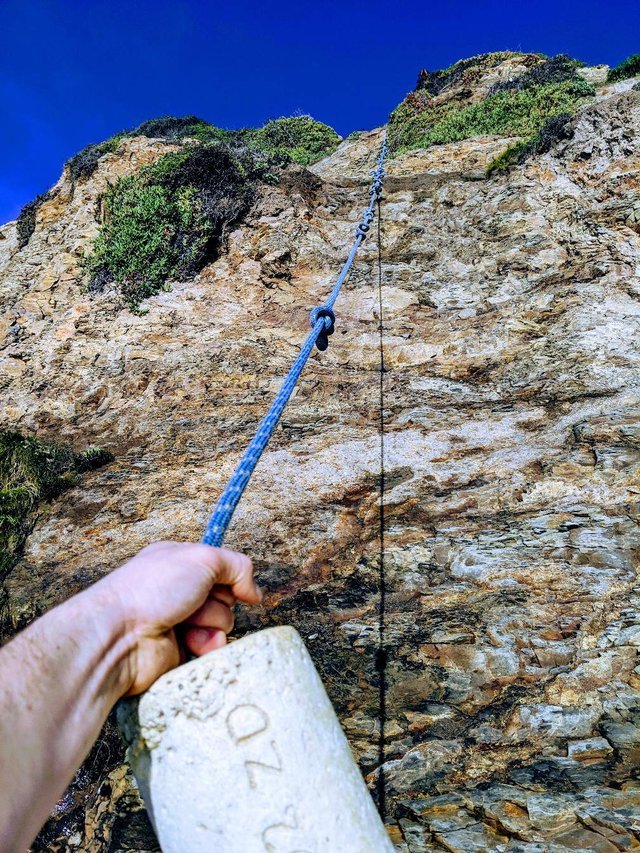 This has to be one of the coolest most secluded beaches in Santa Cruz county. It took me a 45-minute walk just to stumble upon it.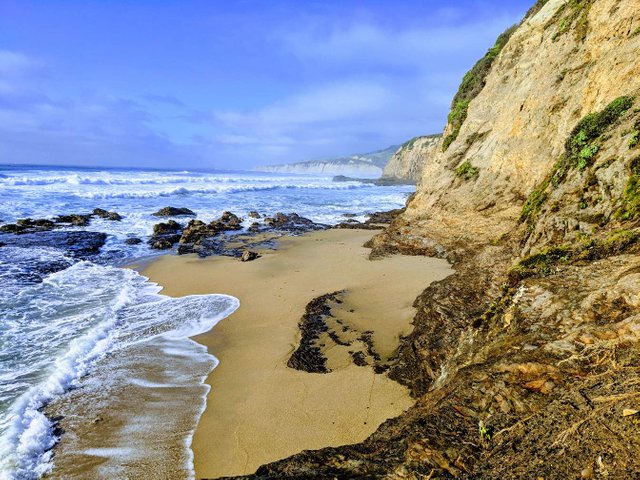 now it's my secret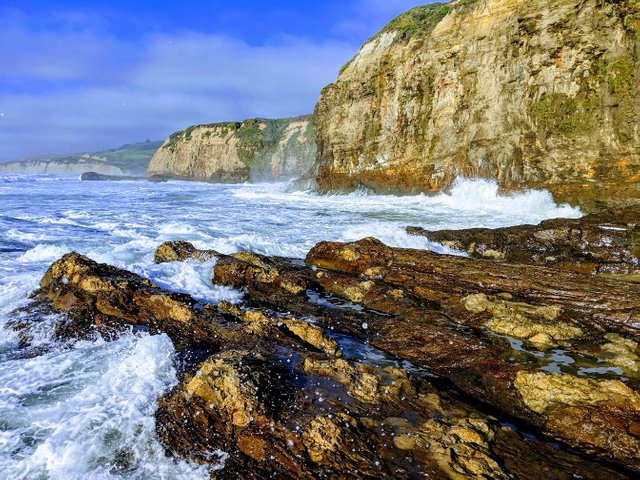 I took today's walk to make a complicated decision today. It worked. Big things decided today.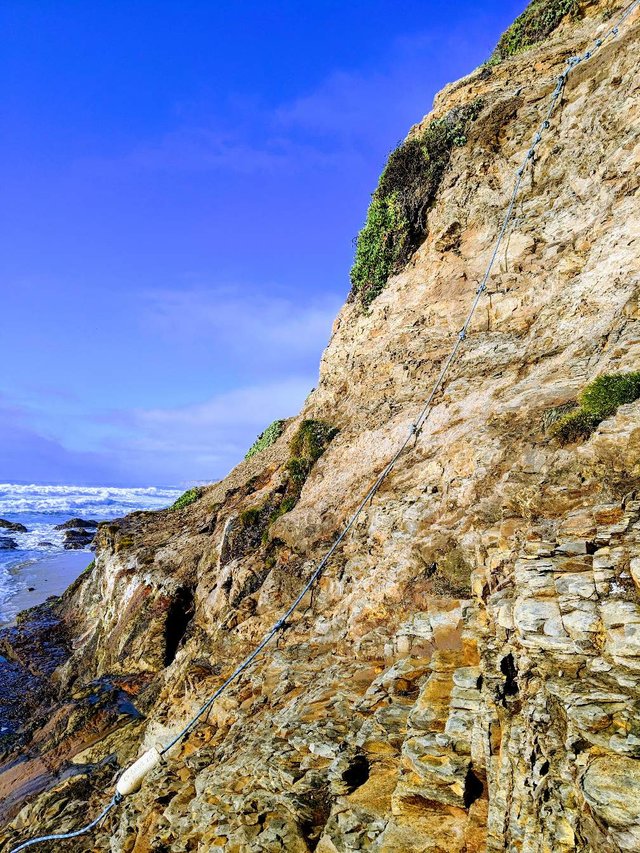 Posted using Partiko Android