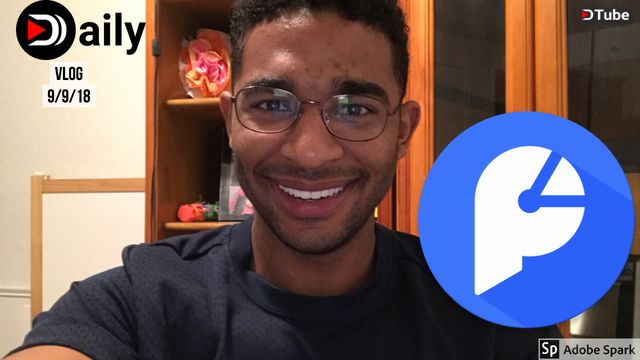 ---
Does @Partiko, the newest app built on top of the Steem Network, deliver on its promise to be "Fast and beautiful Steem on the Go?" I say 100%!!! In this video I go over the UI/UX of Partiko and offer my thoughts on the app and its impact on the Steem Blockchain!
There are so many amazing projects being built on top of the Steem Blockchain right now, it makes me mega-bullish on the future of Steem (think its time to buy some more Steem in fact)
Thank you for your time and attention, see you in the comments!
(ps. shout out @kevinli hope my comment makes sense now)
E
---
▶️ DTube
▶️ IPFS