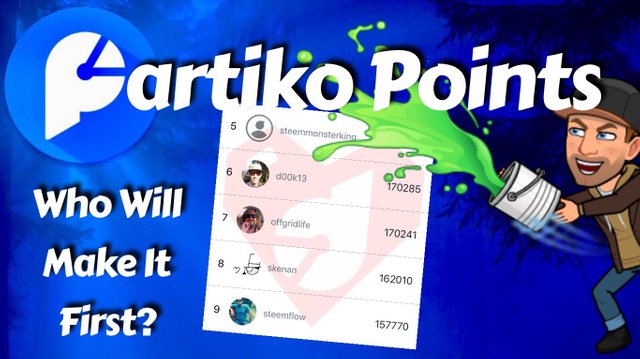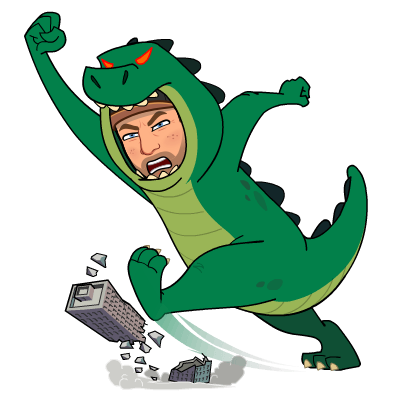 I'm hunting that @steemmonsterking currently in 5th place with 192849 @Partiko Points, need to enable beast engagement mode to take that quick climbing monster!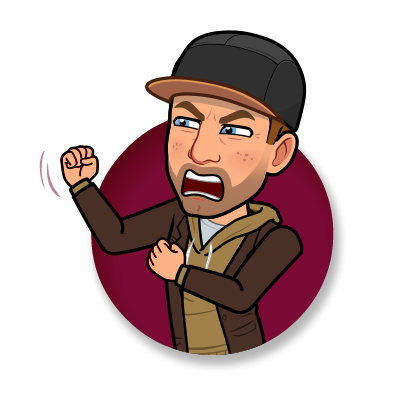 Been a back and forth with @offgridlife the last few days, I get ahead and wake up to him in the lead. Good job buddy enjoying the challenge 💪 I know you have never directly acknowledged my challenge but I think you may this time 😉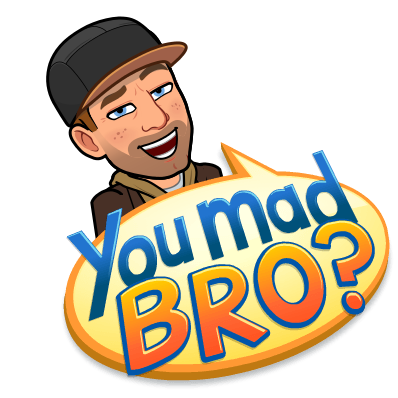 The question is who between the two of us will pass @steemmonsterking first? Will one of those trailing us @steemflow make some quick moves with referrals?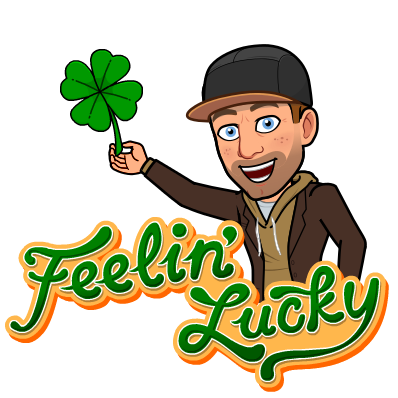 I'm feeling lucky, care to make a wager @offgridlife @steemflow or anyone else wanting to go for it? Let's motivate each other! Can be small it's the thought that matters right? I like @SteemBasicIncome so I'd say 5 SBI shares from who ever is behind when the other surpasses @steemmonsterking! Take a screenshot as proof and make a post!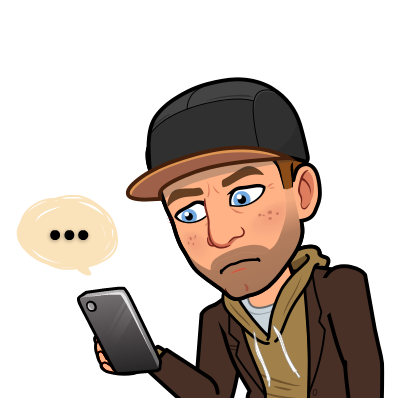 So whom ever is willing drop a comment down below stating, "I will sponsor whom ever can pass @steemmonsterking in @Partiko Points and post a screenshot announcing it with the @Partiko Mobile App first with 5 @SteemBasicIncome Shares" and I will do the same. Whom ever surpasses The Steem Monster King first and posts evidence gets the pot!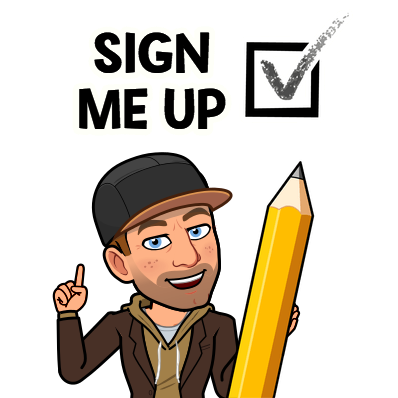 I'm Down Are You?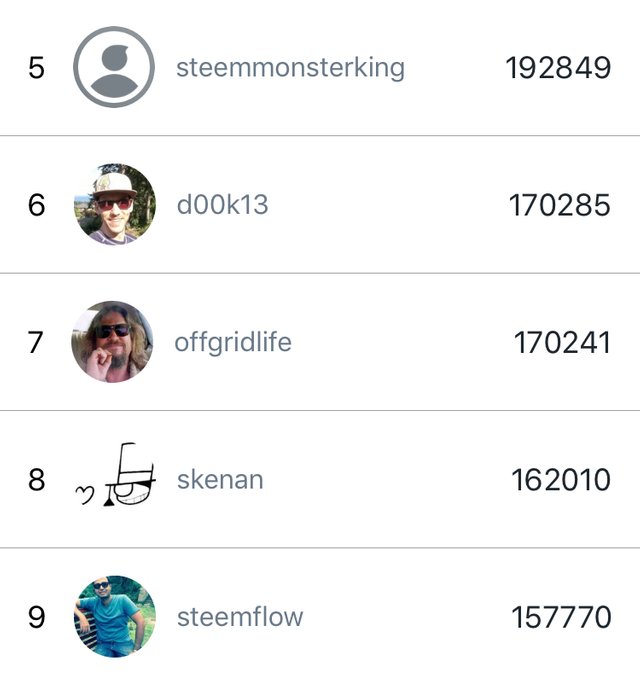 @offgridlife @skenan @steemflow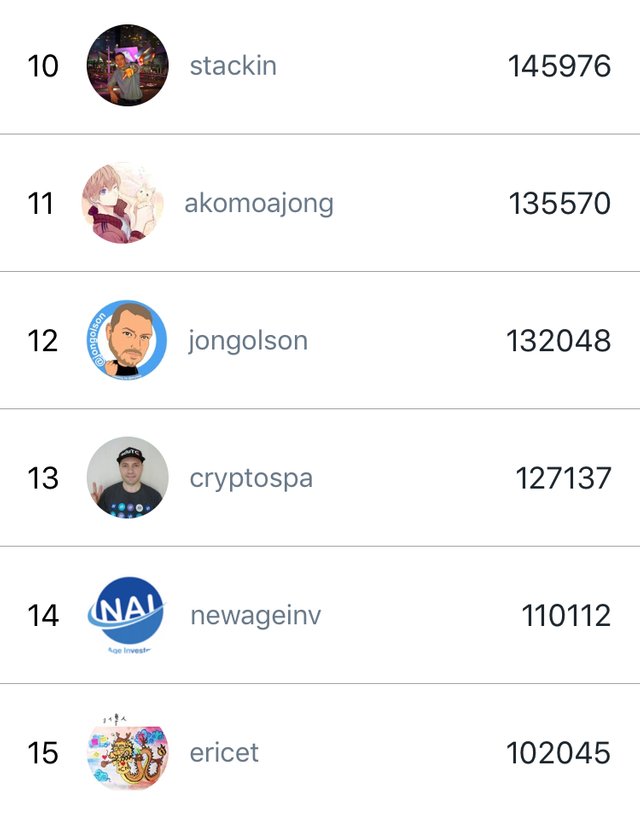 @stackin @akomoajong @jongolson @cryptospa @newageinv @ericet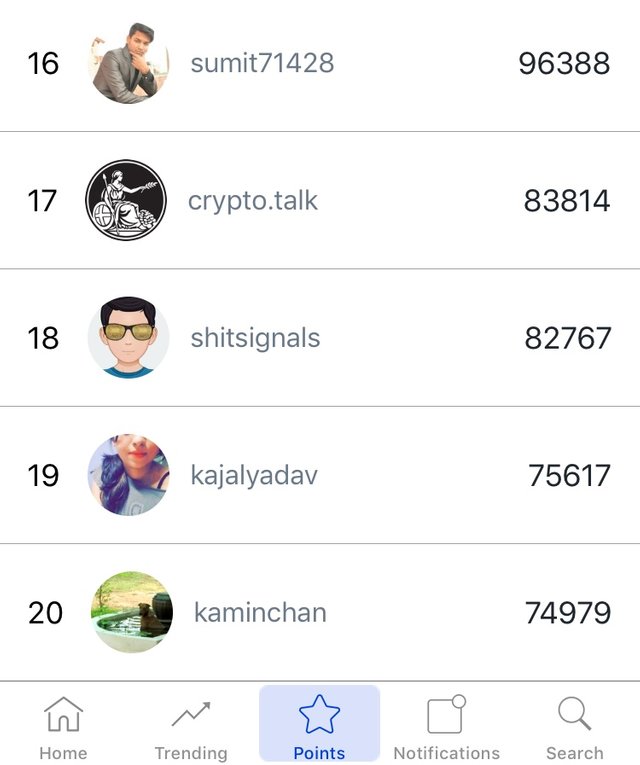 @sumit71428 @crypto.talk @shitsignals @kajalyadav @kaminchan
Let's Do This!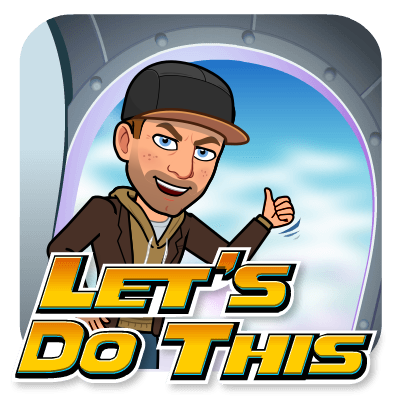 If I pass The Steem Monster King first I will sponsor whom ever is in second with what ever amount of SBI I end up stating in the end 😉
PS if you wish to sponsor more or less feel free I'm starting with 5 SBI, costs 1 Steem with minimal sponsorship of 1 single unit. For me it's a good excuse to increase my SBI return and a way of increasing engagement with some incentives!
Really blowing Steem with this one...

New Too Partiko? Get A SP Bonus!!!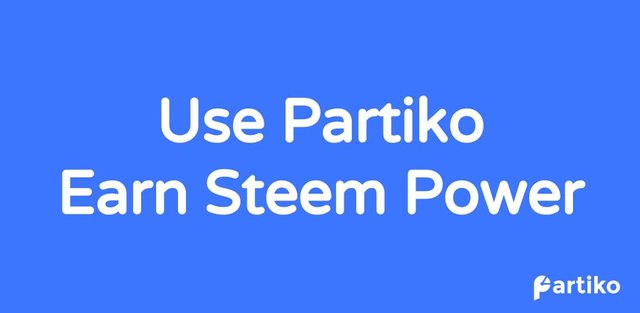 Start Using Partiko and Get 15 Steem Power Delegation
If you haven't tried Partiko out yet and your struggling with RC limitations check that post above it will help you greatly 👍 or just check it out anyways and support them in supporting newbies!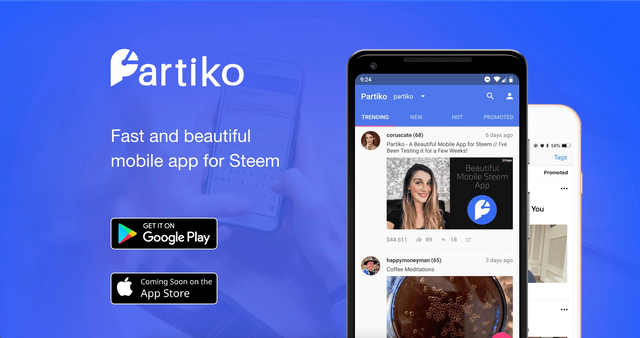 I love the Partiko Mobile App for two simple reasons, function and appeal. It works as it should with speed and looks great while adding its own level of gamification to interaction through in-app points collection plus redemptions for perks.

Let me know your thoughts in the comments below!!!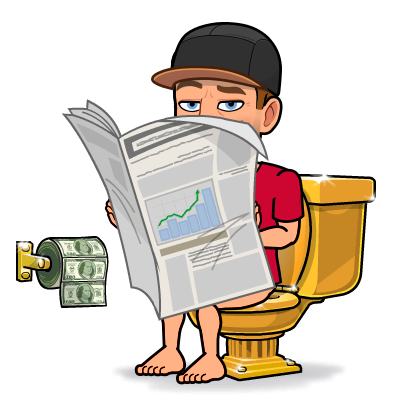 Thats it @d00k13 OUT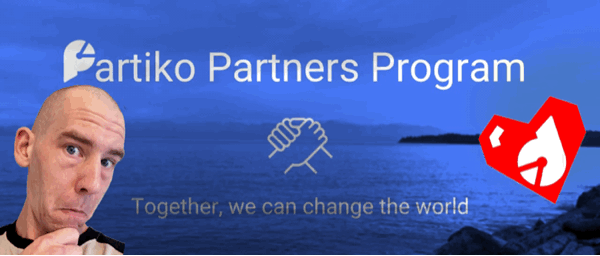 Wallet of a Minnow, Heart of a Whale

Posted using Partiko iOS