How often do children really need to be told what to do?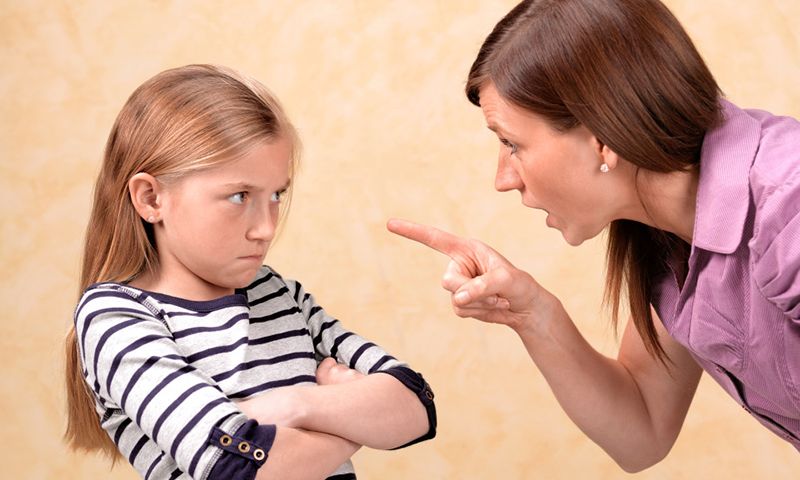 I realize there ARE, of course, situations where you need to control a child, especially when they are helpless clueless babies. I'm betting we can all agree on that. So, in my experience, I've found that a patient, curious, and thoughtful parent committed to respect for free will and independence will find a surprising number of instances where they can choose to let go of their desire to control, protect, fix, advise, or reassure and instead just be a great example.
So let's embrace the idea that while yes, of course, we DO control in some unavoidable ways, like providing safe boundaries, for example, these are the exceptions to the norm of allowing children to think what they want, say what they want, and do what they want, as long as they are not infringing on the needs and boundaries of those around them. Peaceful parenting is not permissive parenting and it is not authoritarian parenting, either.
Here are a few examples of parents who mean well (we all do) making assumptions about needing to control their children in order to keep them safe, healthy, etc.
"But I HAVE to tell her to put a coat on or she'll go out in that weather and catch a cold!"
What if saying nothing works best here? Seriously. If it's really that cold out, why would your child not figure it out within seconds of walking out the door? What if you were to experiment with just staying silent and allowing the child to experience the discomfort brought on by their decision, so they then learn a valuable lesson all on their own? Bonus: Every time you choose to forgoe being a dictator, you increase trust and connection.

"But I HAVE to force him to eat his veggies!"
No you don't. Your child's body will accept and reject the foods required. They may experiment at times with excess and this will be a learning experience for them if you don't interfere. However, if you choose to exert too much control of their eating choices, they will either rebel outwardly, secretly (sneak snacks), or internalize. Where do you think most adults with unhealthy eating habits got them from?

"But I HAVE to force her to share her toys or she will never learn generosity!"
No. In fact, you are going to create the opposite from what you intend. We need to feel ownership before we can share. Sharing is a voluntary thing. Forced sharing is not sharing; it's stealing. It's showing a child their body and property rights can be violated by someone wearing the size, badge, costume, or label of "authority". Which path leads to authentic sharing from the heart? Be an example or role model, not a tyrant.

"But I HAVE to force him to say please and thank you or he will not know how to be polite!"
No you don't. How much do you value authenticity and autonomy/choice? Do YOU want someone to be nice to you because they were forced to? What is the impact of resentment? When you force a child to "be nice," you are teaching them to ignore their own needs in order to please others. You are teaching them to be fake.
A few other articles I've written here on peaceful parenting and the important ingredient called empathy: