A month ago, my daughter was born here at home. It took a whopping 39 hours of labor but everything went smoothly and turned out just fine in the end. I caught her and cut the cord myself, which was strangely satisfying... like that definitive snip of the scissors was the turning of a page. Those previous nine pages had been interesting enough but her mom and I were definitely ready for the new chapter ahead.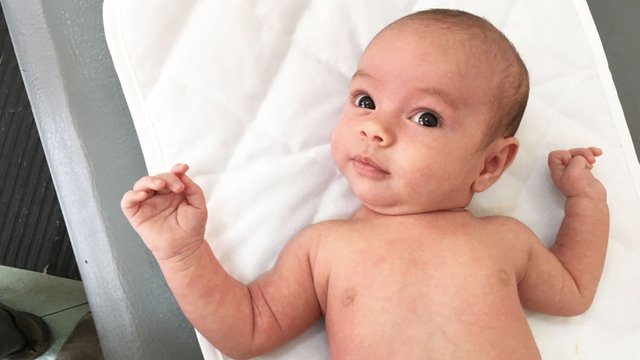 In stark contrast to my own birth, our daughter's was in a comfortable setting without any drugging, stabbing, or cutting whatsoever. She was welcomed by a gentle midwife, an encouraging doula, and calm, confident parents. I was envious of her from the very beginning because she's getting the childhood I always wish I had. Every day when I look down at her, I can't help but laugh a little at her unfathomably good fortune.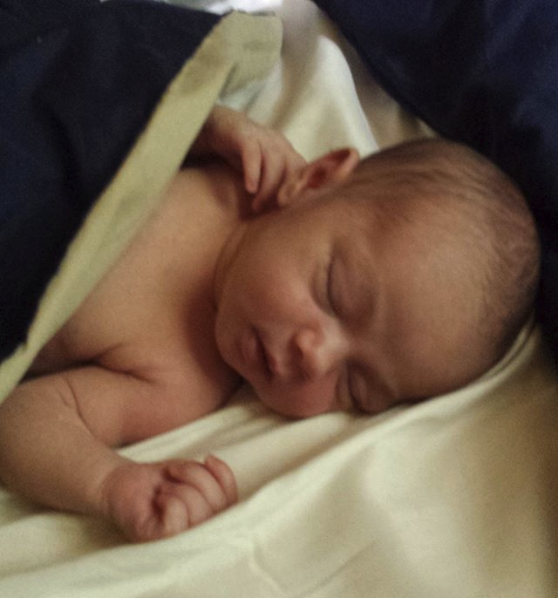 We named her Kira, which has a variety of different meanings across different cultures including "ray of light," "like Ra," "ruler/leader of the people," and "dark-haired." It was the name of Ayn Rand's heroine in the novel, We The Living and it was also used for central characters in Star Trek: Deep Space Nine and the Japanese anime series, Death Note. Her mom and I like all of these characters and appreciate the various meanings so it made it to the top of our list and stayed there until the birth. Our criteria for potential names was fairly simple. It had to be relatively unique and uncommon without being difficult or strange. Shortness and simplicity earned more points. Essentially, it should be the sort of name that one can easily understand, spell, and repeat after hearing only once and it should be just uncommon enough that she's likely to be the only girl in town with the name. Of course, she may very well decide to choose a new name for herself someday, as I did, so this could very well just be a temporary placeholder.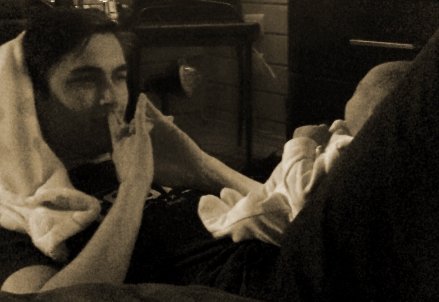 At a mere month of age, life's still pretty simple. She eats, sleeps, and gives us the most hilarious facial expressions when it's time to change her diaper. When she's fussy and mom needs a break, I can usually put her to sleep by dancing her around the room to a playlist of metal tracks blasting from the stereo. She also seems to love the sound of the vacuum cleaner as well as our Vita Mix blender - loud motors, in general, it seems.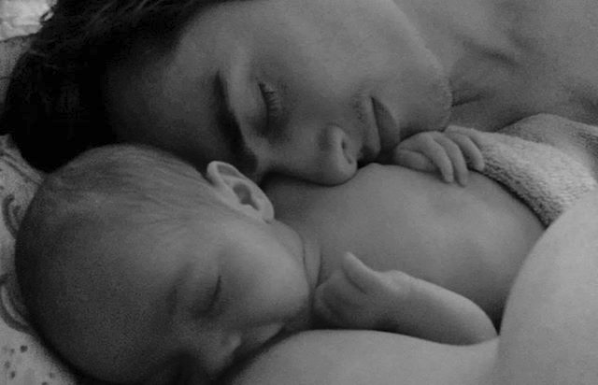 Of course, it's been challenging too, in a way. The tricky part for me has been getting enough work done . Even just writing this little piece required a very deliberate rationing of time, as does pretty much everything else I want to do. Construction is getting underway here at Fort Galt and I'm also working on Cryptacademy as well as the planning for CoinFest 2018 so I definitely have my plate full. I'm also proofreading our doula's book and overhauling her website as payment for her services throughout the birthing process. I'm seriously considering hiring a part-time assistant to help out around the house to free up some more time because the month ahead is guaranteed to be very busy and another pair of hands would certainly come in handy.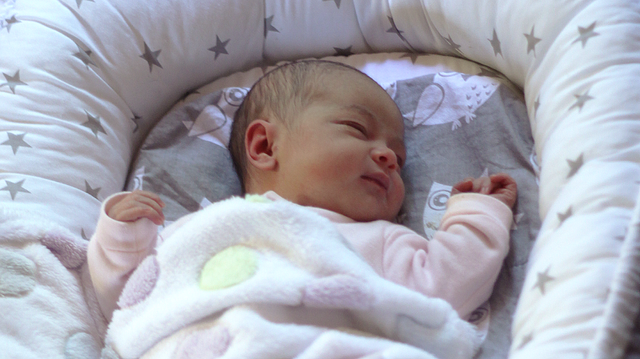 All things considered, things are going very well and the three of us here couldn't be happier. I'll be sure to post updates as the story unfolds over the months ahead. Thanks to all of you that have messaged me with congratulations and encouragement. It's much appreciated and won't be forgotten.