School holidays - Do you make plans to keep the kids entertained? I didn't!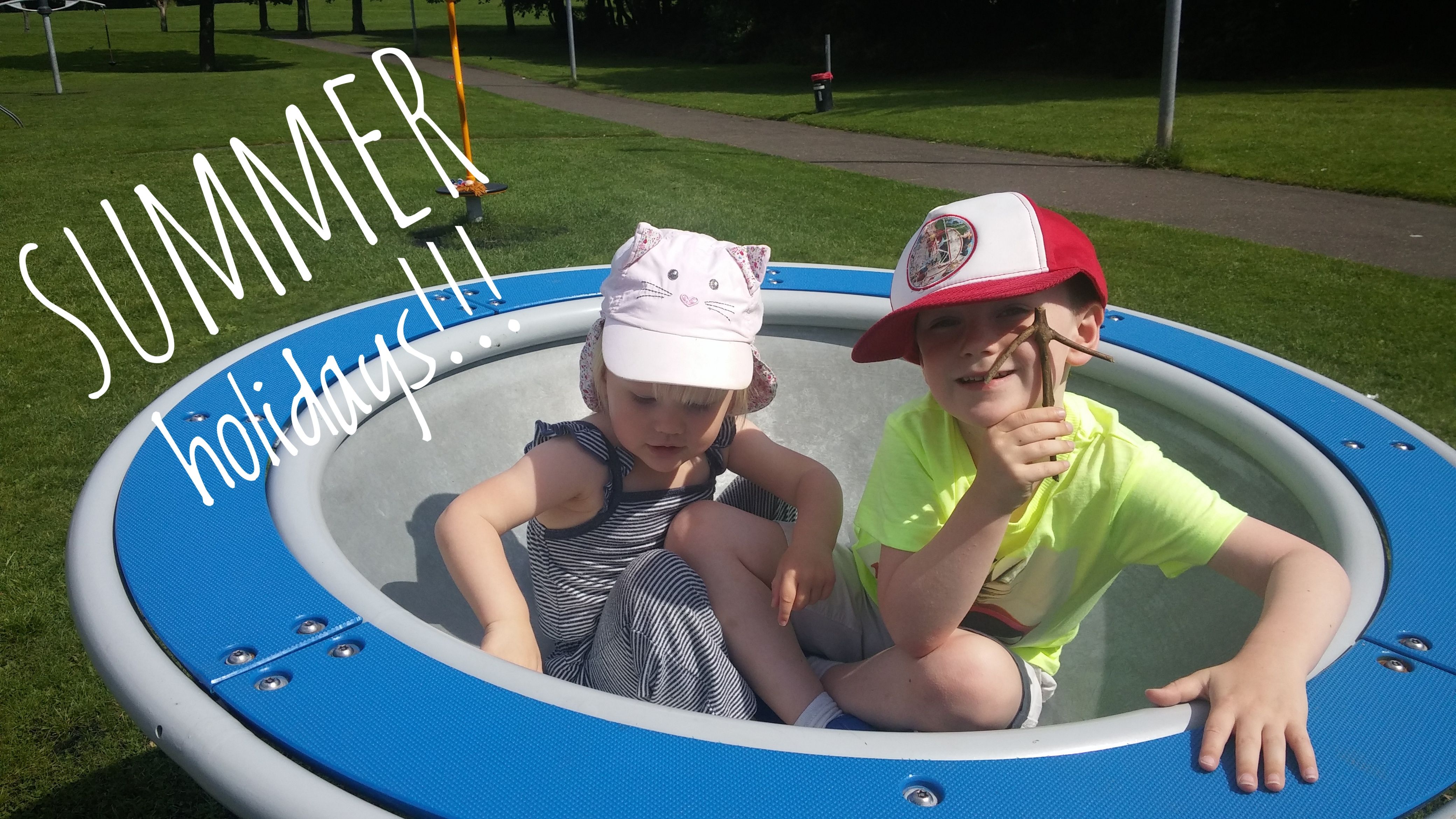 My 5 year old son has just completed his first school year and as we approached the end of term, I began to worry about how I would keep him entertained over the coming 7 weeks of the holidays.
---
The playground mums were busy planning their schedules. Kids clubs, sports clubs, holidays abroad, playdates - you name it, they seem to have planned every single day of the coming weeks. What had I planned? Nothing.
Although I was worrying about if he would get bored and how to keep him busy, this was actually a conscious decision I made for a few reasons.
Not only are these kind of pre planned kids activities incredibly expensive, but my son showed absolutely no interest in them. I felt like I would be spending a lot of money, forcing him to go to something he'd feel uncomfortable with.
Then I thought, what did I enjoy most about my school holidays as a child?
I enjoyed the leisurely days. Being able to get up when I wanted, not having to be rushed to eat breakfast and leave the house by a certain time.
I enjoyed just being outside, exploring my surroundings, knocking on friend's doors to ask if they're 'playing out'.
I enjoyed having lunch at home, with my mum instead of the noise of a busy lunch hall at school.
I enjoyed the relaxation and security of just being at home - even as a child.
While none of these are big and exciting activities, I realised that some of my most comforting memories are of these times.
Of course we've done the usual visits to friends and family, the odd weekend away and a couple of days out to the beach. But for the most part, our summer holidays have been unplanned. Depending on the weather, we usually just go for a walk to the park or feed the ducks or something simple like that. The kids play together while I complete household chores - or sometimes they'll join in.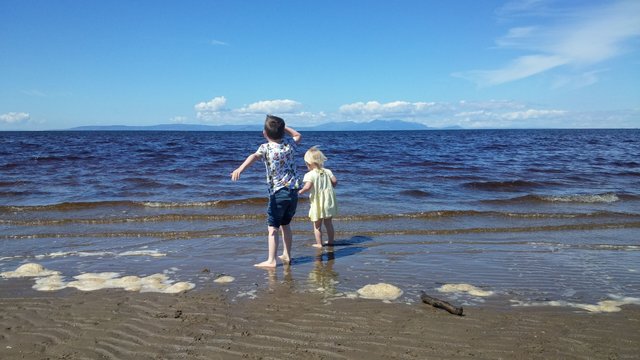 Reid has found things to entertain himself. To name a few he's played outside with his friends, improved his cycling skills, built new lego creations and bonded with his little sister. I've never seen them play together as well as they have over the past few weeks! I've seen them both flourish so much in such a short space of time.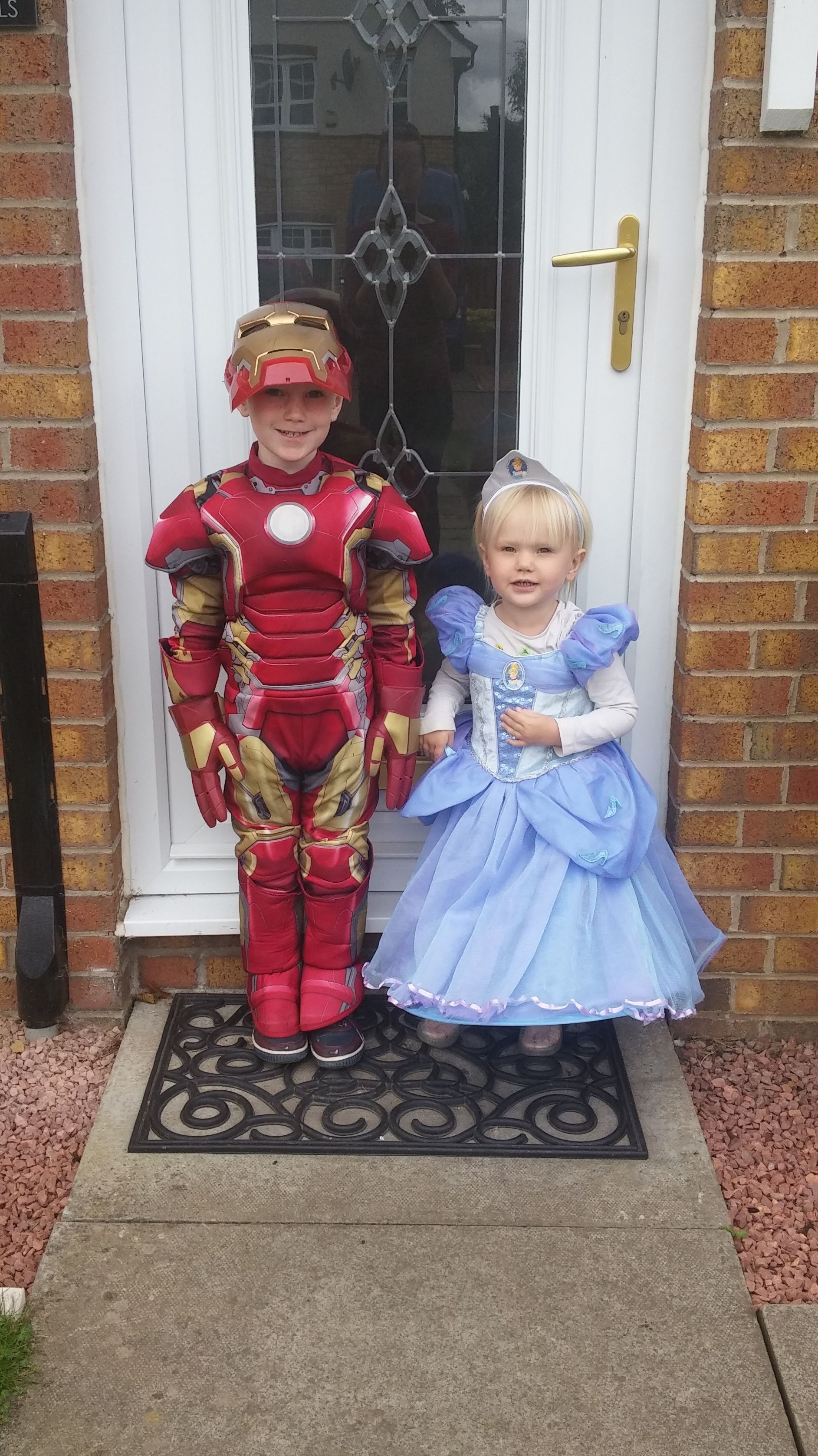 This makes me think, do we push our children too hard to learn what WE want them to?
Should we allow them more time and freedom to learn what THEY are interested in at their own pace?
I've read a few great posts on Steemit in favour of unschooling and I can certainly see it's merits.
My child loves school. While I'm not going to take him out in favour of unschooling, maybe I could allow him the opportunity to demonstrate his learning style and capabilities when he's not there instead of planning his every move.