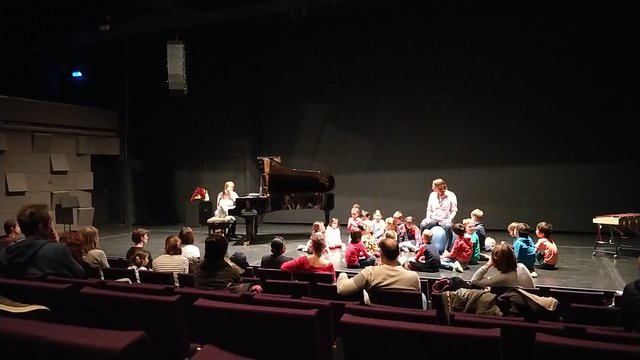 It' s a moment that is always nerve racking for a parent (well, also for the child!)... As a musician, I'm happy with my relationship with the stage. Everyone gets nervous, but how you harness and use that extra energy is a skill that we have either been trained to do, or that we have come to grips with in our own way. On a side note, it is not usually a part of the regular standard training of a musician, which is weird... each teacher has differing ways of how to teach (or not to teach) how to cope with the concept of stage fright. It's a situation in which everyone has a different and uniquely personal way of dealing with it....
Anyway, for myself, I'm content and comfortable... However, when it is someone else, and especially some that you care deeply about... then I get hellishly nervous! You can only try and prepare them up to a point, but after that... they are free to learn and stand up on their own two feet... or in this case, sit and play!
So, as my girl got on stage for her first solo in front of a large group of parents and fellow students and teachers... my heart was racing and I was incredibly apprehensive. I know that she was up for the challenge from a technical piano playing point of view... and I knew that she knew in her conscious mind how to deal with the stage... but all of these things can suddenly melt away in the blink of an eye... for no particular reason, as dread and fear takes over and we give in to the flight portion of the fight or flight response.
Well... in the end, it turned out very well. She played incredibly well, and later told me she was nervous, but she was brave and did it! Of course, I say this with some parental bias, but I think she absolutely kicked arse! She really played like a little pianist, and not like an awkward child at the piano. There was a sureness and deftness to her stage manner and piano playing that I found surprisingly impressive.
There were other kids who opted to play in groups and unfortunately, one girl who did not manage to deal with stage fright. There is nothing worse than watching someone succumb to this fear.... As a musician, you really feel quite deeply how hard it is... after all, even if you are comfortable on stage, this is something that is always there... to deny otherwise would be foolish, but you have to have trust in the techniques that you have developed over your life to help deal with it. However, as a child, you've not had the time or experience to do this... and if not handled well, it can lead to a horrible mental block and a terrible memory.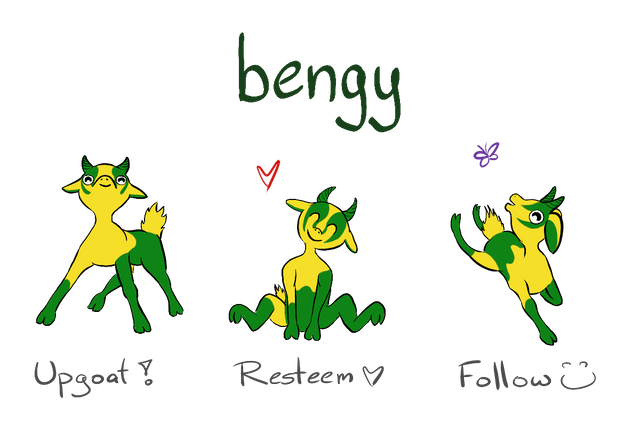 Upgoats by ryivhnn
Account banner by jimramones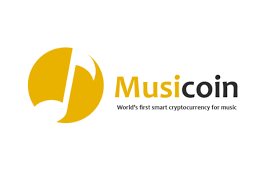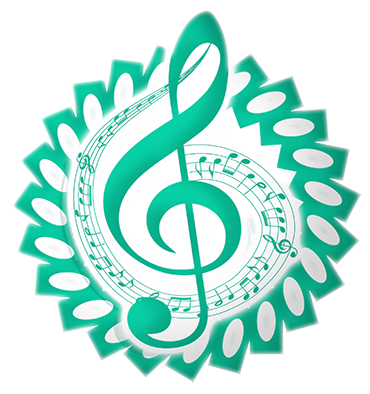 The classical music community at #classical-music and Discord. Follow our community accounts @classical-music and @classical-radio. Community Logo by ivan.atman