---

---
The 5th Episode of Pants are Optional is with @Jackmiller as my guest. I will admit that my cheeks still hurt from laughing so much while doing this interview! I hope you enjoy the show as much as I did interviewing JackMiller that day!
Pants are Optional is about having fun without mentioning the word Steem or anything Steem related.
If you do talk about Steem there is a 0.250 SBD involuntary donation put into a growing pot that will go to a Steemit Charity after two months.
The podcast is pre-recorded. The links to past episodes can be found in #pants-are-optional-episodes channel in the Steemit Ramble under The 'Rambling Radio' channels. Thank You @Shadowspub!!
---

---
Remember to find some laughter in each day!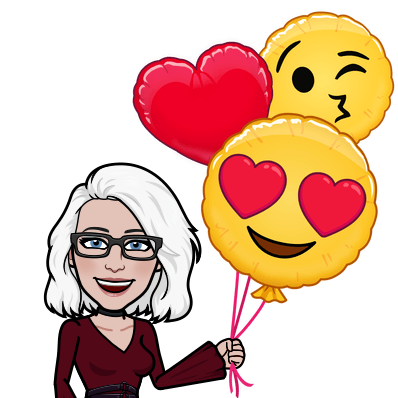 Love,
Snook
---

---


Sweet footer made by @enginewitty!