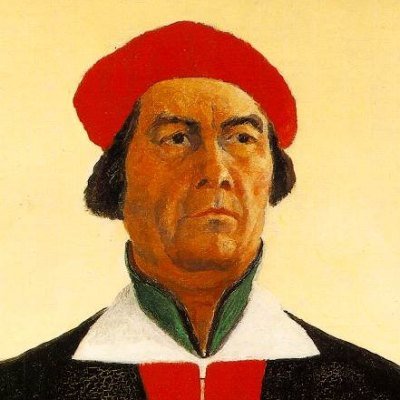 Born in Ukraine, he developed in the art world from an early age, experimented with the different styles that swirled at the time such as symbolism, Fauvism, Futurism and Cubism until he found what he really loved and approached with greater zeal, a art only for art, an art that did not represent anything, only the force that emanated color and geometry, so he made his way through the path of abstractionism overflowing at a stage known to him as suprematism, all his experiences led him to abandon painting to devote himself to teaching where he could infect the minds of new creators to emphasize the change of a modern society.
---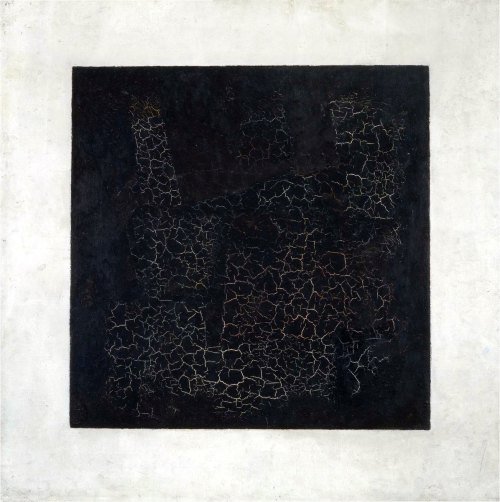 black box on a white background (1905)
Trying to explain the abstract works of Malevich from a plastic analysis is quite useless, since, as himself expressed, the concept or thematic had very little to do with the materialization of an idea of ​​his own, which only sought to resort to the plasticity granted to him The elements; in his work, black box on a white background (1905) totally breaks the schemes of everything that had been raised to accommodate a painting so austere and minimalist that it was impossible not to pay attention to it in an exhibition, however, according to sources, they claim that His work was not the first of its kind, long before a French humorist named Alphonse Allais made two similar works, with extravagant titles he only showed a white rectangle and a red rectangle.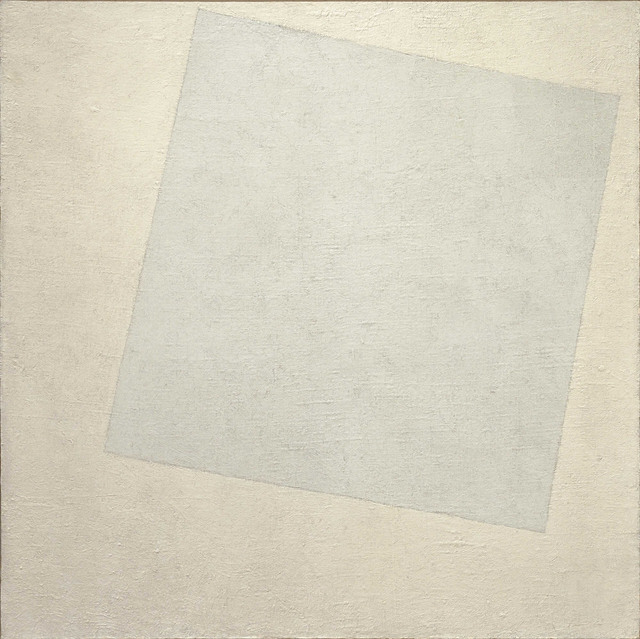 White-on-white (1918)
In his white-on-white work, he realized that he could no longer disrupt the limits, this had been his final work that could vary in different interpretations from nothingness and emptiness, to life, just speaking for the purity of white, after this it was that he began to devote himself to teaching, he left the artistic world as if they were throwing a smoke bomb in a theater, leaving the viewers confused but, in a way, waiting for something else.
---

Info from:
https://historia-arte.com/artistas/kazimir-malevich

Consider to follow our curation trail on steemauto We thanks all the support.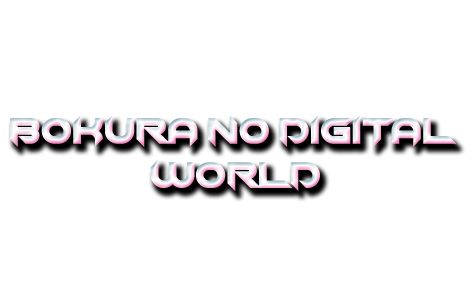 To all of you artists out here at Steemit! If you ever are lost please join Bokura No Digital World at our discord chat

---
Repollo is a Project that Works based on MEMBERSHIPS from the users that delegate SP and/or join the Curation TRAIL. Repollo is supported by 2 steemit witnesses, @cervantes y @upheaver, if you upvote them as Steemit Witness you support better rewards for the members of the community.
---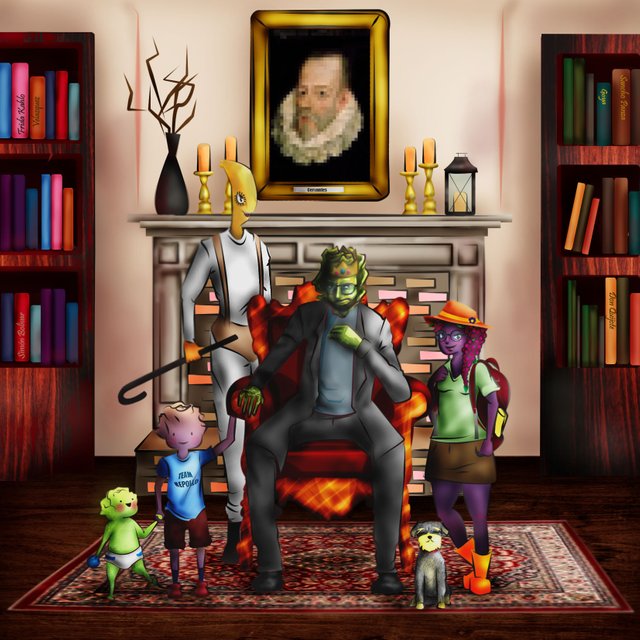 The Repollo Family was made by Saouri Coronado - @Sawcraz.art Inspired in the original characters made by @eddiespino You can see the original characters here and you can also see the making of @sawcraz.art here She's open to comition with no restriction!!
All Rights Reserved - @Takeru255 and @Sawcraz.art