The New Decade Rises - Remembering 2018 on Steemit - Part 1
The new year is no longer upon us...
It is here!
Leave the old decades behind us!
The dawning of the new decade rallies us with the departure
of decades past. A new decade's twilight is upon everyone's
collective horizon, and the Great light in the sky rises on the
horizon of a new era.
Now, as we look forward into the next year we are once again
faced with fresh desires of what it is we want to accomplish.
How did the past couple of years go for you?
2018 on Steemit
The year started quite strong for Steemit...
with a market cap of $2 Billion USD and nearly
250 Million Steem in circulation the community was
bustling with fresh eyes and attention.
My typical posts are usually art, poetry, and fiction.
In that regard, that year started with poetry.
That poem was titled, "In a World We Know".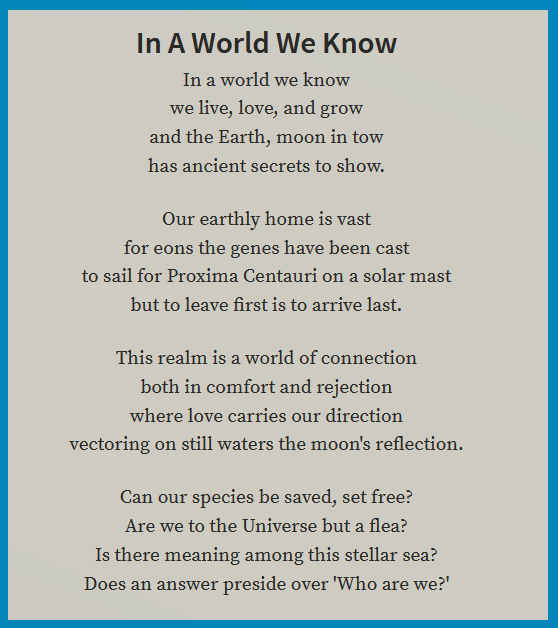 Two more poems would follow before I posted Part 22 of an on-going
fiction story called "Awaken".
"Awaken" is a long term endeavour of completing the first book
in a series of books approximately 1000 words at a time.
The reason for this structure is:
a) Sets a firm end point for when a chapter / part is finished
b) Readers can get back to other things within ~5 minutes.
Here's a snippet of Part 22...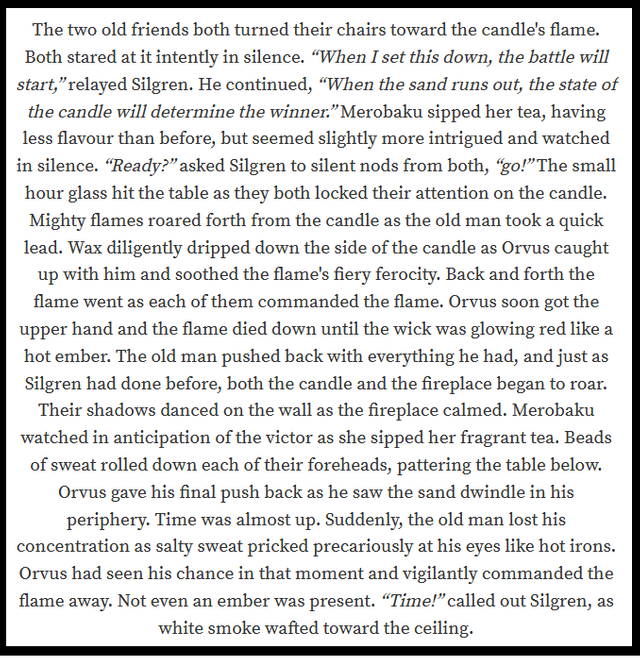 Another poem would follow afterwards, a style I named
'Cosmic Poetry' because, well... it was about the universe.
Here's the poem. It's called Big Crunch Call.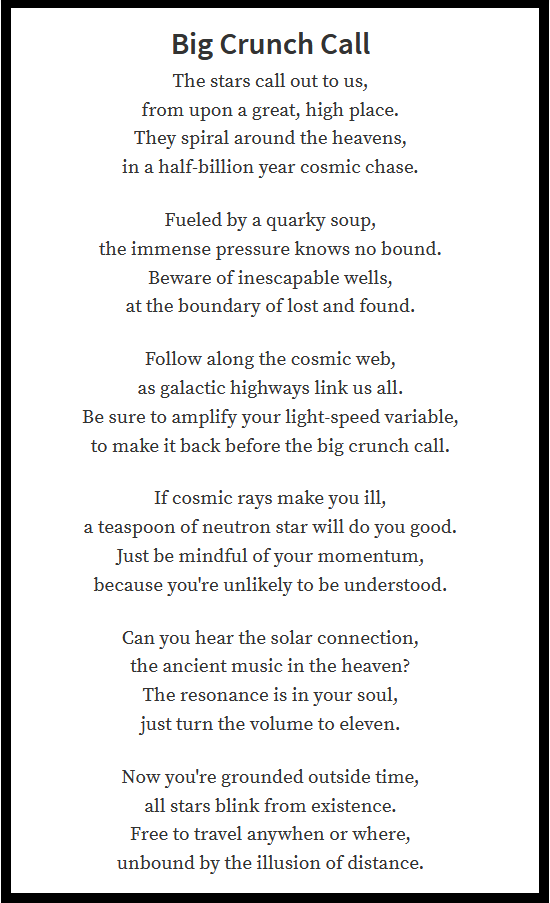 The first story-line art of the year was up next and the art was
from Part 2 of "Awaken".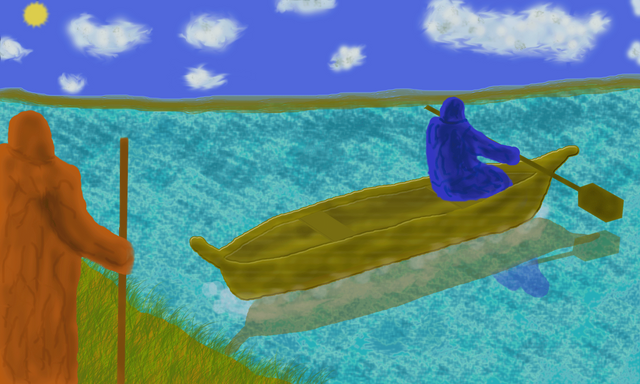 Another poem, and Part 23 would come next before I released some
'Esoteric' poetry. However, the poem that followed
is one of my favourites.
It's titled... 'As Above, So Below'.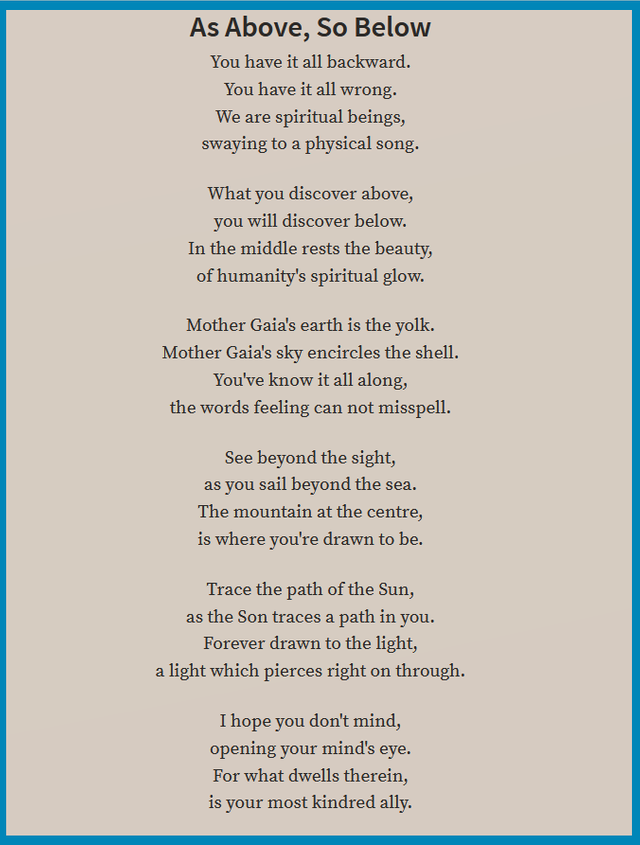 One more poem would follow before I made the art from Part 2 into a GIF
image. Check out the original post here: Part 2 GIF
Two more poems would drop before the Part 24 release of "Awaken".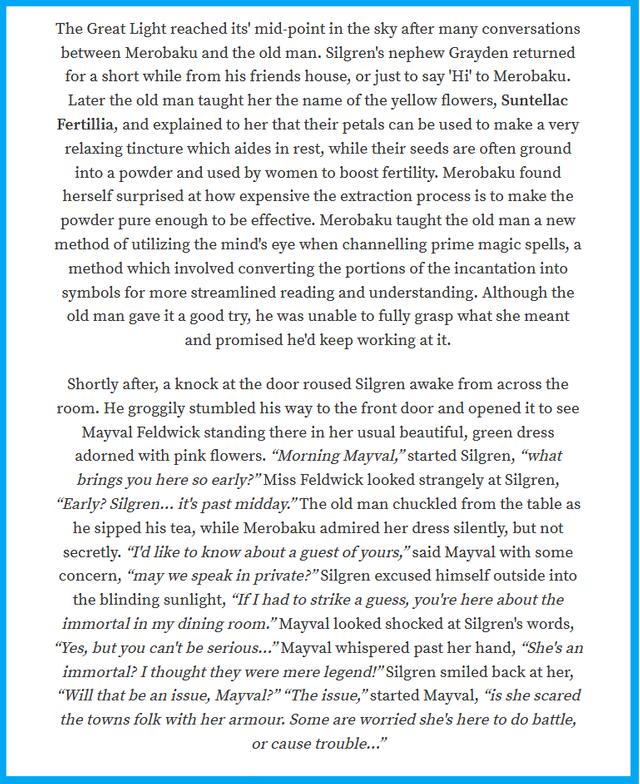 After that some more art was created for the story, and then later
turned into a GIF. Check it out here.
Tried my hand at a poetry contest and released my first audio poem
on d.tube and while I'd like to link it here... the video seems broken.
That's fine, the audio reading of it wasn't that great anyway!
Three more poems would follow and then I created and
posted poetic entry number 62, titled
"Chains of Amnesia - The Omega Fractal".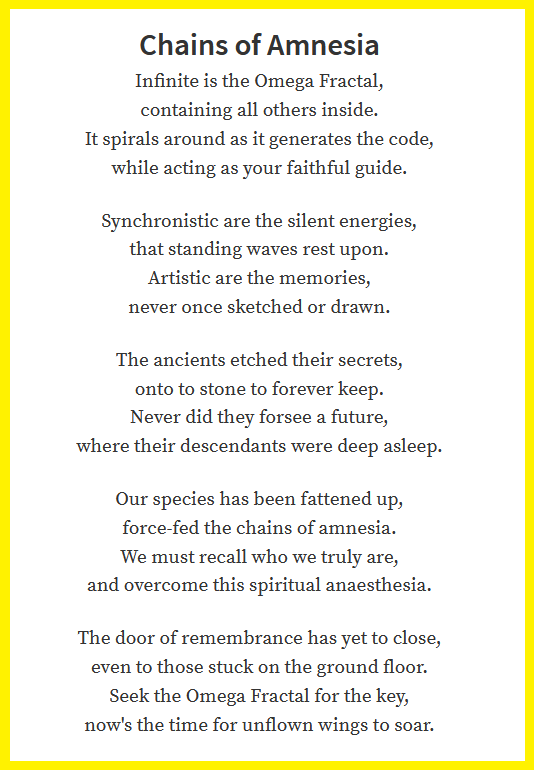 Nine more poems,some of them haikus, would follow before the
release of "Awaken - Part 25". Here's a snippet.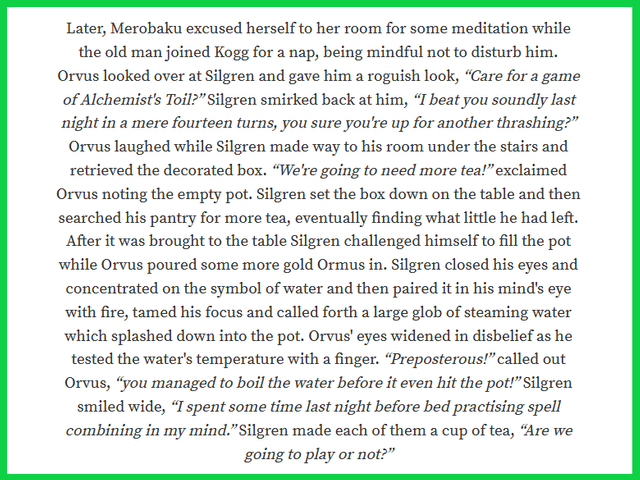 Not long after Part 25, came Part 26 with the title 'Seek the Symbols'.
Check it out here
Next is another one of my poetic favourites, "The Cosmic Wheel".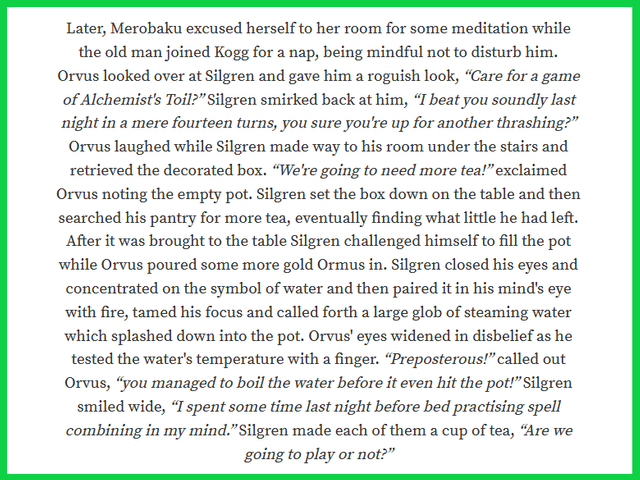 ---
I'll finish up in the next post with some more highlights from 2018.
Then I'll move on to a callback to the end of the decade... 2019!
---
Cheers everyone!
Thanks for checking out my content.
-hypexal-