Creative Coin Burn Extravaganza!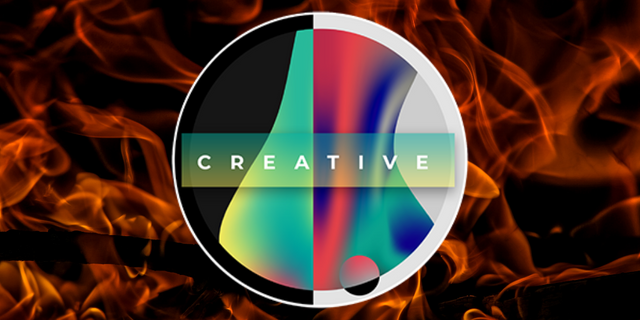 We have created several burn cases to support the Creative Coin economy.
What does this mean and why are you doing it???
Well, you see, we have some pesky CCC laying around that we need to get rid of!
We just burned 42,000,000 CCC from our sell wall, because we can.

The main Creative Coin account will be making daily burn posts that will simultaneosly promote users and burn the Creative Coin posting and curation rewards.

We will also be taking the steem payout of our daily posts and purchasing CCC to burn. So when you upvote these posts not only are you receiving curation rewards, but you're helping to raise the amount of CCC burned.

You can burn CCC to promote your post on the creativecoin.xyz front end - when you send CCC to @null with your post link in the memo field, then your post will appear as promoted and those tokens are permanently removed from the supply.

"Soon" can also burn CCC to create Custom Badges on Nitrous!
Thank you so much for your support of CCC and www.creativecoin.xyz! we have a ton of new ideas in the works, to take the platform up a few notches!