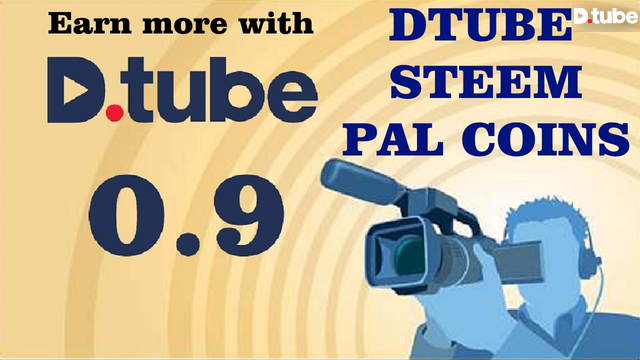 ---
I'm really excited today to share with you the updates of @dtube.
Now we can earn from our videos not only steem, but dtube coin and pal coin if we use the tag #palnet.
We can also not only upload videos but share our youtube videos as well.
So, I recorded a good tutorial about how to claim a dtube account.
First of all you will need to login to d.tube with your steem name and posting key.
Then you will have such message, so click on ''Claim now'' :

After that you will be able to save your keys, both the public one and the private one :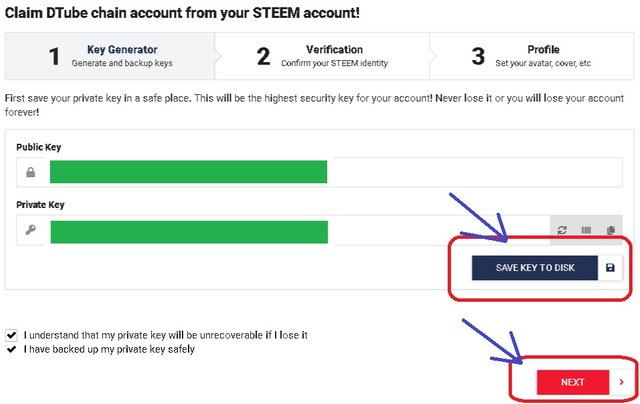 Don't forget that you can save the keys in your disk by saving a texte file.
After clicking next, you will have the verification step and that's to link both steem and dtube accounts.
So, click open steemconnect to do so.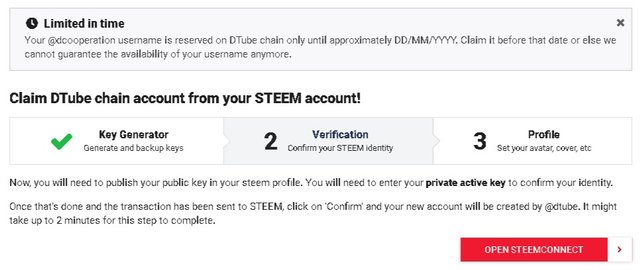 Don't worry that will not affect your steem account anyhow, it's just an interaction of two blockchains.
You will have something like this :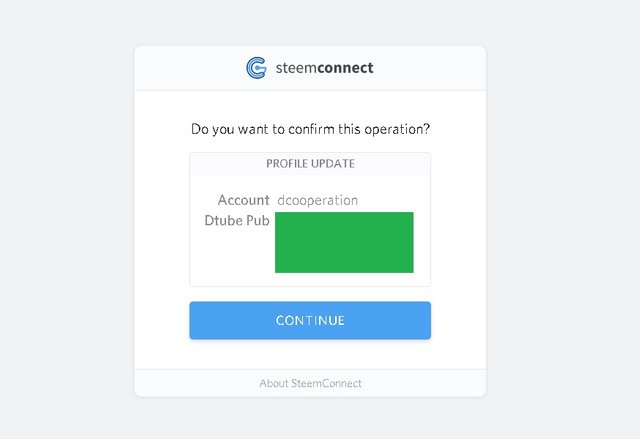 Then click confirm :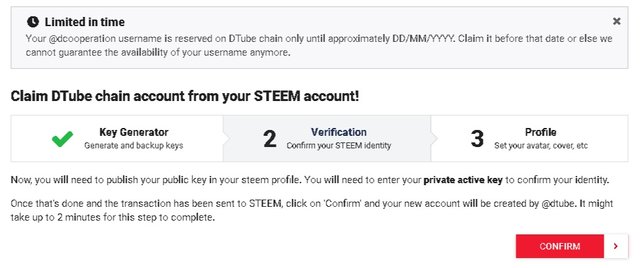 Then save and login.
Enjoy being a dtuber. ☺
---
---
You're welcome to join @dcooperation , the community to collaborate.
Subscribe to my youtube channel here to watch my interviews
Read the white paper of @dcooperation here : DCooperation's white paper !
Check the new project we're starting with community leaders here : Our Steem Network
---
▶️ DTube