I am @ApostleVincent; A Linguist turned Cryptocurrency Investor | My Introductory Blog
I am @ApostleVincent; A Linguist turned Cryptocurrency Investor
https://web.facebook.com/apostle.vincent.3
---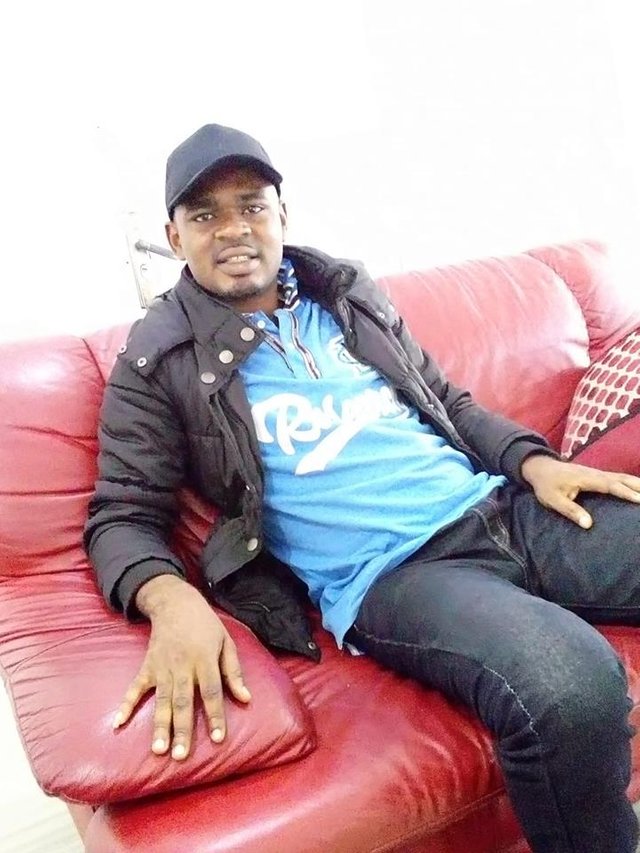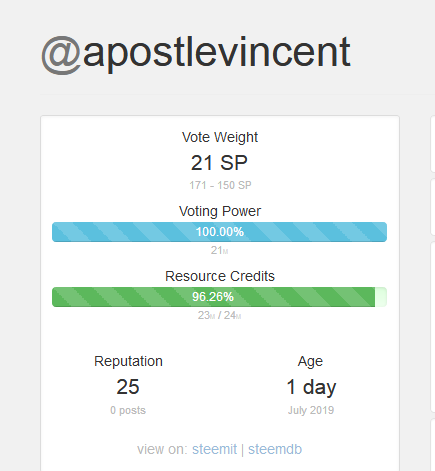 This is a diary of a young enthusiastic man who is in search for greener pastures and opportunities for survival. I find myself from a country where after many years of schooling, you need to start another college of Survival.
I am a graduate of Linguistics and a Compere by passion. I love engaging people and creating healthy friendships. One of the relationship I created three years ago has birthed my discovery of Blockchain business which has earned my trust for investment.
I met @Uyobong as a researcher three years ago and since then, we have kept a close par. After my compulsory National Youth Service, I remember he told me, you need to do something rather than wait for government's employment. It sounded not very appropriate. However, I am his words crucial after 2 years of no work after graduation.
Now I am dedicated to joining the Steem blockchain not really as a blogger but an investor. I am happy to be from a wonderful family who has encouraged me to make this investment. I know there are risks but I think I am ready for the show.
This post serves as ,my introduction to Steem blockchain. For the past 3 weeks, I have been with Uyobong and he has done justice to educating me about Steem blockchain and the multiplied opportunities here.
It affords me great joy to start my journey with an investment of about $65. I bought Steem and I staked part amounting to 170 Steem Power. I also used about 50 Steem to invest on STeem-engine tokens like #pal #steemleo #marlians, etc.
Below are scree shots.
I trust I will have a great time on STeem.