Altobot Voting Report vom 27.12.2020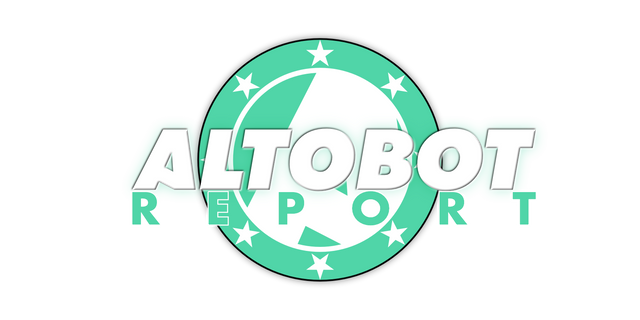 Der @altobot ist wieder da! Wir probieren mal was anderes und scannen nun nach den Tags #deutsch, #steemit-deutsch und #steemit-austria
Voting Report vom 27.12.2020
Im Testbetrieb hat der altobot folgende Artikel gevotet:


User/in
Beitragslink (Steemit.com)
Bild (Busy.org)
Gewicht
@ruhrsearch
[On the tree trunks the little cats love to play 🐈🐈🐈🐈
A los gatos pequeños les ...](https://steemit.com/@ruhrsearch/appics-v1-appics-im-352710)|
|50.0|
| @actifit-peter|A 7K Run to burn some Calories!|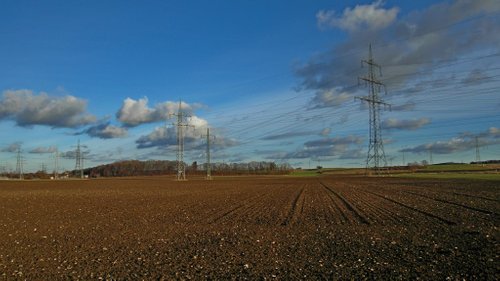 |50.0|
| @der-prophet|Kryptowährungen einfach erklärt/ Cryptocurrencies simply explained|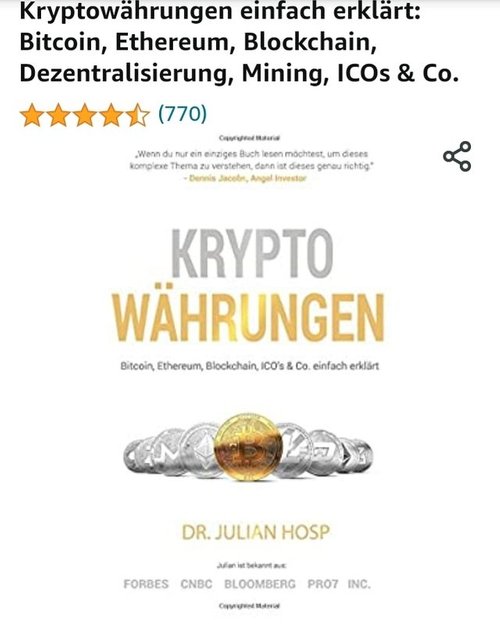 |50.0|
| @udabeu|#Frei in der #Mitte|
|50.0|
| @barmbo|DAS RAD - STEEMIT - #117|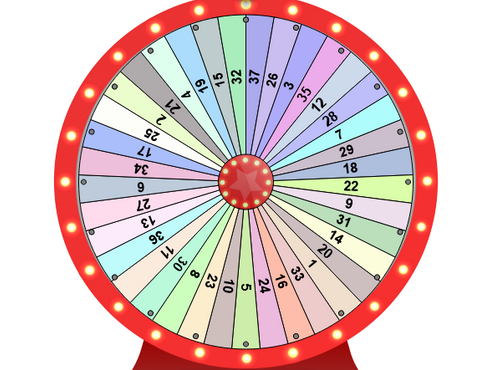 |50.0|
| @beatminister|Nashville Autobombe / Car Bomb (de/en)|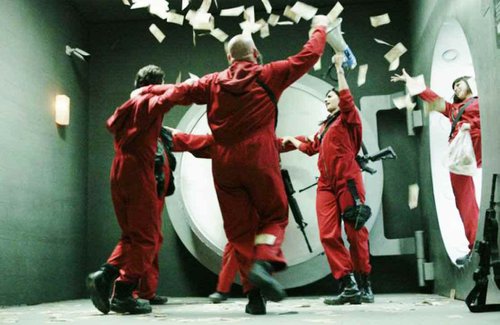 |50.0|
| @joe-c-whisper|Gilets Jaunes - "La Révolution est en marche" / Gelbwesten - LIVE - France|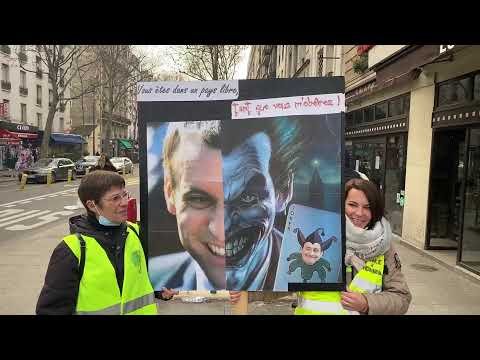 |50.0|
| @mima2606|There is enough to do on Christmas days. Our first 3D puzzle. It was great fun for ...|
|50.0|
| @steem-bootcamp|Tagesstatistik des German Steem Bootcamps vom 25.12.2020|
|50.0|
| @greece-lover|Radiobeitrag über eine meiner Facebook-Gruppen - Verpasste Chance für Steem ? - Radio report on one of my Facebook groups - Wasted opportunity for Steem ?|
|50.0|
| @seo-boss|Das digitale Zeitalter|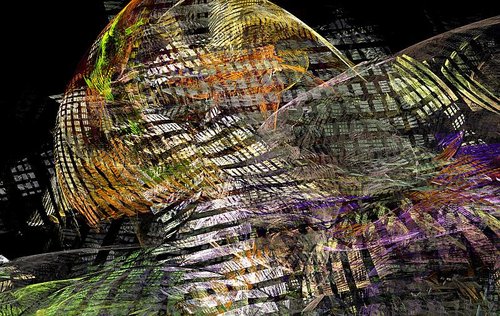 |50.0|
| @cultus-forex|"Happy Lockdown" (Brettspiel)|
|50.0|
| @duremarr|Shiva cave temple inside\Shiva Höhlentempel im Inneren|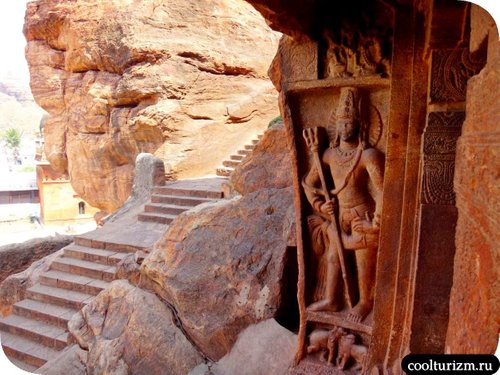 |50.0|


Ich hoffe @altobot konnte der D-A-CH Community mit seinen Votes weiterhelfen
Gebt nicht alles auf einmal aus 😏
Herzliche Grüße, euer @altobee

Die FAQ's findet Ihr hier.
Ich habe einen Beitrag über Delegationen an den @altobot geschrieben. Wenn Ihr den @altobot unterstützen möchtet lest Ihn euch bitte durch. Delegierte SteemPower aus der Gemeinschaft hilft der Gemeinschaft!
Natürlich hilft es auch wenn Ihr meine Reports upvotet oder resteemt, oder mir einen @steembasicincome Share zukommen lasst. Mein !sbi status kommt im Kommentar.
Folgt auch gern meinem Curation-Trail