Photo fun Contest- week 15 - Outdoor Lights
Photo fun Contest- week 15 - Outdoor Lights
I know I am late for this contest and this won't be considered but I went out to get a shot for this challenge today and only when I got home tonight did I realize it closed today but Ohh well I will prepare and submit this post anyway.
The Challenge for this week was Outdoor lights and thats something I am always watching out for and had one to use, plus took a few today one of which I just edited and will include a couple of those.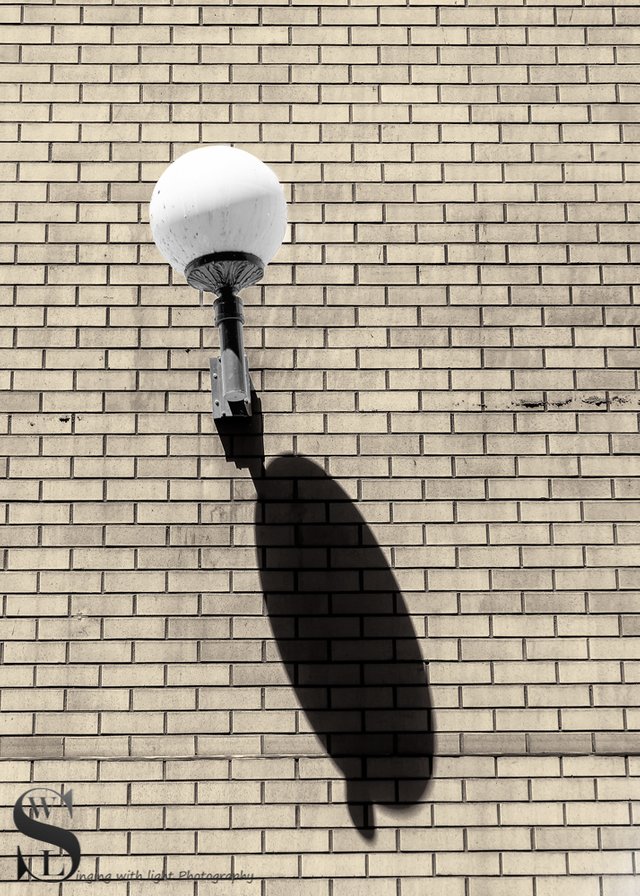 Sony A7iii 70mm F8 1/400 ISO 100
Click here to view larger
The Contest is posted by @claudiaz here
I went for a walk specifically looking for lights and saw some fancy looking ones, but this one with the shadow really caught my eye so I decided to go with it for my main photo for this post.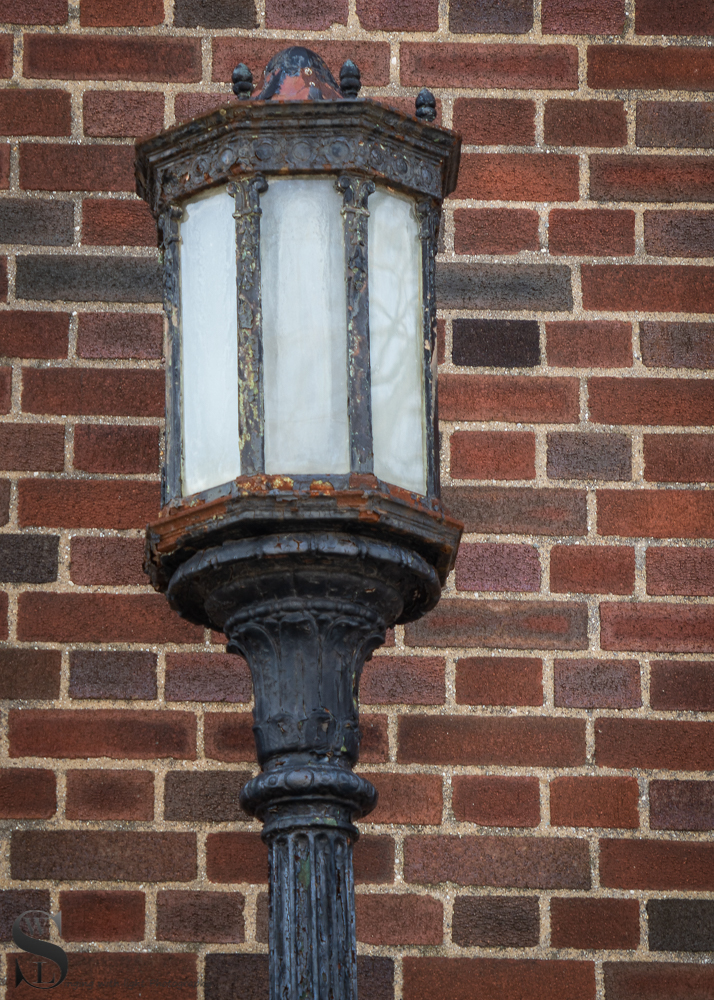 Sony A6500 108mm F7.1 1/60 ISO 160
Click here to view larger
This second shot is on the Post Office building in Downtown Milford I think the design is cool but i love the rusty aged look to it.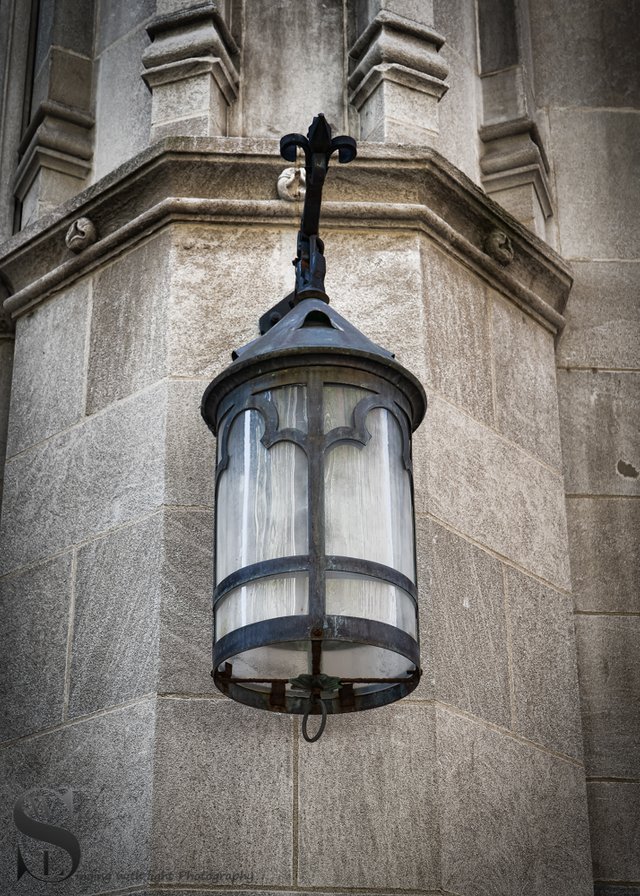 Sony A7iii 51mm F8 1/60 ISO 200
Click here to view larger
And the last shot is another one from today in the Tudor City Area on 41St Street where they have a few cool old style street lights.
---
Unless stated otherwise all photos used in my posts are taken and owned by myself, if you wish to use any of my images please contact me.
steemusa is a growing Community for and supporting those from of in the United States,check out the latest post or join us on Discord
If your interested in thealliance Check out the latest posts




!steemitworldmap 40.752412 lat -73.976960 long NYC d3scr