Well, the debate is actually older than that, but 157 years ago today a huge log was thrown into the "origins" bonfire by none other than Charles Darwin with his first publication of "On the Origin of Species" on the 24 November 1859.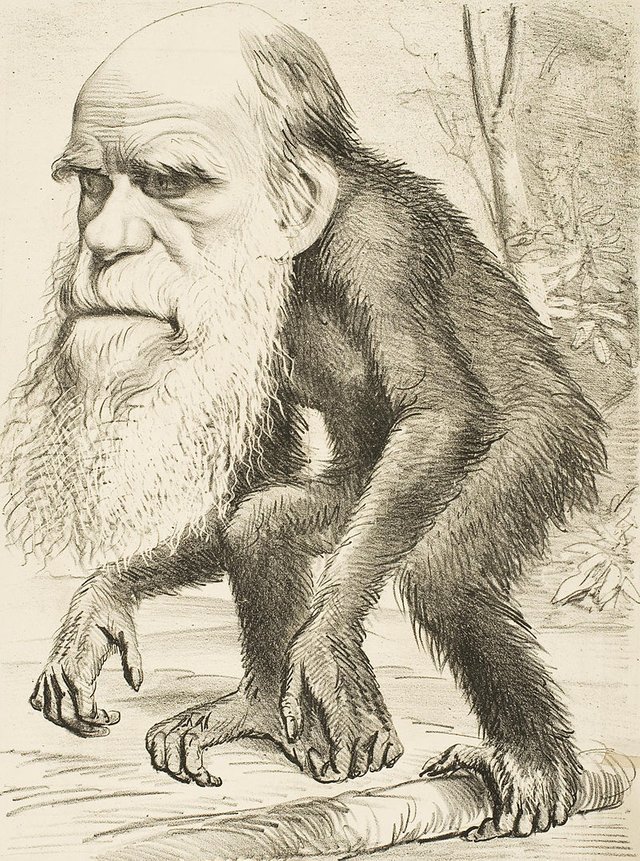 By Unknown, The Hornet is no longer in publication and it is very likely for a 20-year-old artist in 1871 to have died before 1939 - Originally published in The Hornet magazine; this image is available on University College London Digital Collections (18886), Public Domain, Link
Even today it's still a great read. Some of its content is dated and has been superseded by later discoveries and developments in our scientific understanding but many of the principles are still valid.
I find it also a great read from the perspective of the beautiful writing. I prefer reading the King James Version of the Bible and so am quite used to older forms of English.
Charles Darwin writes in prose and "On the Origin of Species" is a fine example of some well written prose.
So for someone not interested in the origins debate it is worth reading "On the Origin of Species" simply for the enjoyment of beautifully written English.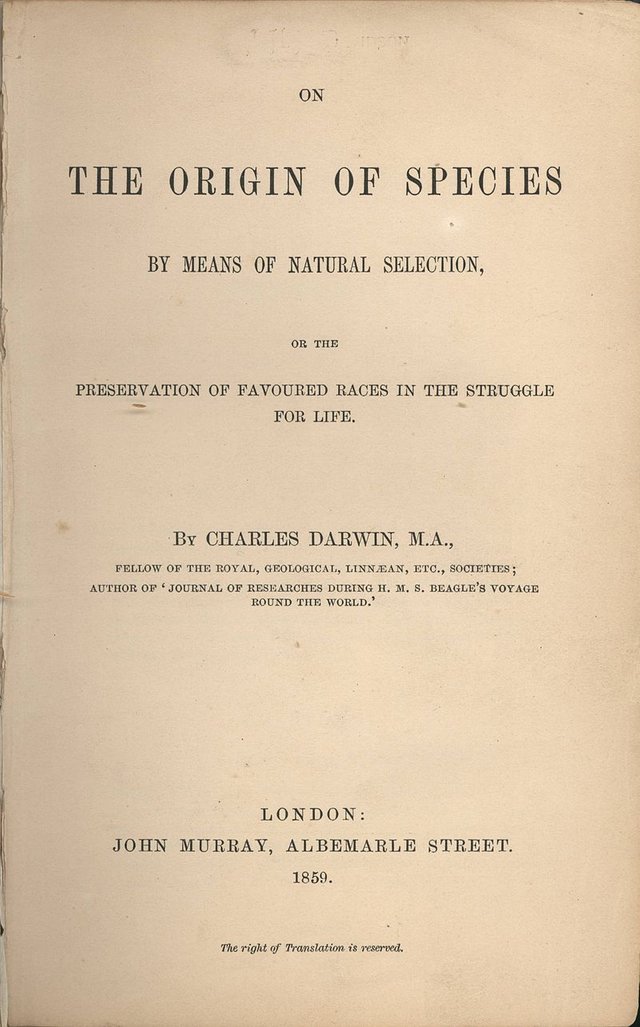 Public Domain, Link
"On the Origin of Species" is not as anti God and religion as some make it out to be.
Darwin simply puts forth an alternative method of "creation" that is natural selection driven and requires far less frequent meddling from a creator.
A scenario in which once the ball is rolling it has the capacity to maintain momentum with very limited interventions and course corrections. When these corrections are necessary they are in the form of environmental changes which drive selection in a specific direction.