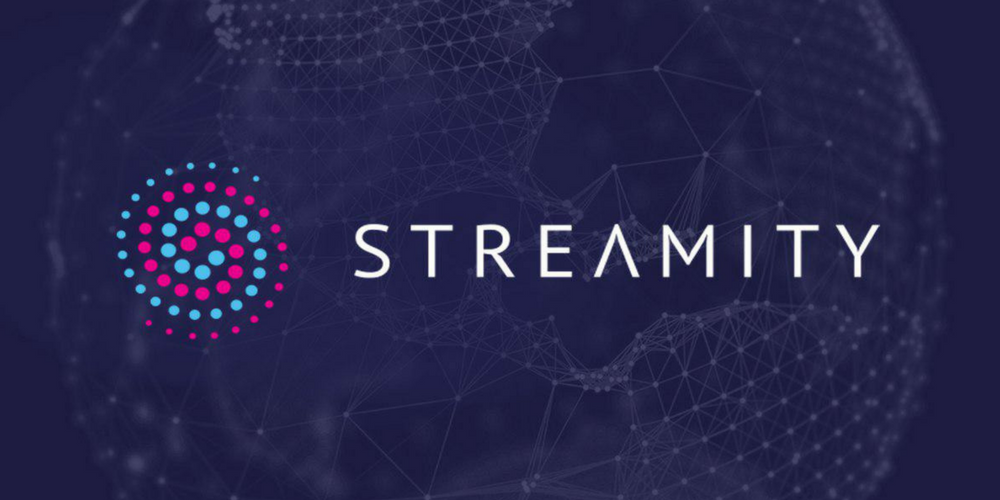 Welcome to the future, welcome to Streamity
Are you trying to make a transaction but you don't know if you can trust to the other part?
If the answer is yes, Streamity is what you need.
Streamity is born from the idea of connecting buyer and seller to ensure maximum security of the transaction and make the world of cryptocurrencies a better place. To do this, Streamity has decided to create StreamDesk, a guarantee deposit system based on smart contracts that eliminates any risk associated with P2P transactions.
But how does this project work and what is different from the others?
Unlike other cryptocurrency market, Streamity will put you (buyer and seller) and your priorities at the forefront . Before Streamity, the P2P trading market was based on trust . The buyer before sending the money wants to receive the crypto, while the seller wants to receive the money first.
All this entails an enormous barrier to entry, creating high costs and risks.
Today, thanks to StreamDesk, you can use smart contracts to ensure secure P2P transactions, even with FIAT. So, if a buyer wants to buy some crypto, he will stipulate a smart contracts with the seller.
Once StreamDesk will receive money and crypto, it will exchange resources and release them to interested parties. In this way, buyer takes his cryptocurrency and the seller takes his money without running any risk in the middle.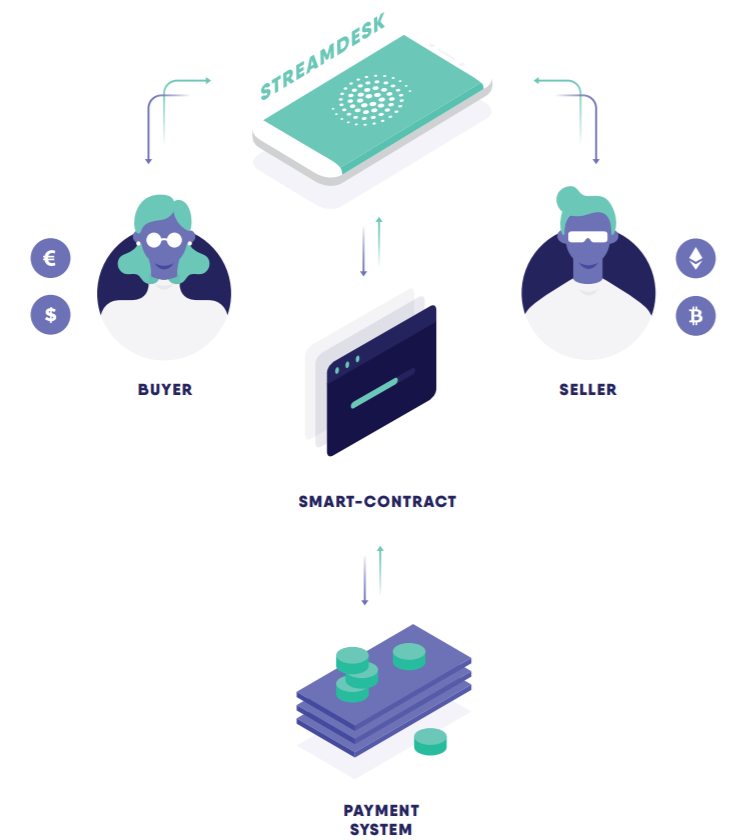 Source:Streamity Website
If you wants to buy or sell some crypto but... you can not TRUST, do not give up. Streamity will always be there to help you.
In fact, as Streamity says:
Our priority is our users. Our mission is to contribute to the development of the cryptocurrency
community's security. We will develop a fair and transparent STREAMDESK
service that allows for the exchange of cryptocurrencies for fiat currencies
without intermediaries. This will help users save money, and will protect them
against fraud through the use of smart contracts.
Real projects?
Streamity was founded with the aim of facilitating the meeting between buyer and seller. Hence the decision to create the best possible conditions for you.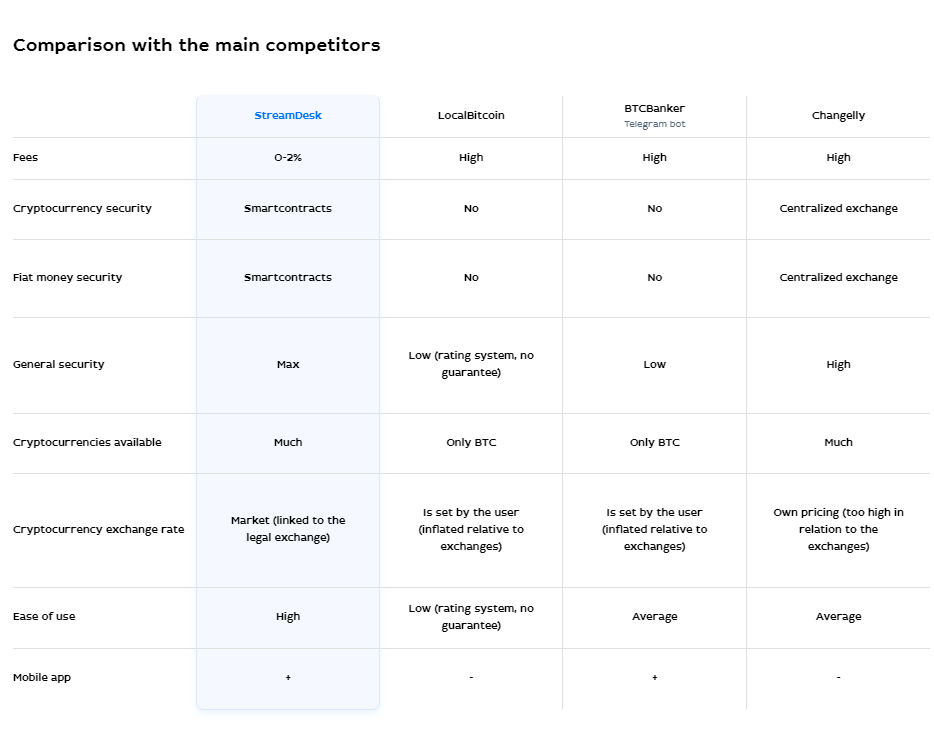 Source:Streamity documentation
Streamity is an already working reality and it collaborating with CIVIC, EOS and NEM to be compatible and effective in processing transactions. The project has already raised over $ 4 million to date and the Streamity token ERC20 can buy for a market value of 1STM= $0.20 USD (Phase 2 of the crowdsale will start on June 25th.)
What are you waiting for, take part in the future of exchanger .
Join with us at Streamity
Check out this video from the team