Today I present to you a video of my visit to the old castle in Neuburg. The ancient instrument Jew's Harp is ideal for this. Have fun!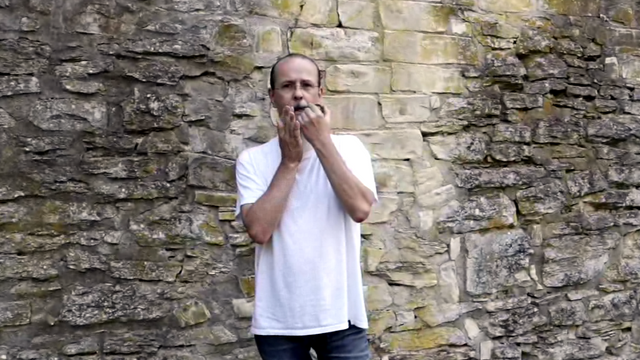 Heute stelle ich euch ein Video von meinem Besuch der alten Burg in Neuburg vor. Das uralte Instrument Maultrommel bietet sich dafür hervorragend an. Viel Spaß!
Video 5 minutes recorded August 19, 2018

See you next time! / Bis nächstes Mal!
Thank you for your attention! / Danke für Deine Aufmerksamkeit!
Original content by