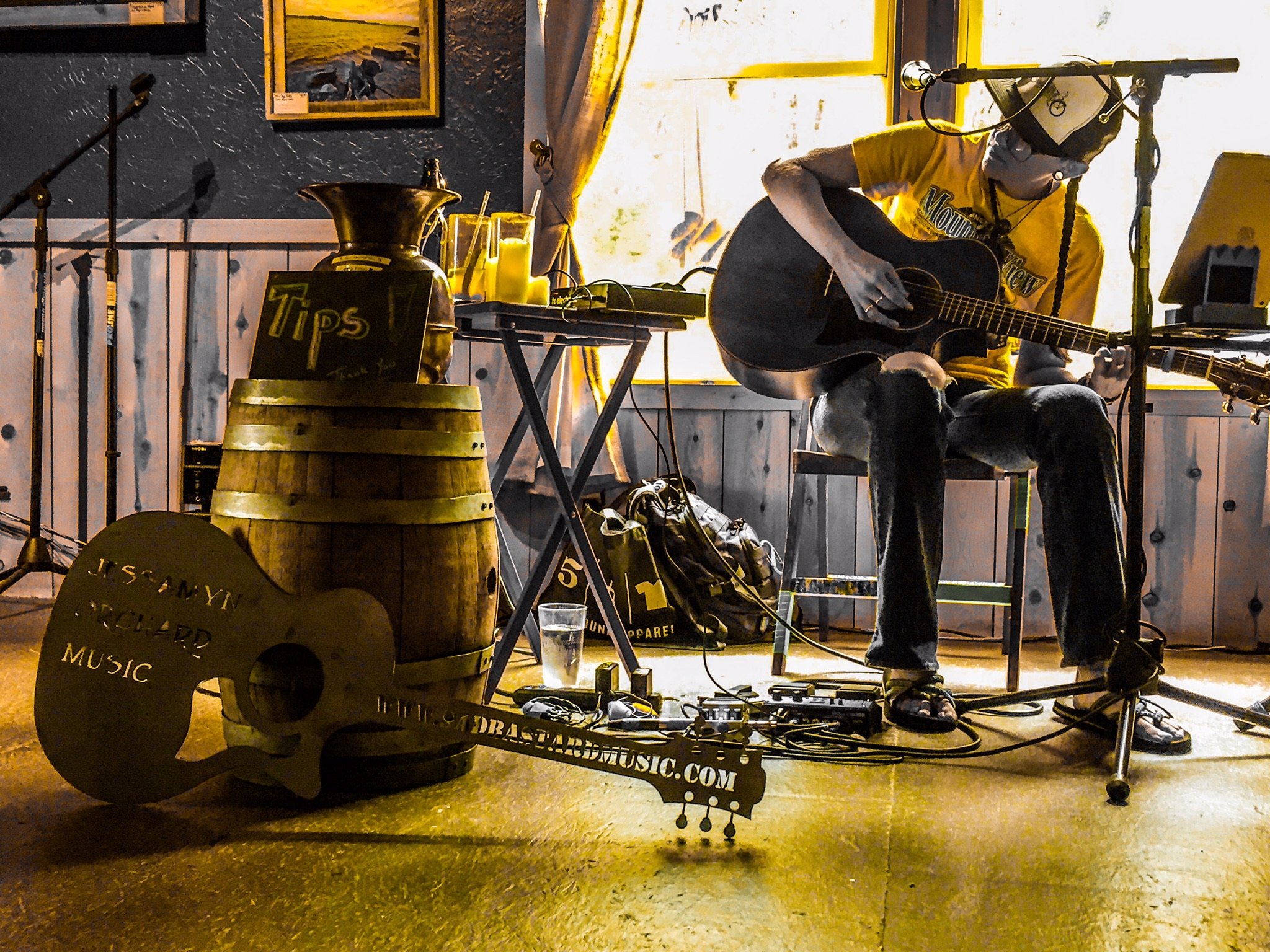 ---
The studio recording of Ain't a Kick will be released worldwide on all digital streaming services and marketplaces starting on December 01. Steemit users have a unique opportunity to grab a copy of the single using exchange of Steem/SBD through our own economy, and have access to the track to download in your preferred format through Bandcamp's awesome download services.
---
I want to shoutout specifically @thelandingpad for recording, mixing, and mastering this EP for me in just the way it was intended to be heard. @thelandingpad just joined Steemit recently, so please give them a follow. Tons of music coming out of that studio in the upcoming months and you won't want to miss any of it. All genres.
Also a huge love to @rockchickjen for the kickass review she just posted on Steemit this morning. Go show that thoughtful and concise review some love from me with an upvote. She deserves it. @rockchickjen is seriously becoming one of the most helpful and encouraging people in the originalmusic and poetry scenes here, and is definitely an account you want to follow. I shared her review to my feed, or you can check it's out here: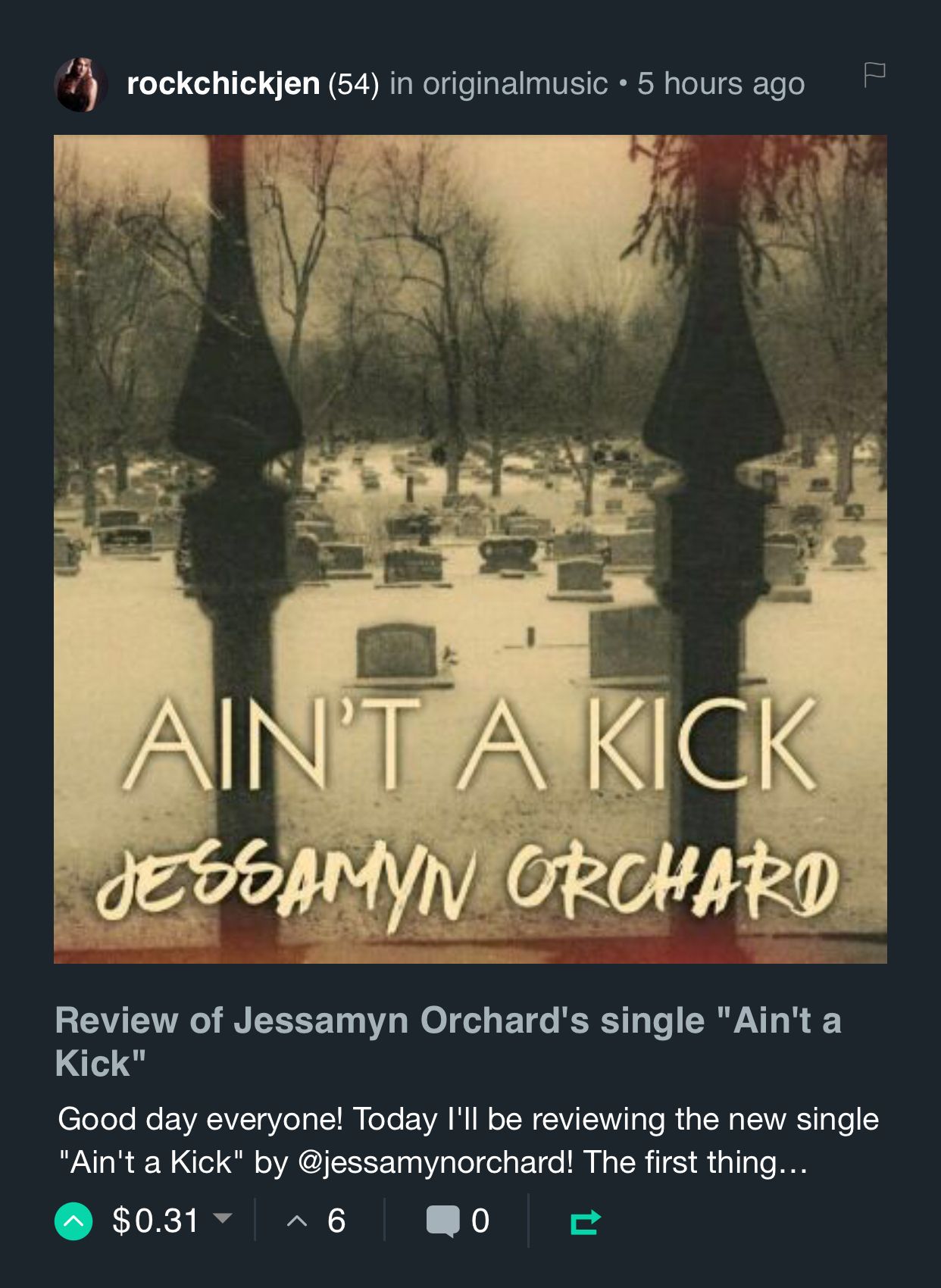 https://steemit.com/originalmusic/@rockchickjen/review-of-jessamyn-orchard-s-single-ain-t-a-kick
---
This is a song that I have played live on Steemit before. In fact, I demo-debuted it as a Steemit-exclusive release a while back right after I wrote it but before I played it for its originally-intended audience of Wild Bob's Musical Book Club, of which I have spoken frequently over the last year.
Every year, they have a month where the musicians can pick their own books about which to write an original song; they call it Choose Your Own Adventure Month, and it was during this month last year that I originally wrote Ain't A Kick, inspired by William S. Burrough's Beat Generation semi-autobiographical novel, Junky, which Burroughs composed to explain how a person of seemingly regular-to-charmed upbringing can become an engrained heroin addict.
While, even though the novel was written in literally 1953, so many of its themes are still applicable today. In the United States, and particularly the midwest (where I live), heroin usage is up in such large percentages, and I've lost multiple friends to opiate overdose (most of them unintentional, sadly).
We have a crisis on our hands. As a nation prescribed drugs for years to just make the pain go away, we are hearing of folks being deprived of those same medications because of Pain Contracts and other various legislations that make it difficult for everyone (even chronic pain sufferers) to get the medication that many times they literally need to survive.
In 1953, the stage was quite different, but these themes run throughout. Not so much on the modern medicine, but the way a person travels through opiate addiction and can easily end up to heroin before they've even blinked.
Ain't a Kick looks at the life of Bill Lee, the main character in the novel (who was later revealed to be essentially Burroughs himself, but perhaps embellished a bit here and there and of course changed names to protect the guilty) who finds himself moving through the various opioid ladder all the way to heroin, while he is also putting his family and friends in danger along the way so that he may continue using.
Frontline recently had a story about the opioid crisis and focused a lot of their time in Ohio specifically. If you're a podcast person, here's a link to the report. It really will blow your mind, but the fact out of that entire report that really stuck with me was the statement by someone interviewed that said essentially anyone, anywhere in Ohio right now could have heroin literally delivered to their door within 20 minutes. 20 minutes, guys. In Ohio, of all places.
I've watched friends and loved ones waste away due to opioid addictions, and I've seen how this can have an effect on so many of the people surrounding these addictions, and it's just a difficult life to live...for all parties involved.
The EP is entitled Consequences because it deals with just that: the results of our choices. Every song, through love, through drugs, through casual choices that should have been treated like serious ones...everything is consequential. Everything. We all make choices every day.
---
Do you ever think about how the choices you make today will have an effect on the rest of your life? It's all a series of choices, isn't it?
---
...and those choices all have consequences. Connotatively, the word consequence can have a negative reflection, but I think it's important to recognize a consequence as a result of a choice...good or bad.
---
These are stories about Consequences...the theme runs very strongly throughout the EP.
---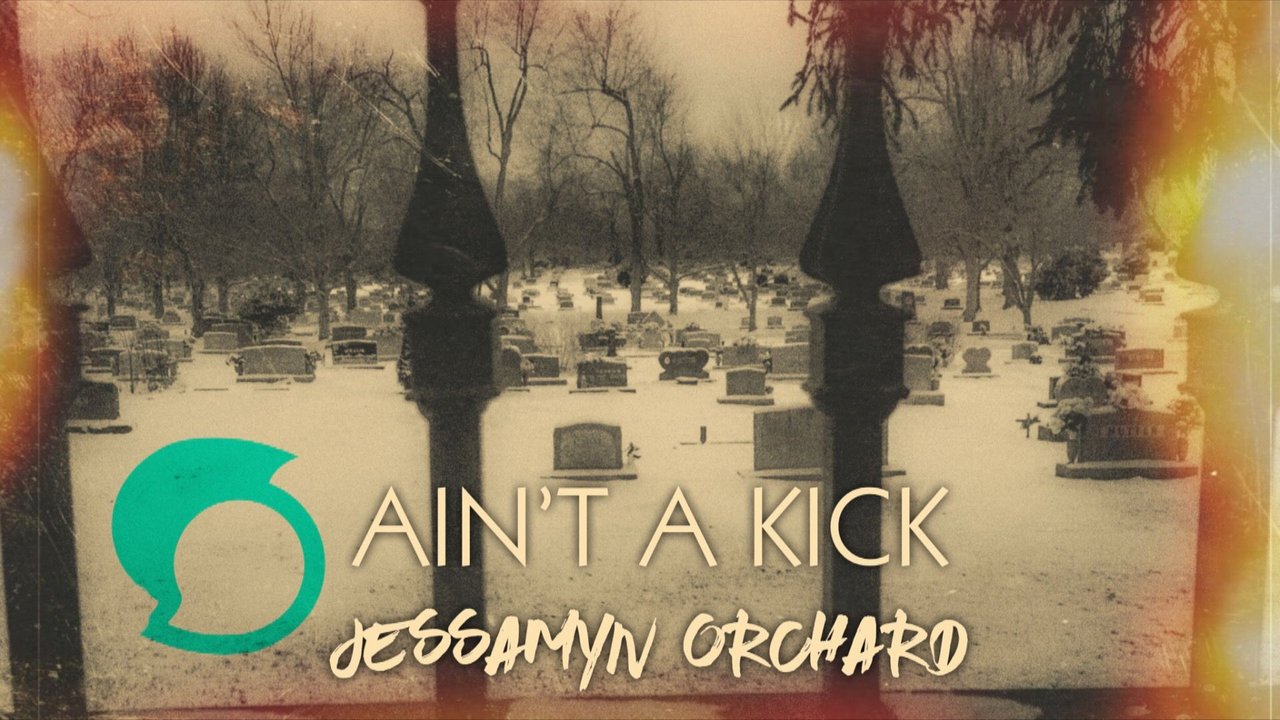 Music and Lyrics Copyright 2017 Jessamyn Orchard Music
Ain't a Kick
"Junk ain't a kick, it's a way of life..."
"Junk ain't a kick, it's a way of life..."
Opiates bring the sweetest of dreams
But that junk ain't a kick, it's a way of life.
Norton brings the guns and then the sauce
Teaheads make em nervous so they sell them weed at cost but—
Opium brings the sweetest of dreams
To a man who never got much sleep.
"Junk ain't a kick, it's a way of life..."
"Junk ain't a kick, it's a way of life..."
Morphine bring the sweetest of dreams
But that "junk ain't a kick, it's a way of life."
Measure life out in eye droppers
Perhaps all pleasure is release
Traveled all around dragging family
From New York, to New Orleans, and Mexico City
Because, "Junk ain't a kick, it's a way of life..."
"Junk ain't a kick, it's a way of life..."
Heroin bring the sweetest of dreams
But that "junk ain't a kick, it's a way of life."
And in the end ole' Bill Lee was really William B
And that "junk ain't a kick, it's a way of life."
---
Here is a special live performance of Ain't A Kick I recorded live today just for you here on Steemit. It's my first time trying it with the foot tambourine.

---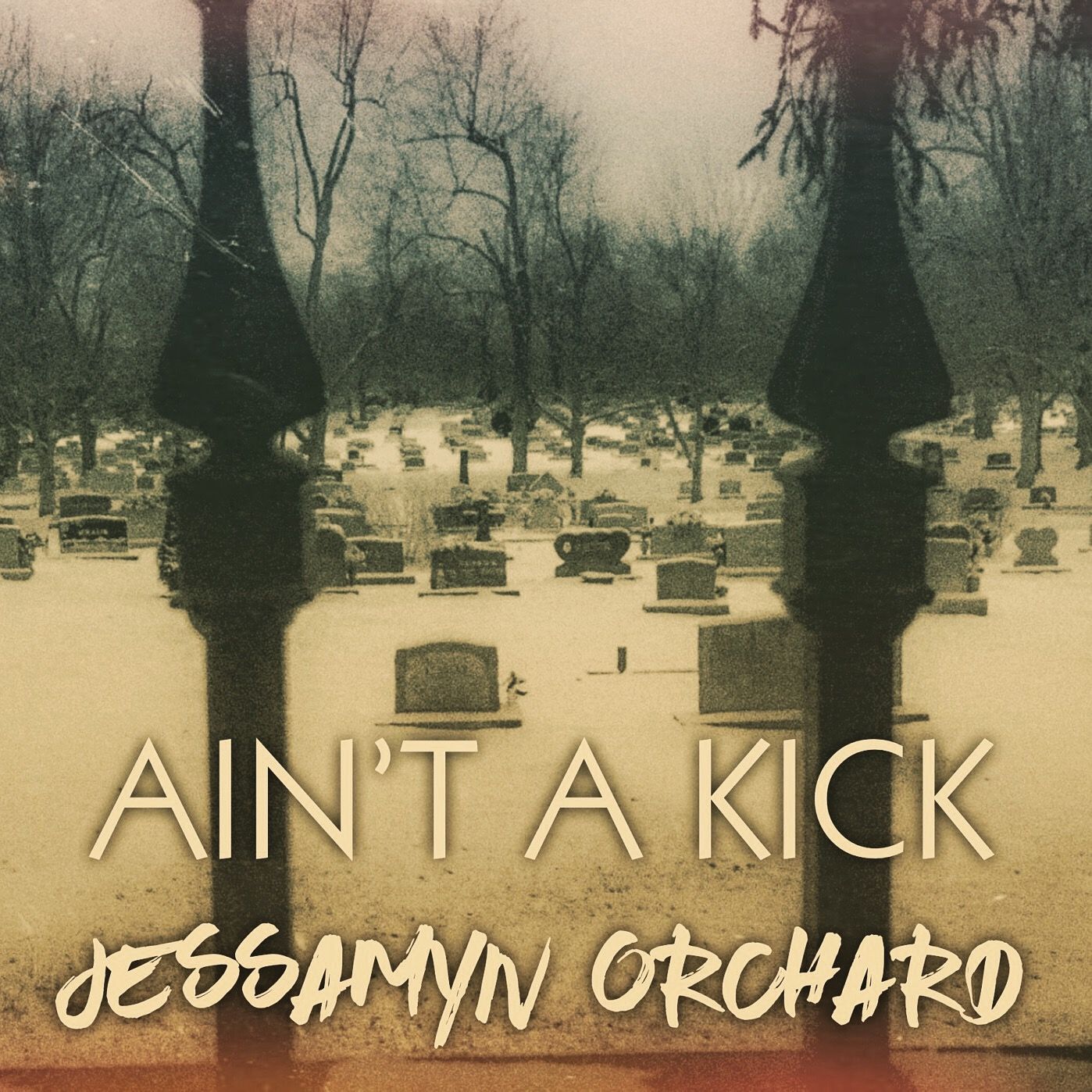 You can also purchase a download of "Ain't A Kick" in your preferred format or streaming through Bandcamp for only 1 SBD or 1 Steem. Check it out on this post below! Available NOW (two days before official release only to Steemit community members)!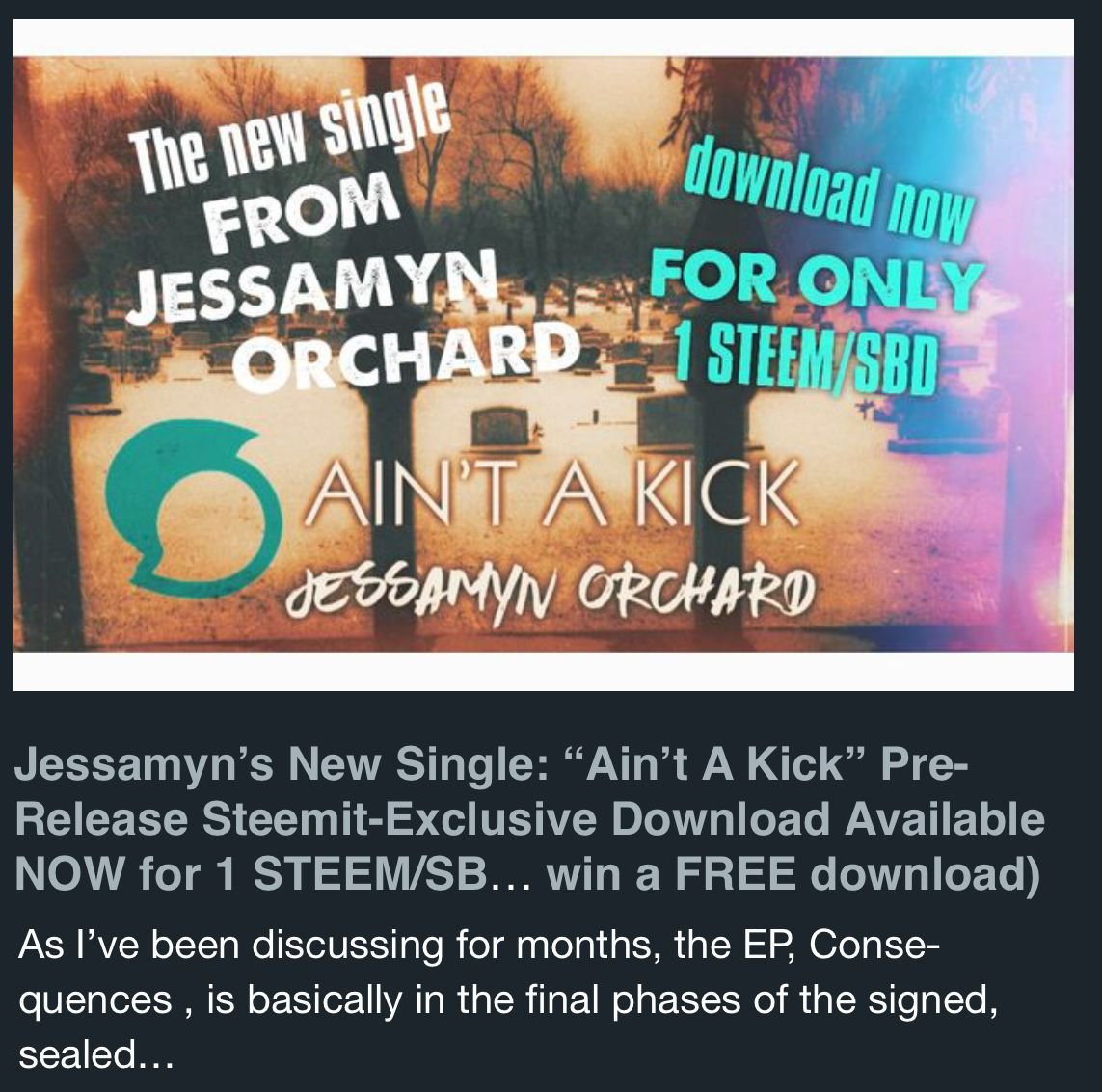 https://steemit.com/music/@jessamynorchard/jessamyn-s-new-single-ain-t-a-kick-pre-release-steemit-exclusive-download-available-now-for-1-steem-sbd-plus-details-on-how-to
---
---
Full worldwide EP digital and physical release of Consequences coming January 2018.
---
---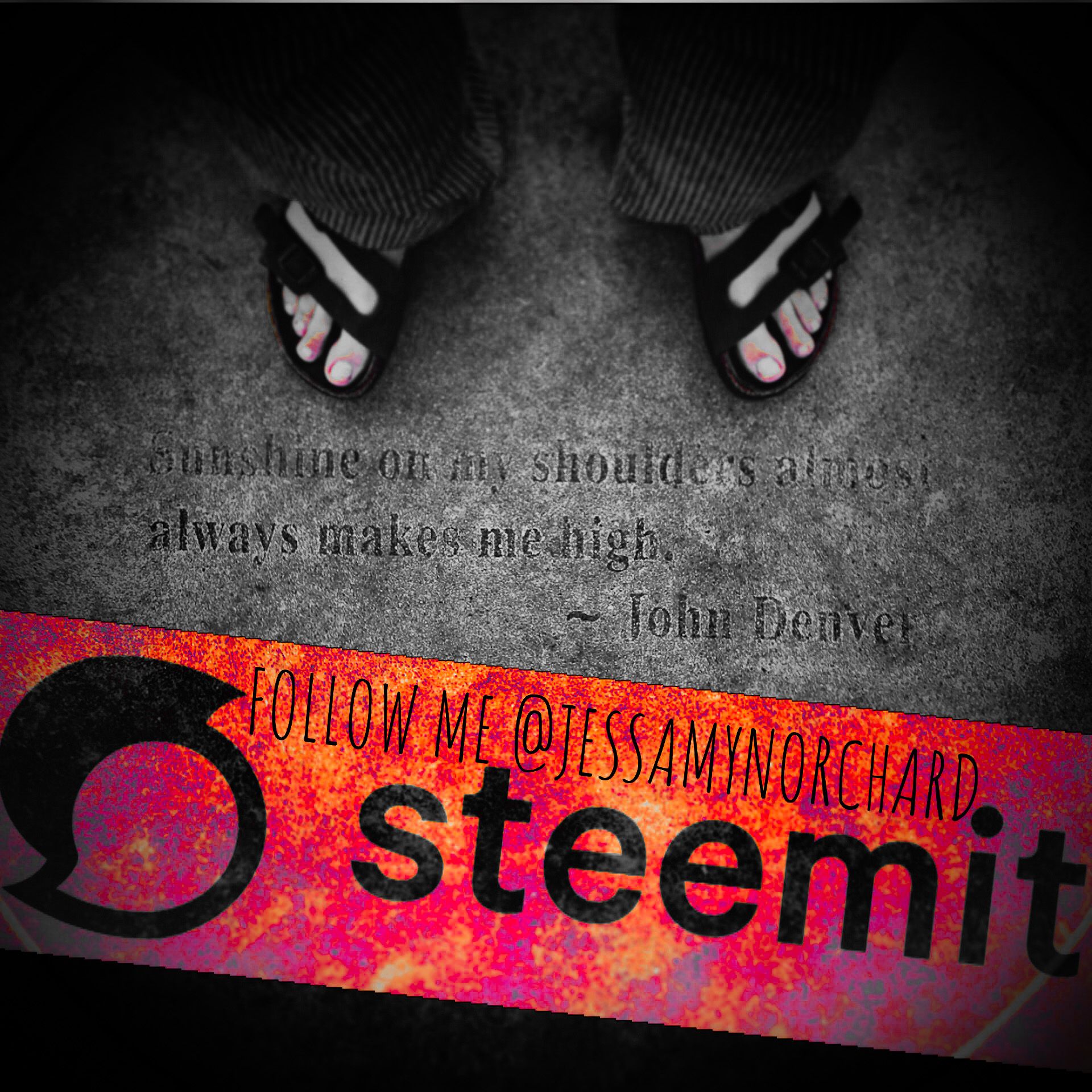 Sunshine on my shoulders almost always makes me high. —John Denver
---
---