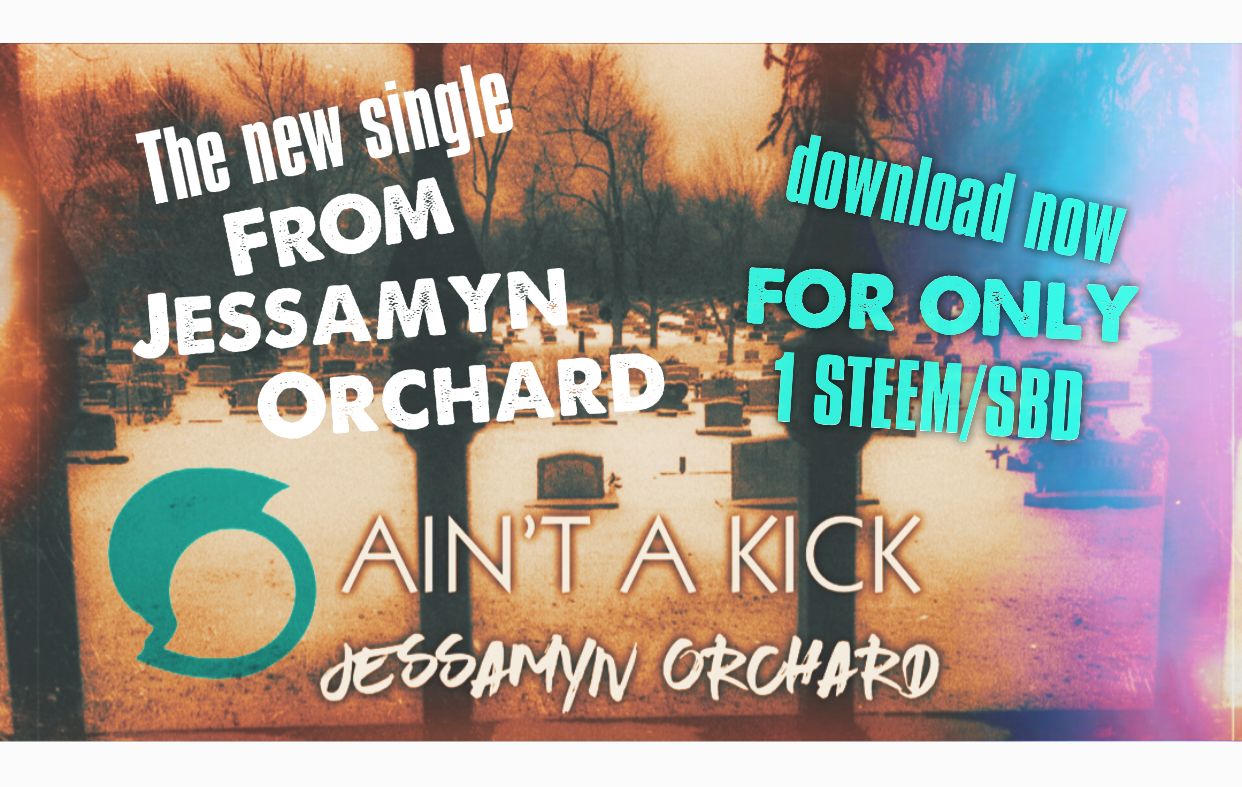 ---
As I've been discussing for months, the EP, Consequences, is basically in the final phases of the signed, sealed, and delivered phase, and in the meantime I am releasing Ain't a Kick as the debut studio single officially on December 01, but Steemit users have a little pre-release advantage...
This is the first time I've done anything like this, and I've done it basically by myself, which is fine, but has definitely been a learning process. The next one will be much smoother sailing as far as knowing what I'm looking for.
I'm digitally releasing independently through DistroKid, and the single (as well as the album when it comes out in January) will be available on all the popular music streaming and downloading services (Spotify, YouTube, iTunes, Apple Music, Amazon, Google Play, etc.).
That said, I am also independently releasing this album digitally for Steem/SBD. This single will be a trial on how this will go over, but for right now I think this is the best way with the fewest hoops of fire to jump through.
---
Get your download of Ain't A Kick NOW!
Here's how it works:
Simply Transfer 1 Steem/1 SBD to @jessamynorchard (Please include your Discord username in the memo)
Hit me up in Discord @jessamynorchard and after you are verified I will send you your unique link and download code from Bandcamp to get your copy of Ain't a Kick
Download Ain't a Kick in your preferred format to your computer and sync to all your preferred devices.
It's easy!
---
It's super easy, and it stimulates our Steemit economy!
---
---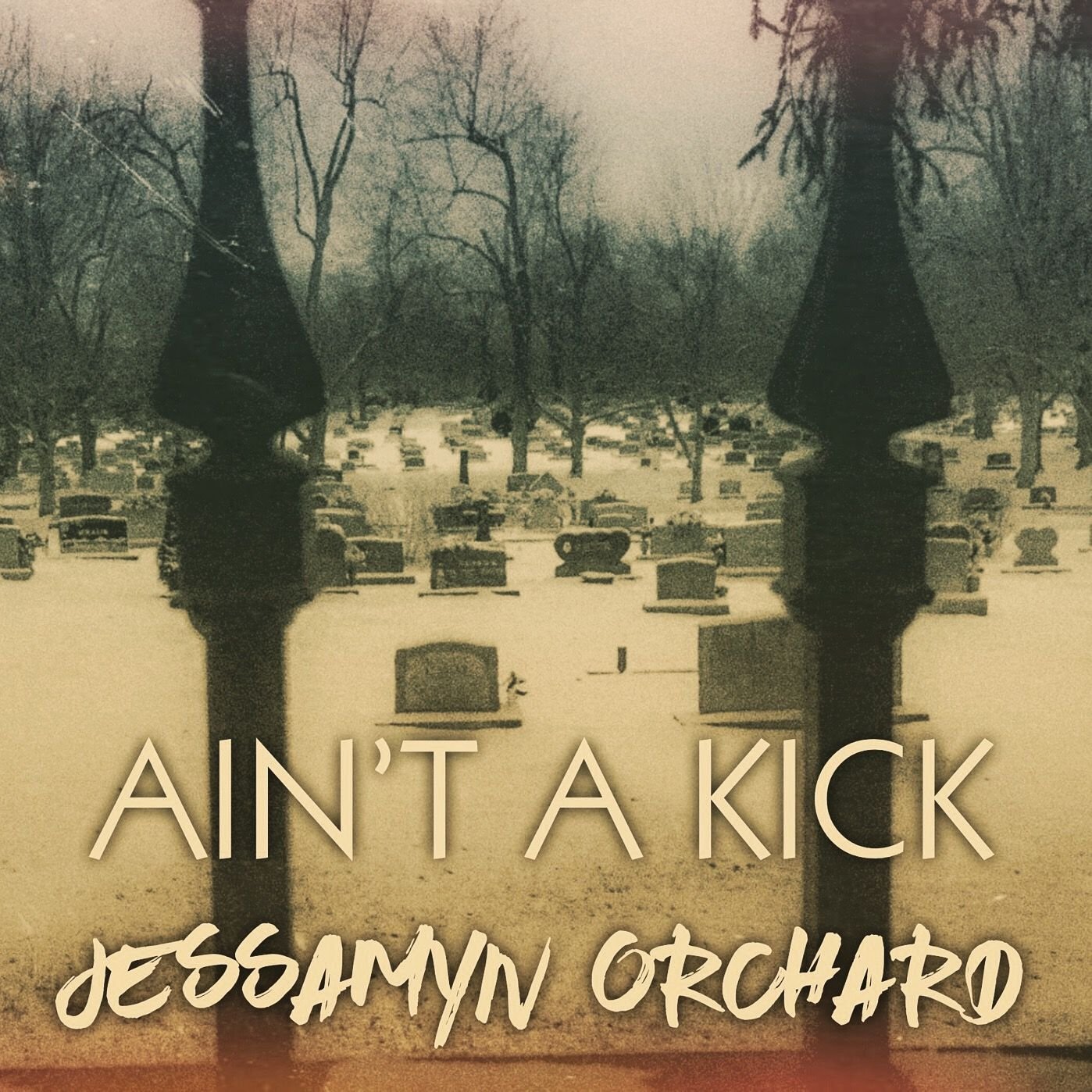 ---
CONTEST DETAILS
Want to win a free download of Ain't a Kick? All you have to do is upvote this post for one entry, and RESTEEM it for an additional TWO entries. I'll randomize the entries and pick 5 winners for free downloads. Your upvotes and resteems help me get the word out about what we're doing over here, and I greatly appreciate it!
---
This contest will run until December 01 when the song is released officially.
---
---
---
Thank you so much for all of your awesome support, Steemit! I look forward to sharing these studio recordings with you, as I look forward to always sharing the process with my community here on Steemit.
All my love,
Jess
---
---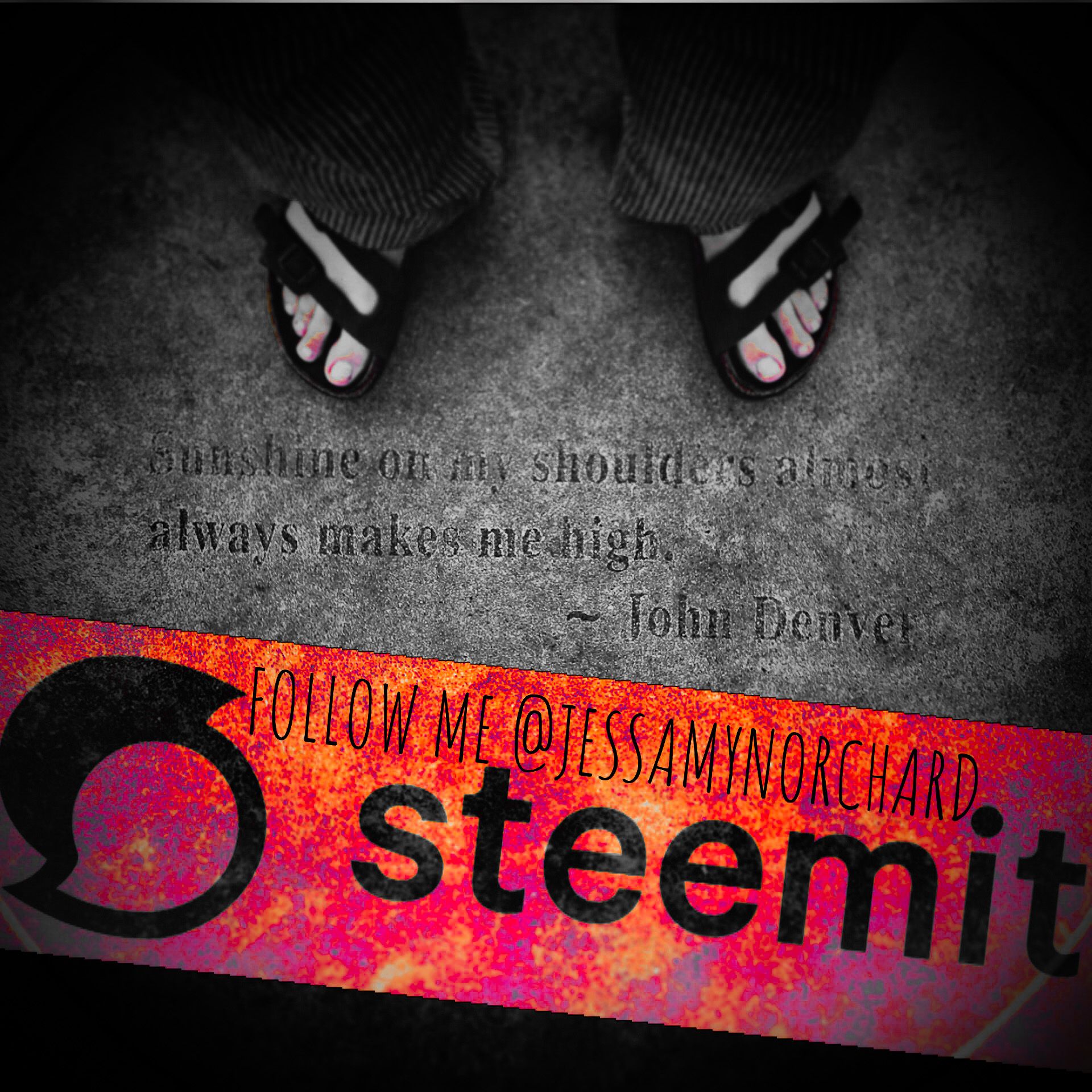 Sunshine on my shoulders almost always makes me high. —John Denver
---
---