Good day everyone! Today I'll be reviewing the new single "Ain't a Kick" by @jessamynorchard!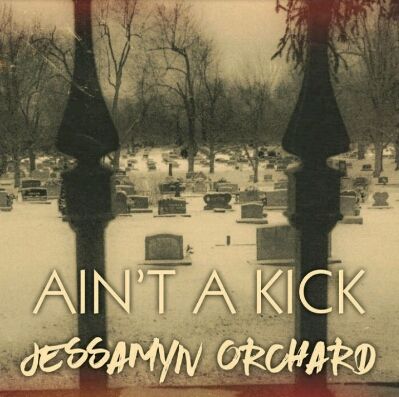 The first thing that hits you from this song is the rhythmic guitar part that pulls you into it's own original space and time. It's very mesmerizing and oddly calming. It's full, enticing, and thoughtfully beautiful. Pair that with beautiful vocals and harmonies, you have a very enchanting song that sucks you into the story and melody.
But you're only hitting the first level of this song. After a few listens, I really wanted to focus on the message being told by the very deep lyrics. Now, this song was written about a book that tells the stories of junkies, hence the 'kick'. Seeing as addiction is a sad truth in our country, it's interesting hearing views from all different sides. And this song conveyed a great understanding of why people do what they do. The story is told wonderfully and with feeling. A true indication that there are still people who try to understand more and judge less. And that is something we all need more of.
I was pleasantly surprised at how deep and meaningful this one song was and I'm very excited to listen to the rest coming out soon!
Thanks for looking and be sure to go check out this amazing artist!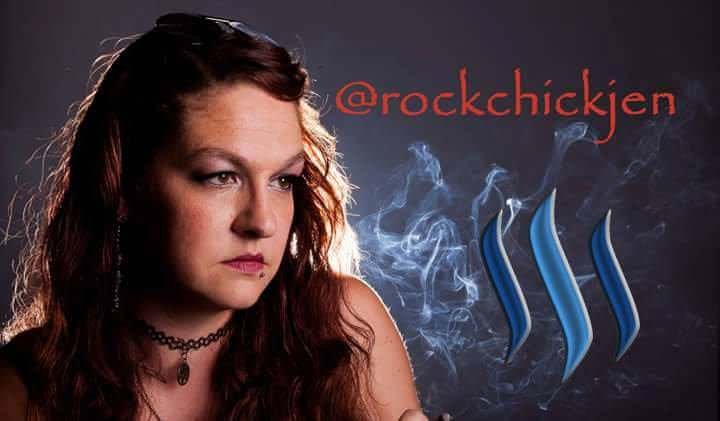 Follow me for more music and fun!


Ask me how to join our musical community on Discord! And help support Steemian-Original Music by tagging your original tunes with originalmusic!