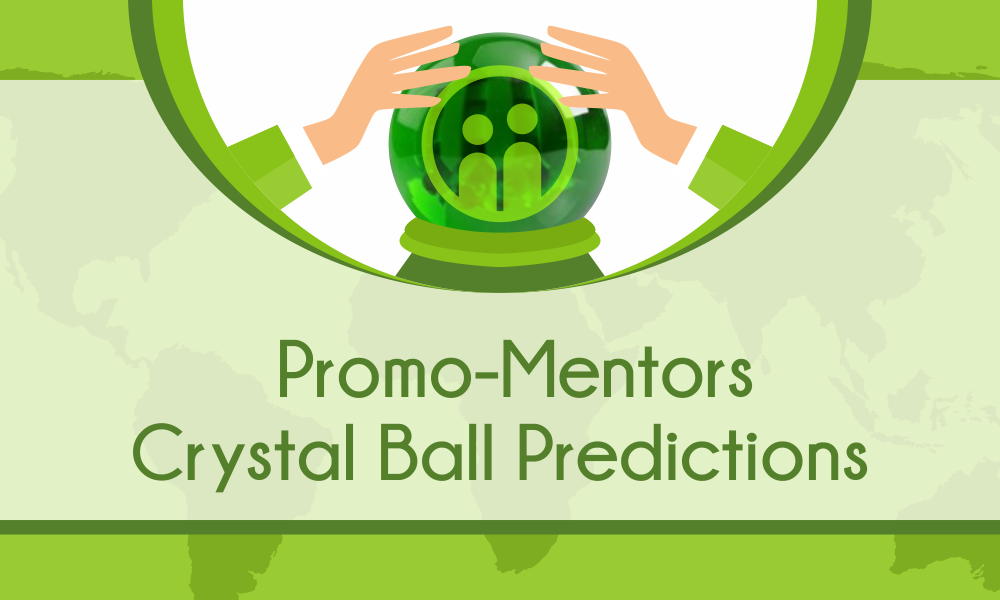 Good day all!
The semi-finals have just played out, and what a games again! Croatia beating england while being 1 goal behind for the first half. With the finals coming we are 1 match closer to finding out our world cup oracle.
Here are the interim scores:
@scipio 10
@dedicatedguy 6
@cryptocurator 5
@abh12345 5
@anomadsoul 4
@seyiodus 4
@evecab 3
@dante31 3
@el-cr 1
@futurethinker 1
(Btw you get 1 point for predicting the winning team even if you did not predict the opponent correctly)
It is quite clear who got the lead! At this point @scipio is the only one who has a shot at a perfect prediction! Good luck and have a great finals everyone!