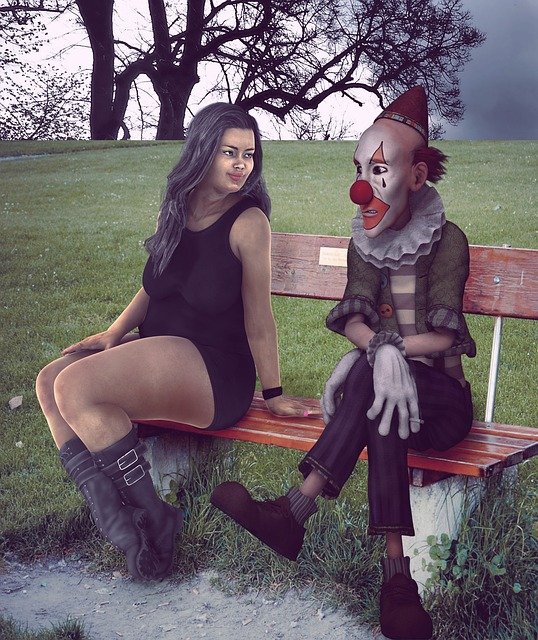 I don't care who POTUS sleeps with. My range of interests is such that I don't care who sleeps with who(m) or what. Those activities have no effect on my life and if I quit talking about them, they will have no effect on the lives of those I communicate with.
What I do care about is the waste of time by our mainstream media that by dwelling on this (these?) stories, important news is ignored.
Approximately one hundred sixty Russian diplomats have been expelled from various world capitals. What would Stormy Daniels think? I am sure this is something V. Putin wants to know.
There is a looming international trade war. Supply chains will be interrupted in a world that looks to an on-demand instant resupply system. Karen McDougal may have to wait for thong resupply from China. This is so important that Anderson Cooper must spend vast amounts of time carefully phrasing questions in a politically correct way so that no micro-aggressions occur.
Macro-aggressions from Pyongyang take a back seat (literally) as Kim Il Jun is chauffeured to Beijing.
Is there any positive fallout from these disgusting interviews? Yes. They have even managed to limit the amount of time spent on sports coverage