OP Highlights of the Week! Issue #3
It's been a long time, my dudes but here comes your favorite (jk) OP admin @volderhein to AGAIN, highlight the best posts we've seen this week so far. We're a little late a g a i n... but hey everyone's been busy but not forgotten! We've all been doing our best to stay on top of our Personal and Steemit lifes! We'd like to know how everyone is doing so far but first, we've got some great posts to bring attention to!

---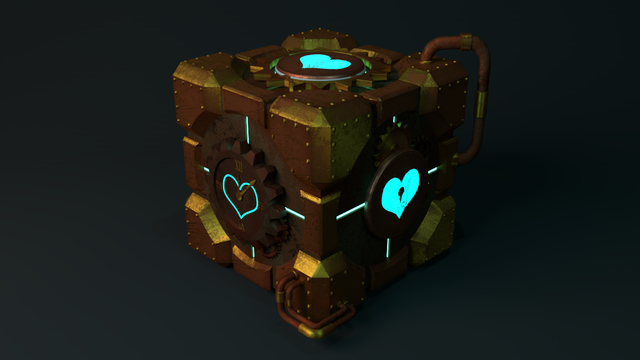 Steampunk Companion Cube
We would like to dedicate our first spot for a user who has a dear place in our heart, or at least in mine. Adam, better known as
@rainite
is an user who was away for some months here at Steemit, but now that he's back we're welcoming him as warm as we can. He's a great writer and artist but what's really important is how he modified the well known companion cube from the portal series to give it a more Steampunk feel. The process is listed at his post and it's absolutely mind blowing. Let's encourage to make more creative things like that! (And keep him in here too!)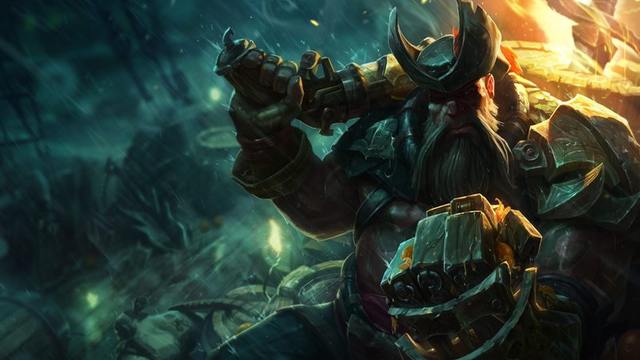 Is Riot really Denying it's older players?
On our second highlight we've got a quite known Steemian. This time
@felipejoys
brings an interesting opinion to us. He implies that Riot Games are not entirely too happy to maintain their older playerbase happy or keep it there at all... Are they really interested that much in their newer fanbase? Check out Felipe's post!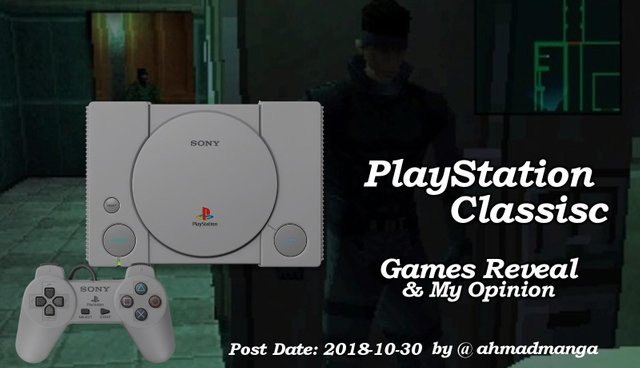 PlayStation Classic Games Reveal
For our third and last post this time, we're bringing you a whooping deluxe from
@ahmadmanga
as always. On this post he details the list of games which will come bundled with the Play Station Classic. He also makes a special mention for some of his favorite games like Persona 1 and Metal Gear Solid! But it doesn't stop there, he also lists some differences between the American PS Classic and the Japanese PS Classic releases. Are you willing to buy one? Check Ahmad's opinion for guidance!
I admit there's a habit of being late on these posts but our undying efforts of highlighting your content so it can reach a wider audience will absolutely never stop. We're doing this for you, Steemit and us. We really want everyone to grow in here because we've all seen the greater talent, writing and creativeness some of you guys got under your sleeves. So, without further delay, we'd like you to come hang out at our Discord OP server and tell us how your day has been! Tell us in here on the comments what you've been upto and tell us if you liked the post we highlighted over here in this issue! But most importantly, don't forget to go visit the users mentioned in this issue!
Peace!


OP Gaming is an awesome group of awesome people, too OP to be put down! If you like talking about gaming, writing gaming posts, or if you want to hang out with some awesome gamers, OP Gaming is the place to be! Click the image below to join our discord!
Already a member, or simply want to help us grow so we can reward our members even more?
Please consider delegating SP to our cause:
25SP,50SP, 100SP, 250SP, 500SP
Contact any of the admins in the discord if you need help!